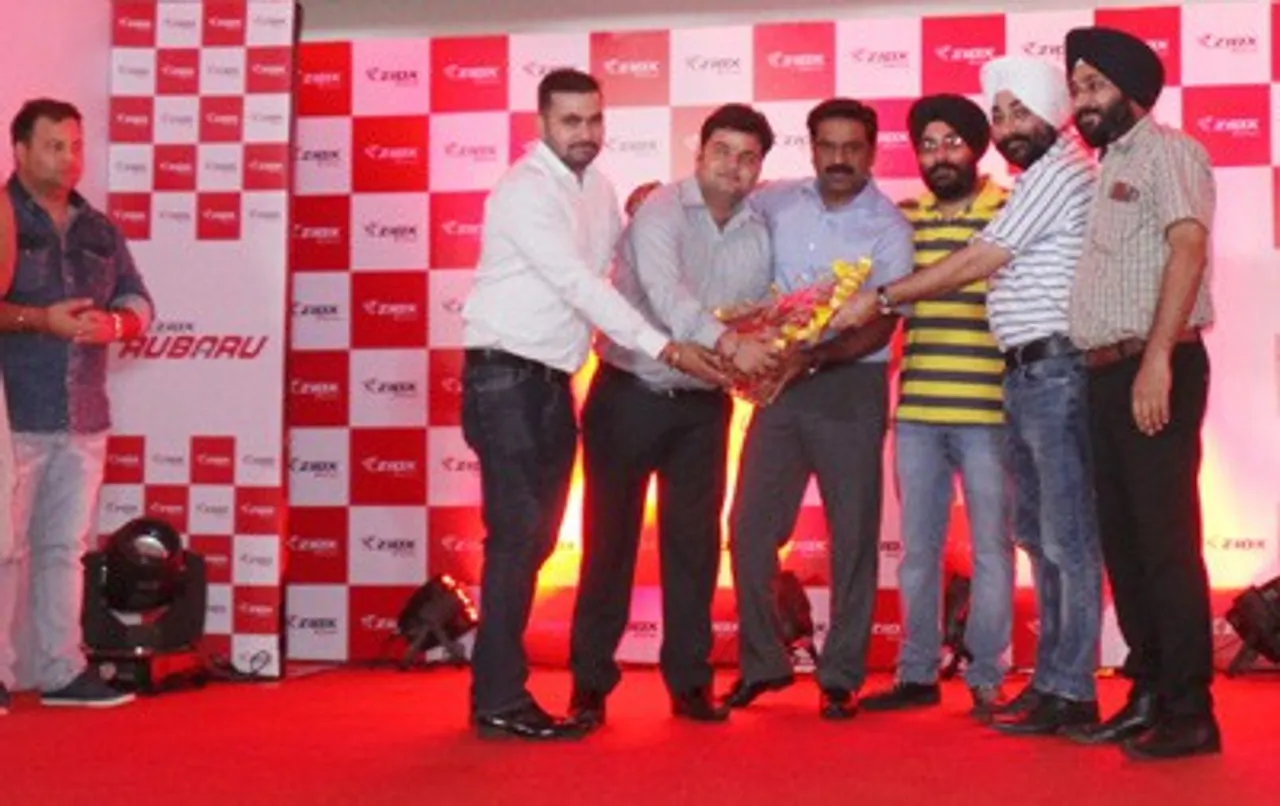 Ziox, the Mobile division of Sun Airvoice Pvt. Ltd., one of the brands in the mobiles category, conducted one of its biggest partner meet in Ludhiana. It was attended by over 200 partners in the organization's distributor-dealer network, the partner Meet successfully engaged channel partners in orienting them with the new products by Ziox and the areas of focus in the realm of sales.
The event also made way for the big announcement on 15 new feature phones and 10 new smartphones in the coming quarter.
The meet aimed to acknowledge the partners and extended teams who have successfully assisted us in delivering quality services to Ziox customers and helped the brand in establishing stronger foothold in the newest regions. Aimed at enhancing the channel connect and the market requirements, Ziox targets on newer geographies with equal emphasis on last mile visibility efforts.
Sandeep Mehra – Deputy General Manager (Sales) said "Punjab is an important market and we are working with our valuable partners to make Ziox a household name in the category. The opportunity is vast and we are fortunate to have best of the partners in the state."