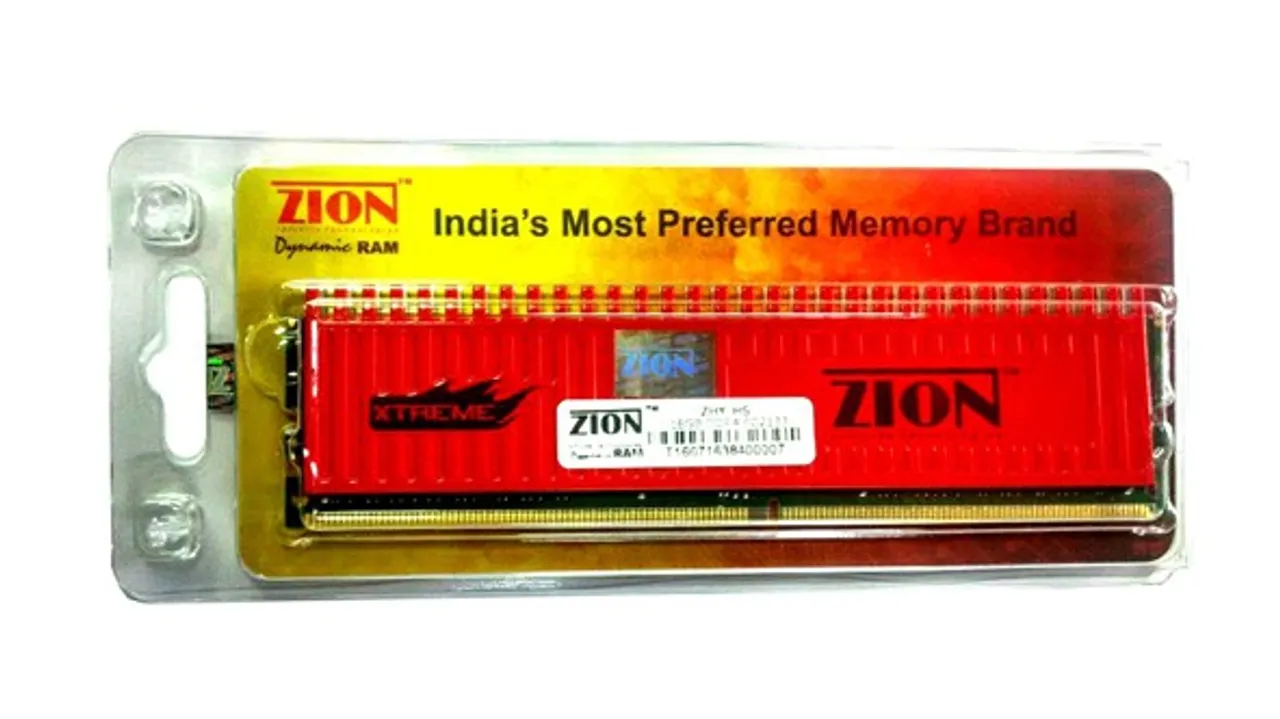 Zion RAM, India based provider of memory products recently announced the extension to its service support with the announcement of 3 years' National Direct paperless warranty on all of its memory Modules. Zion being the only RAM brand in India to offer integrated paperless warranty support to their after sale service.
Setting new standards of quality and reliability of RAM modules in the Indian market, Zion now gives you the freedom to claim warranty without having to present an invoice or purchase bill, which means that you don't have to keep running around from one service center to another or wait in long queues to get your product replaced.
Furthermore, with national direct support, you can also exchange all of Zion's memory module across any of its service center in India irrespective of its purchase place.
Speaking on the service announcement Vipul Modi, Marketing Head Zion says, "ZION RAM offers great value of money and its quality can be easily compared with any of the best brands available in the market and with the National Direct paperless warranty support on all of the company's products we have set a new standard for after sale service support amongst the top RAM distributors in the Indian market"
ZION modules are available through a network of over 4000 distributors, resellers and system integrators across the country and integration of this sophisticated after sale warranty mechanism, will enhance business to business and business to consumer associations as RMA procedures will be very convenient and fluid.