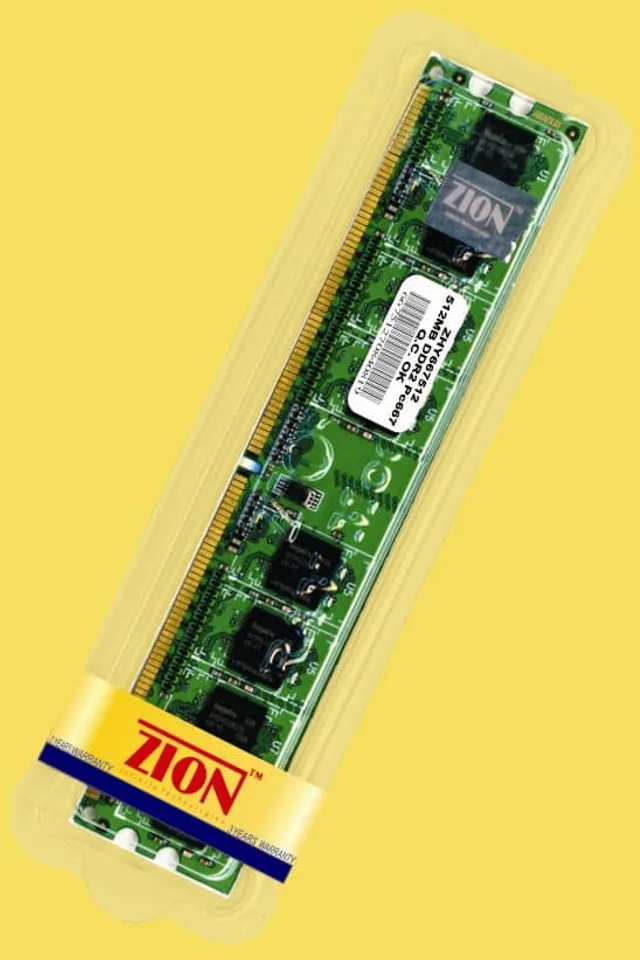 Abacus Peripherals, a hardware distributor and the brand owners of ZION memory modules, announced quality challenge for the channel partners. Emphasizing that ZION RAM offer highly durable and zero failure RAMs.  Zion will now offer a sliver coin against every faulty RAM it requires from 1 Dec to 31 March 2015.
The aim of this scheme is to ensure the channel partners that Zion only offer the highest grade memory products and reinforce their trust best on the brand.
RMA offers 3 years paperless replacement warranty on memory modules so none of their customers have to run to claim RMA.