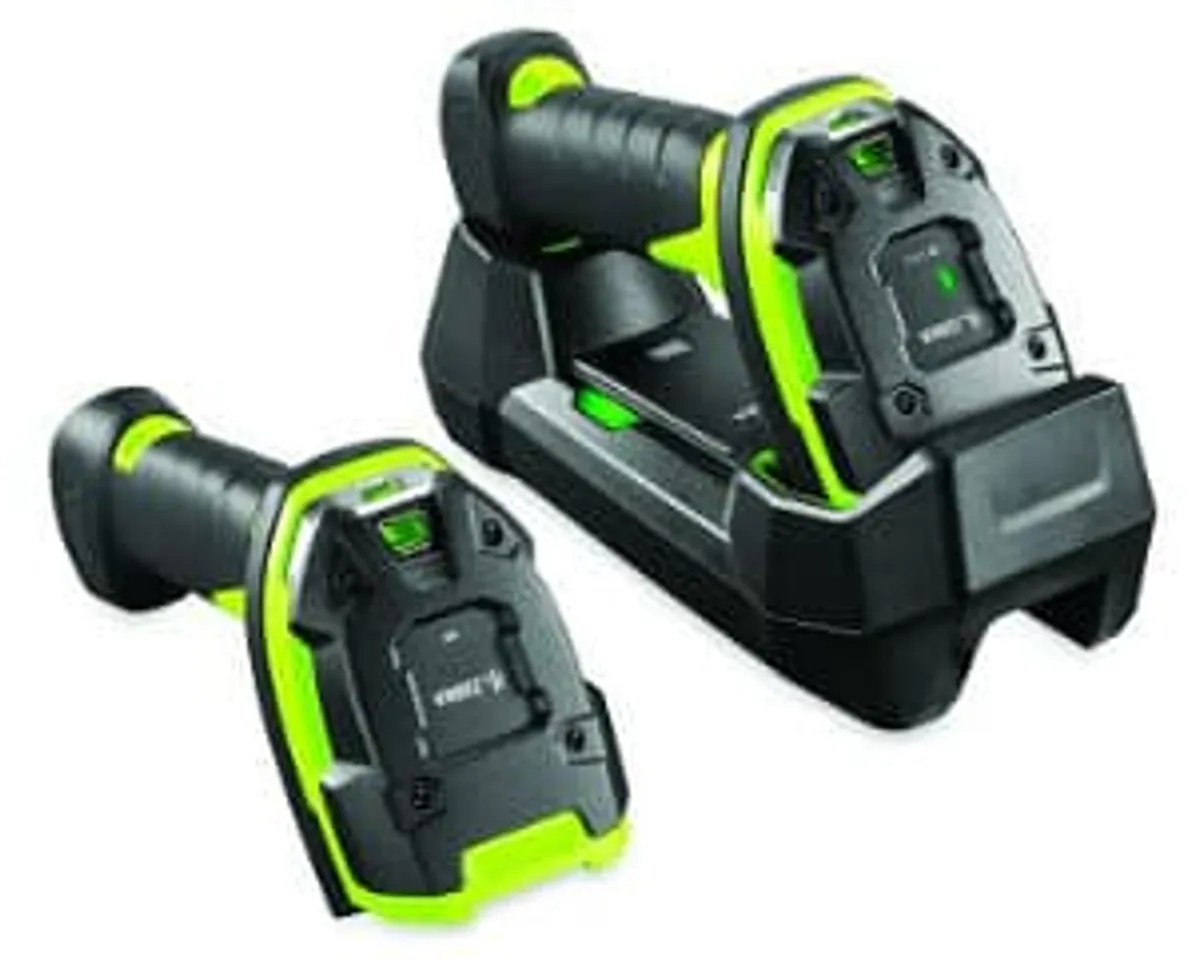 Already counts the Top 7 retailers, Top 10 automobile companies and Top 4 pharma companies as customers
For more than 40 years, Zebra Technologies has been one of the pioneers in developing the building blocks of today's IoT technology with its premier position in the Automatic Identification and Data Capture (AIDC) market, including sensors, barcodes, RFID, and wireless networks. The acquisition of Motorola Solution's Enterprise Business 18 months back has helped Zebra move forward within a growing industry category, Enterprise Asset Intelligence (EAI).
Informs Deep Agarwal, Regional Sales Director, India, Zebra Technologies, "We are moving into a new era of business in which connectivity is instrumental. Enterprises are seeking technologies that can add value to their operations, and we recognize the changing needs of our customers and channel partners. We are unveiling the next wave of products that would drive growth in the EAI ecosystem. With Zebra's focus on offering 'visibility that's visionary', we will enable our customers in India to harness IoT, cloud, and mobility to gain actionable insights into their most important assets and people – increasing productivity, customer satisfaction, and their bottom lines."
The new range of products and services under EAI framework are expected to bolster Zebra's strong presence in India. According to Agarwal, Zebra already has the Top 7 retailers in the country (amounting to 10,000 stores), Top 10 automobile companies and Top 4 out of 5 pharma companies as customers. Logistics major Blue Dart has been a Zebra customer for 4 years while two state police departments are using Zebra solutiobs for e-challan and Dial 100 projects.
Zebra's has also recently introduced a new channel partner program –PartnerConnect–  which unifies Zebra's previous channel programs, following its acquisition of Motorola Solutions' Enterprise business in 2014. Under the PartnerConnect program, Zebra has two distributors (Ingram Micro and Inflow Technologies), besides premier solution partners (for each vertical), premier ISV partners (for horizontals like SAP, Oracle/JD Edwards) and premier business partners.
Box: Zebra Technologies New Launches
·         TC8000, a mobile touch computer that offers an innovative design offering increases in warehouse productivity by an average of 14% based on workflow.
·         3600 Series ultra-rugged scanners that offer prolonged durability, enhanced scan performance, and better manageability in demanding industrial environments.
·         RFD8500,  Zebra's first multi-operating system RFID sled designed to add high-performance RFID and 1D/2D bar code scanning to Android and iOS mobile devices.
·         MC36,  a flexible, powerful mobile computer that offers visibility in the field by allowing mobile workers to work smarter, faster and stay connected in challenging environments.
·         ZD400 Series  desktop thermal printers that are flexible and user-friendly, making deployment, use, and troubleshooting easier. With connectivity options and Zebra's Link-OS software, users can also manage all printers anywhere via the Cloud, gaining real-time asset intelligence across the enterprise.
·         Asset Visibility Service expands the Zebra OneCare managed services portfolio, and is designed to increase mobile computer and thermal printer performance. AVS offers insight into device health, utilization and availability in customer environments resulting in increased productivity and operational efficiency.