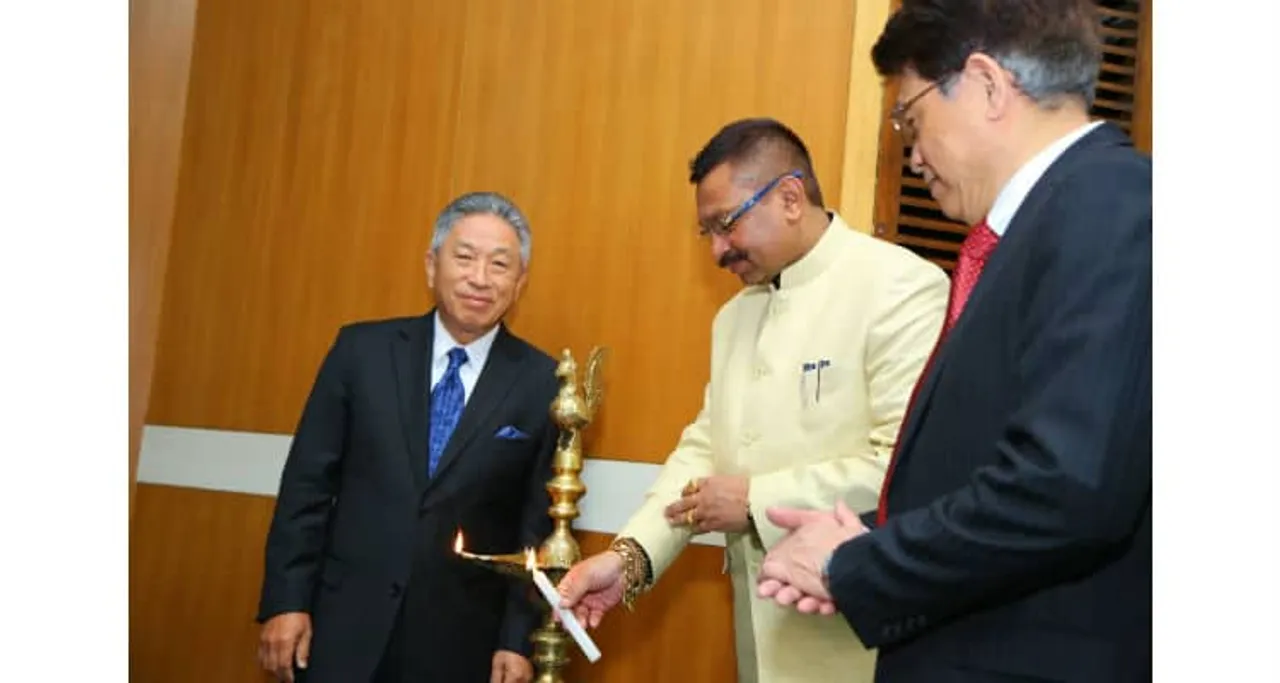 Z-Com in association with Institute of Informatics & Communication, University of Delhi launches their collaborative project of design, development, and manufacturing of Carrier Grade Wi-Fi devices in India under the Make in India Campaign.
At present, the project will unveil two of its products including outdoor access points and indoor access points for Wi-Fi. His Excellency, Chung Kwang Tien, Ambassador of Taiwan was the chief guest of the event with some other dignitaries from the technology, IT, and education sectors were also present there amongst the noticeable people.
Both the indoor and outdoor WI-Fi access points launched at the event are programmed and processed with software that is being handled and managed by the research and development cell of University of Delhi.
This is the one-of-its-kind collaborative project between industry and academia wherein the aim is also to promote Prime Minister of India's 'Make in India' initiative and develop India as the manufacturing hub of the entire worldwide. To ensure easy accessibility of products all through the nation, Z-Com has teamed up with local manufacturing giants, Cloudatix and Frontline.
"Z –COM Inc has formed a Joint Venture with the leading technology company Cloudatix and a large Telecom Infrastructure Solution Provider – Frontline Group to manufacture the W-Fi devices in India under the "make in India" program," as quoted by Ms Catherine – Vice President Z-COM Inc.