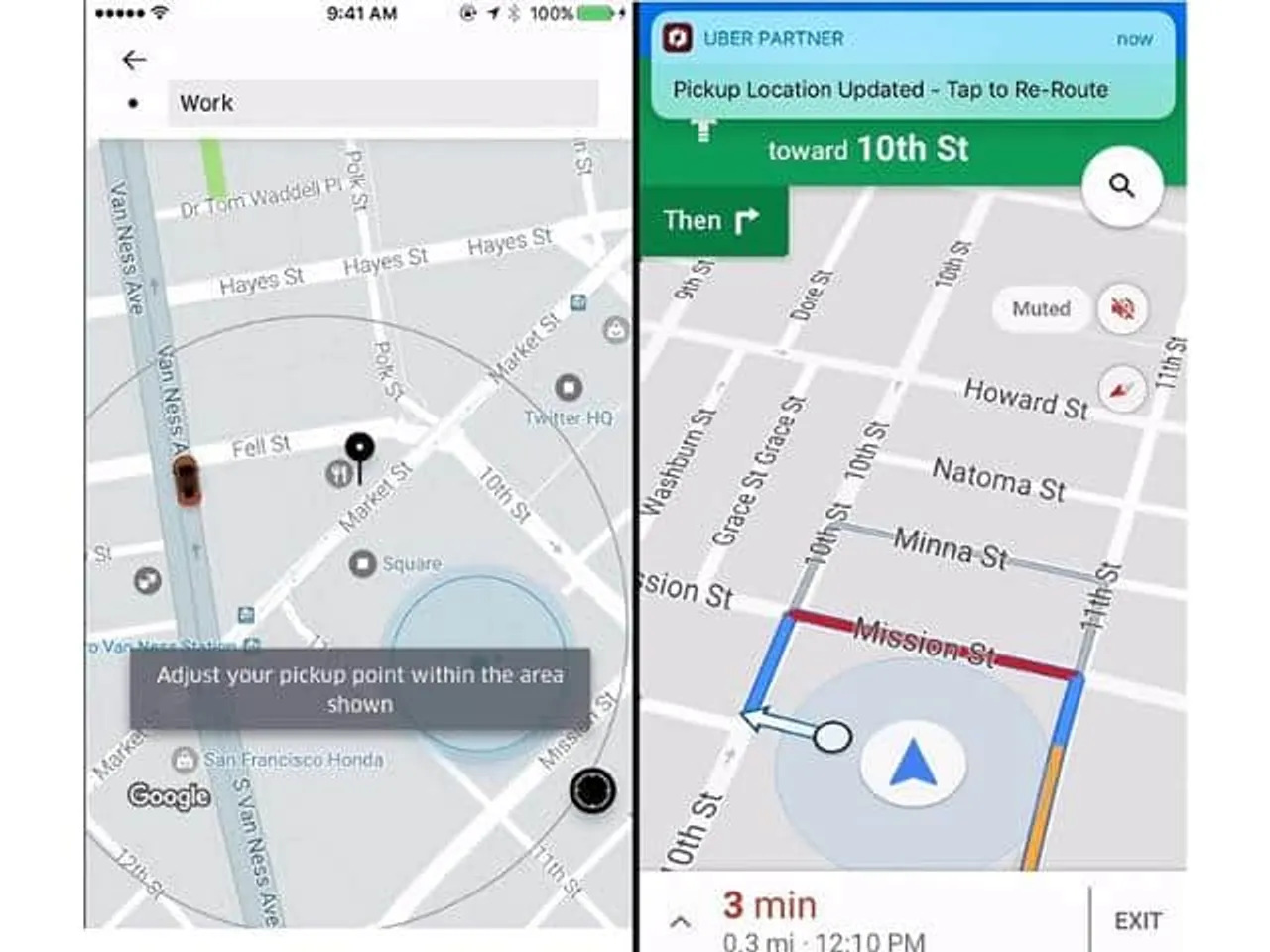 Ride-hailing service Uber has rolled out a new update for its Android and iOS apps, aimed at enhancing the user experience. After the update, users will be able to change their pick up location even after they have booked a ride.
Post the update, riders will be able to redirect the driver to the new location even when the driver is en-route. Initially, the company tested the feature in some cities and is now rolling it out to everyone. The same will be soon available in India as well.
Once the driver is en route, the customer just needs to tap on the 'Edit' option next to the pickup location and enter the new address. Once done, they just have to click on 'Confirm'. As soon as the rider updates the pickup location, the driver will be notified of the new location with the updated route.
Recently, Uber launched its food delivery service - UberEats -- in India. Presently available only in Mumbai, UberEats allows users to order food from the convenience of their smartphones. The app is available on both Android and iOS.
UberEats was started in 2014 as a pilot project in Los Angeles, and launched as a separate app in Toronto in December 2015. In the past few months, it has grown at a fast rate and is now available in 26 countries and 78 cities around the world, including India.
Users just need to download the app and key in the address where they want the delivery to be made. Then they can browse through the list of local restaurants and can place an order. It's also possible to schedule the order to be delivered at a most convenient time. Payments via Paytm are accepted.