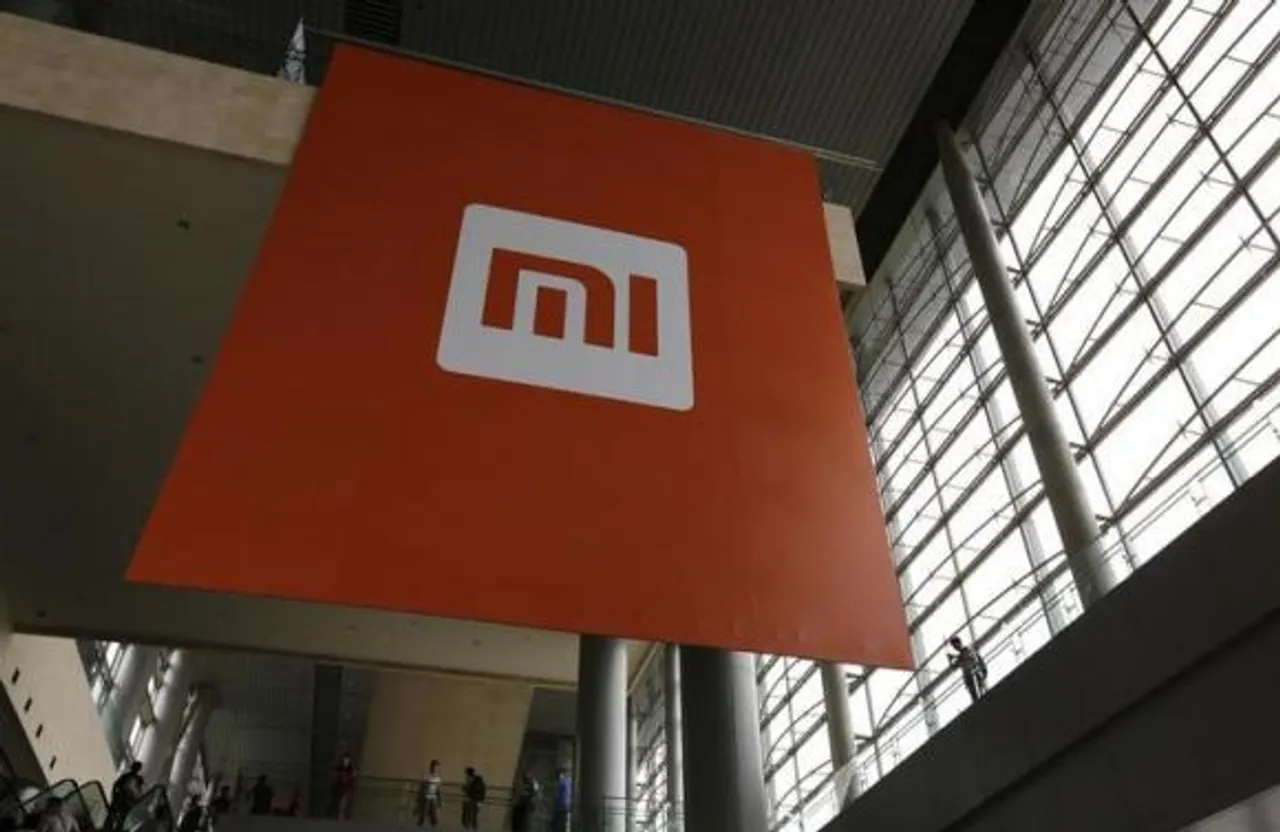 Chinese Handset maker Xiaomi will set up a research and development centre in Bengaluru. This centre is going to be Xiaomi's first facility outside of China . This move will help the company strengthen its presence in the Indian smartphone market.
The company has launched its latest device Mi 4–priced at Rs 19,999 in the Indian market, in partnership with eCommerce firm Flipkart. The Mi 4 features a 5-inch display, 2.5GHz Qualcomm Snapdragon 801 quad-core processor, 3GB RAM and 16GB of internal memory and runs on a 3,080 mAh battery. It has a 13 megapixel rear and wide-angle (80-degree) 8MP front camera. The device will be on sale on February 10 and pre- registration for the device will start at 6 pm on January 28.
During the launch of Xiaomi Mi 4 in India, its been declared that the R&D centre in Bengaluru should be operational in a few months. With this centre, the company will focus on localization of its products and customise them for the Indian market.
It is noteworthy that India is one of the biggest market for Xiaomi and has added to its success in a big way. So far, Xiaomi has launched four devices in India including the Mi 3, Redmi 1S, Redmi Note and the most recent one Mi 4. The cumulative sales of the previously launched three devices has reached a million units since the first launch in July 2014.
Xiaomi, which has five exclusive Mi service centres (66 in total) plans to take the total number to 100 by the end of the year as it looks to strengthen its after-sales service.