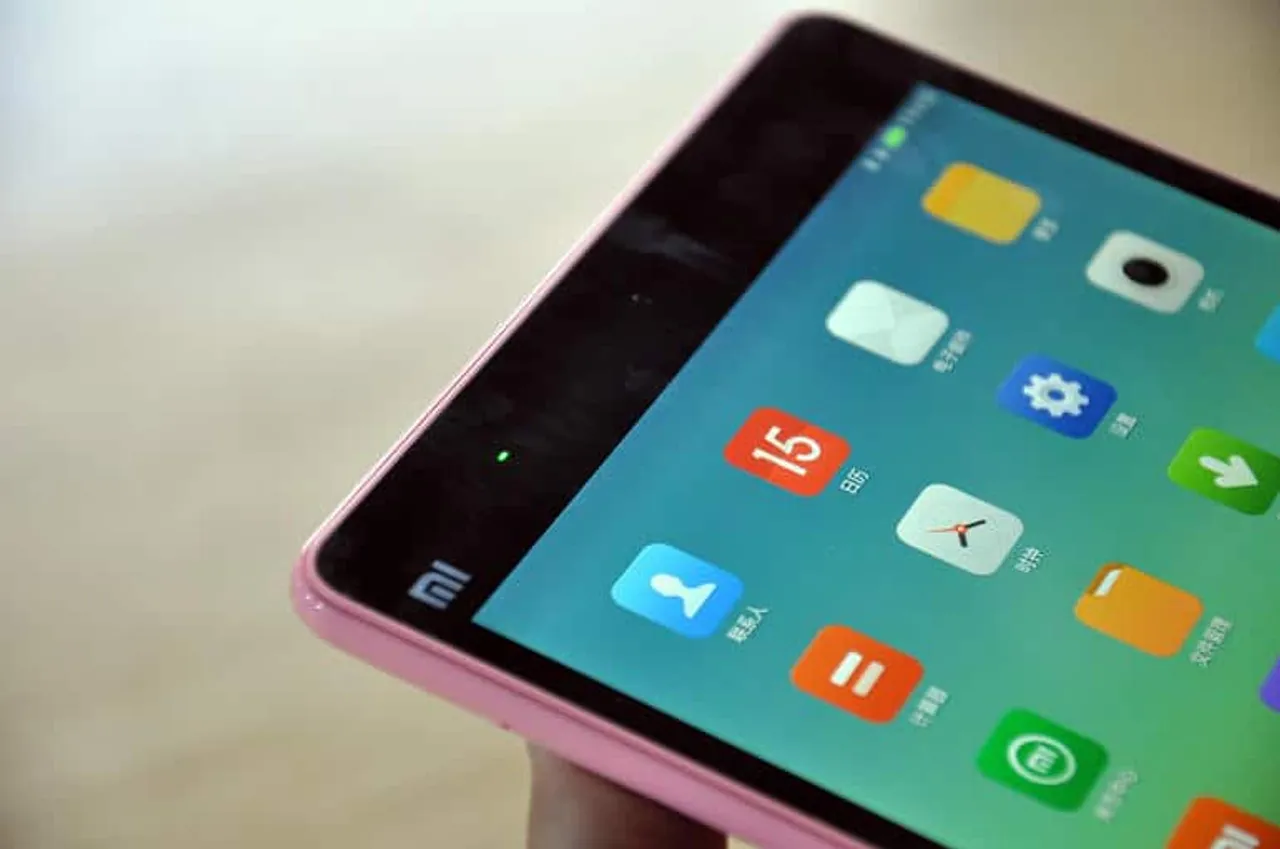 Xiaomi recently announced that it will set up a data center in India by June. It's a move to address security concerns that the company has intermittently faced in the country.
Xiaomi, which entered India last year, has been planning to set up a local data center that could incur significant investment, besides setting up a research and development center and beginning manufacturing smartphones locally for a market that has become its second most important after China. However, the Apple of China has faced concerns about protection of user data, from the Indian Air Force and security solutions provider FSecure.
Xiaomi has also partnered with Amazon Web Services (AWS) to migrate data. "We had an infrastructure team coming in from China and they are talking to various people here.
By June, we should have a data center in place here," Xiaomi vice-president and head of international operations Hugo Barra said. Barra did not share investment details.
Xiaomi will begin selling the Redmi 2 smartphone and MiPad tablet from March 24 on its exclusive partner site Flipkart, where about 30,000-40,000 units will be put up for flash sale. Having garnered a market share of 3-4% as of December after selling over 1 mn smartphones since July 22 last year, Xiaomi is now focusing on setting up its own research and development center in Bengaluru where, within a year, smartphones' software will be designed and be meant for the Indian market.