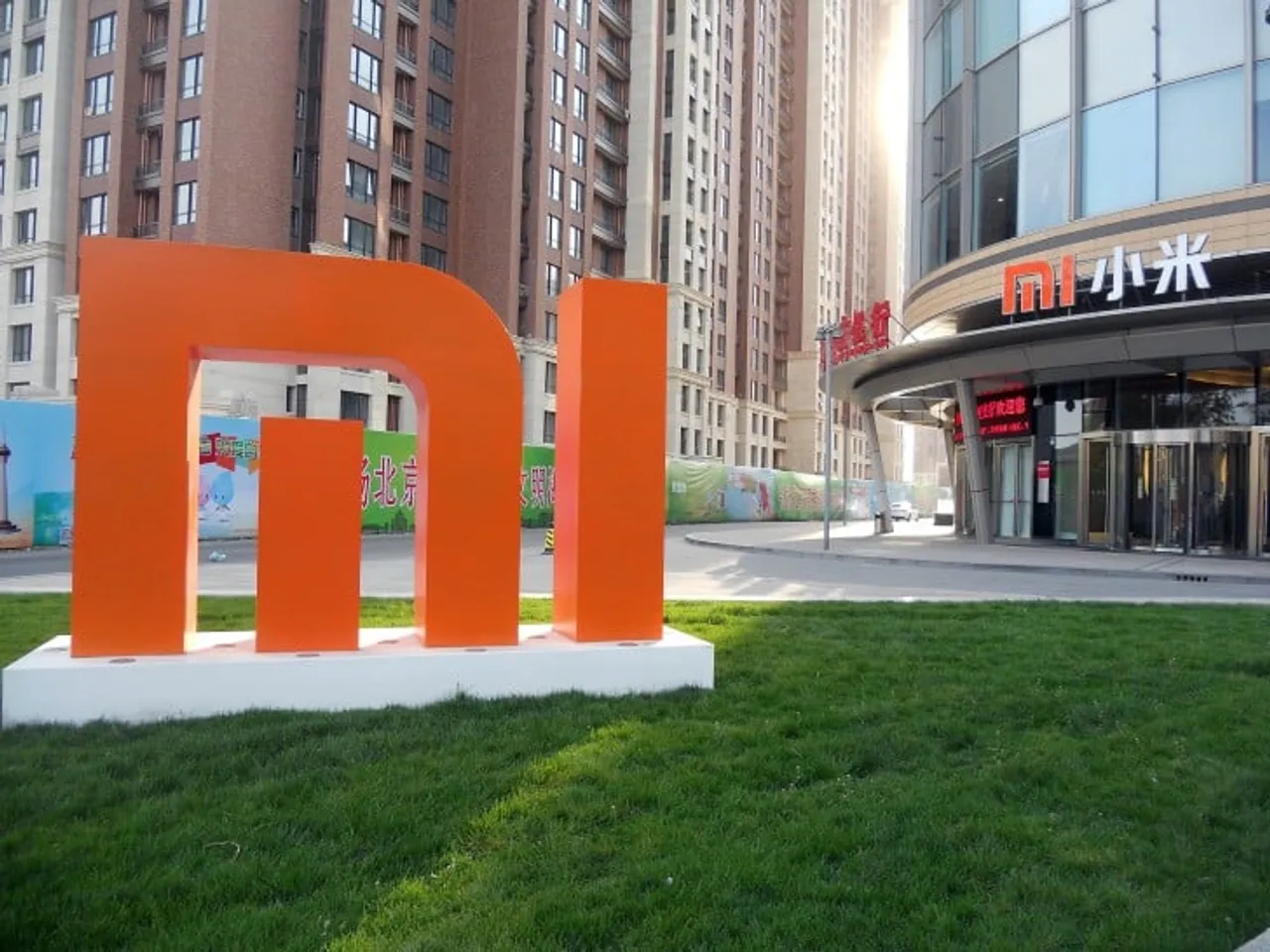 Smartphone shipments in India grew 15 per cent to 29 million units in March quarter compared to the year-ago period, with top five brands capturing almost 70 per cent of total segment, research firm Counterpoint said.
India is one of the world's largest and among the fastest growing smartphone markets. With sales slowing down in mature markets like the US and Europe, handset makers are expanding their presence in the Indian market, bringing in the best devices from their portfolio.
During the staid quarter, Samsung continued to lead the market with 26 per cent share, followed by Chinese players Xiaomi (13 per cent), Vivo (12 per cent), Oppo (10 per cent) and Lenovo (8 per cent).