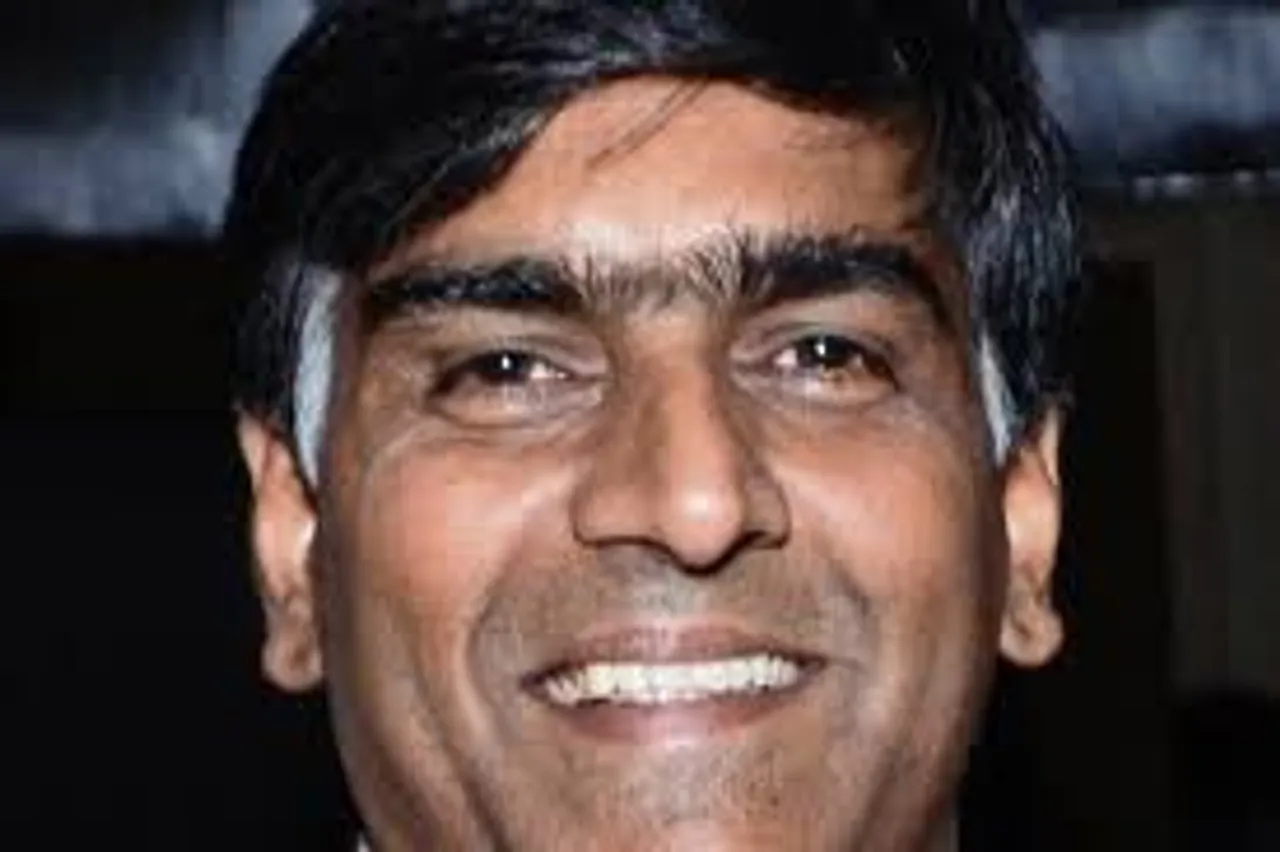 Xerox in India follows a 100% indirect business model expanding through an ecosystem of 130 partners.  But for the first time in its journey in India, Xerox is focusing on providing feet on the street training for its partners by conducting Xpand workshops involving 65 partners in 3 cities.
"We are very selective about choosing our partners. Partners need to qualify in terms of infrastructure, quality of man power, service delivery capacity and capability. We conduct intensive training to educate them with our strategies," says Balaji Rajagopalan, executive director, technology, channels & international distributor operations, Xerox India.
While this effort was aimed at increasing the depth of engagement with the existing partners, Xerox is also looking at adding new partners to its portfolio.  "The most important element in terms of our channel strategy is to do more and more effective coverage in the market place—in big cities as well as in small cities. The idea is to engage our existing partners and bring in new strong partners in the system," Balaji adds.
The increasing adoption of Managed Print Services (MPS) in India has also led Xerox to streamline its MPS partner program. As part of this, the Xerox Partner Print Services (XPPS) was introduced to cater to the requirements of particular customers. This offering fits well with the partners targeting mid-market customers. Balaji claims that XPPS can reduce print and copy costs by as much as 30% while improving the company's document production capabilities.
"Through XPPS, we provide a platform for partners to redefine the positioning on the managed print services with respect to customers and winning the deal. We teach partner to fish rather than serving them one – to cater the big opportunity offered by MPS in India," he adds.
The Xerox MPS is competitive against HP and Canon with respect to both direct and indirect print cost. It uses data analysis software application and a built in six sigma tool as well as several next-generation MPS/DMS tools and solutions to help customers gain control of their document-related processes.