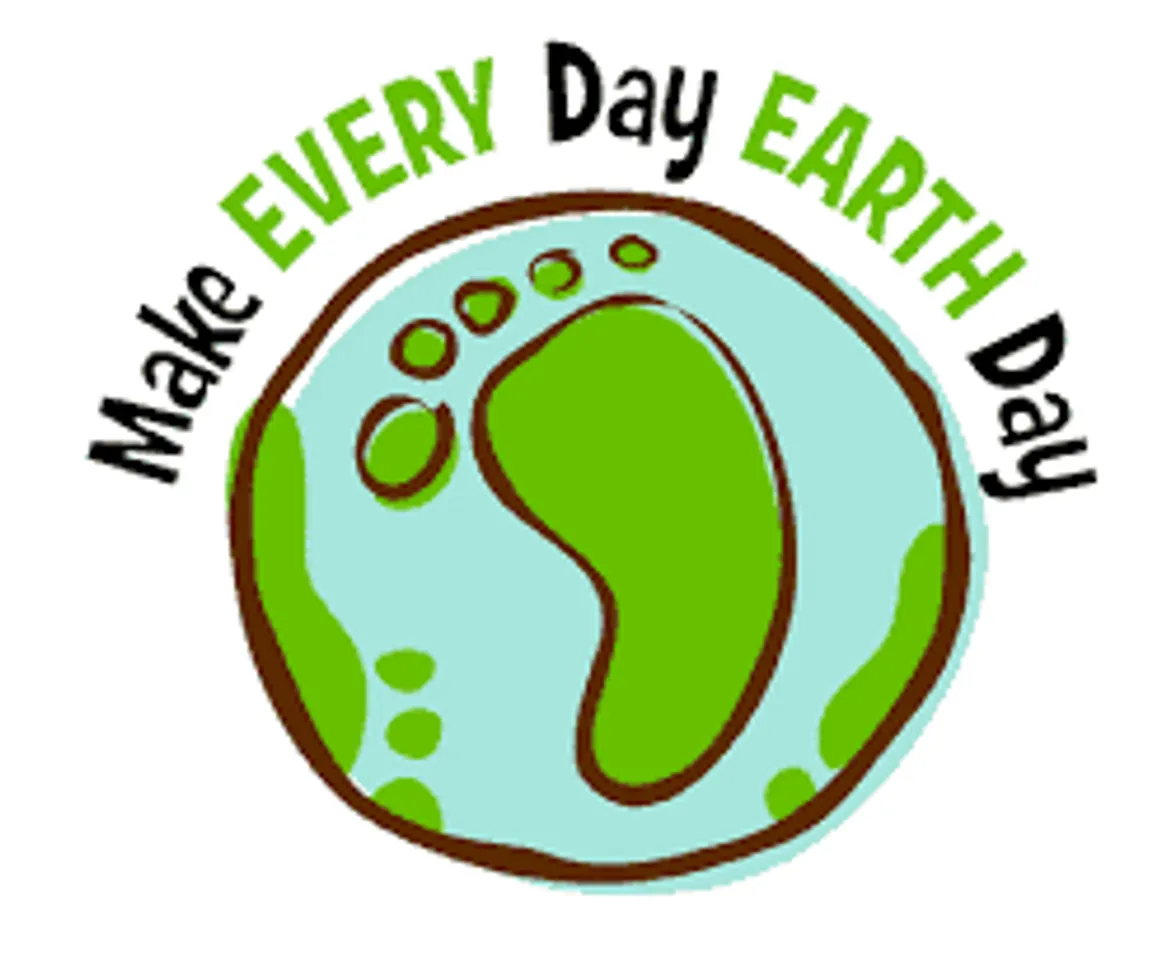 TO THE NEW, a digital technology companies continues to drive its Social Impact mission with yet another Go-Green initiative under the aegis of Pahal – its CSR wing. The company is set to conduct a tree plantation drive on 27th April 2019 in association with Tender Heart, a non-governmental organization working on the provisions of social & educational opportunities for underprivileged. TO THE NEW will be planting around 100+ trees in The Shriram Millennium School, Sector 135, Noida.
In a bid to align the company's values with the greater good, TO THE NEW takes Social impact initiatives every month envisioned to bring a positive change in human lives. The company has been taking a series of initiatives to contribute to the society & environment - from tree plantation and blood donation drives to necessary donations against natural disasters, the company is also helping underprivileged with rural educational initiatives and various other donation programmes.
Commenting on the same, Deepak Mittal, CEO, TO THE NEW said, "We are optimistic that everyone can make a difference through small yet impactful initiatives. With continuous efforts of our dedicated Social Impact wing- Pahal, we aim to build a strong community with safer and healthier lives for all. We encourage our team to invest their significant time & efforts towards building a better tomorrow with Pahal."
TO THE NEW has adopted a comprehensive Social Impact policy outlining programmes for the betterment and welfare of the society. The foundation of the company is the core philosophy of building real-time societal values that form sustainable and inclusive growth for the company.