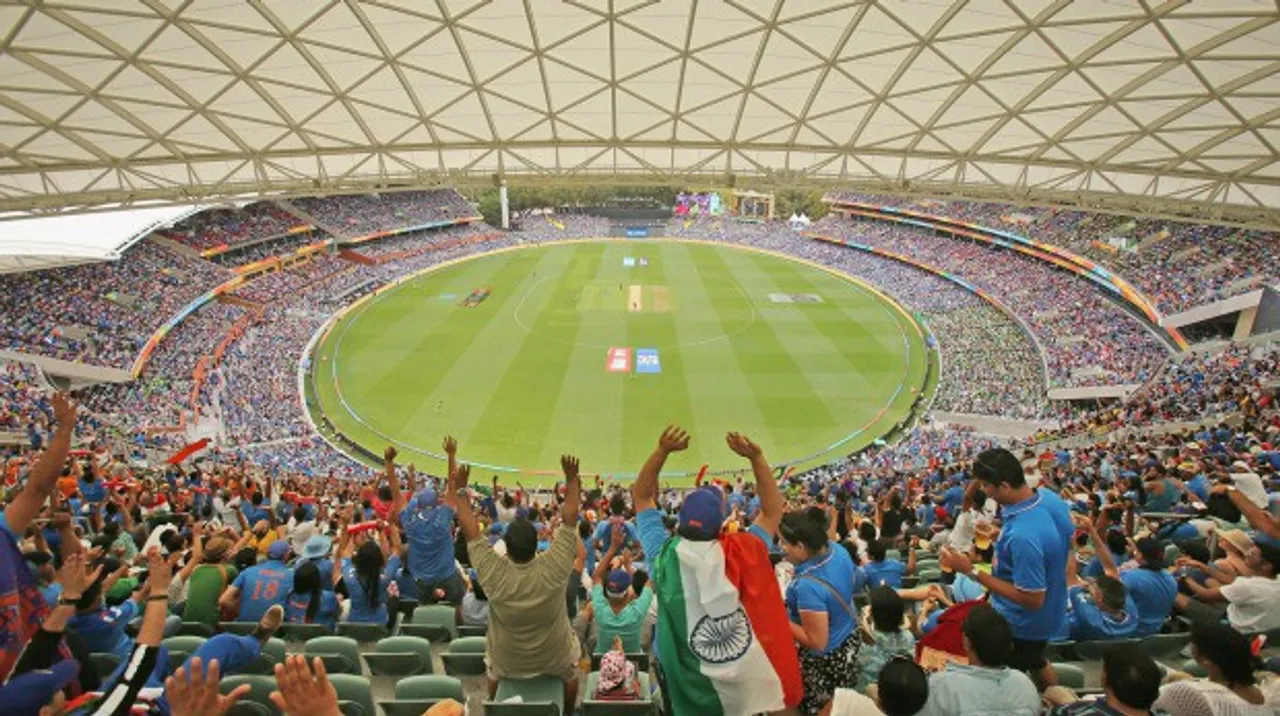 IT India glued to World Cup 2015
New Delhi
World Cup—the mind commands go and pick the TV remote. The same is happening with the channel partners who are gripped by high world cup fever. Partners were very excited on the opening day of match between India and Pakistan which forced them to jump out of the chairs and yell loudly. We won over Pakistan.
To that Nitin Sharma of Vaishnavi International, Raipur said, "I always try to rob out time from my busy schedule as I never want to skip the world cup cricket. India played really well and wishing our team to grab world cup this year by playing well."
As the financial year is set to wind up but some partners are still trying to get lenient with themselves as world cup is not a thing to be missed at all. "Being an Indian I support and wish good luck to our country's team. Whether how much am busy in strategizing business model or with its schedule but still I can't act strict with myself. So, my eyes keep popping in mobile, TV, internet to check on score list," expressed Sanjeev Goel of Parkash Computer Mart, Meerut.
It seems cricket fever will not spare anyone and partners have been observed enjoying the eve when India won. Daksh Bhatia of Harbinger Computers said radiantly, "I like everything about cricket. I watch cricket on TV and I shout so much. I just can't stay quiet. Wishing India a good luck to win-win always."
Late night conversations and hopes for India to beat Pakistan pushed partners to buzz their comments and compliments on social web too. Vikas Sharma of Fortune Marketing, Raipur said, "I really enjoyed the opening match and being crowded with work I am trying to keep my eyes on cricket match whenever I'll get time."
IT partners were sticked to television devices seeking India's victory action which brightened the faces and doubled their blood on first day of match. Ashish Kumar Trivedi of Citi tech Marketing, Meerut excitedly said, "Me and my eyes were focused on the cricket whole day, I didn't even thought for going to work. I was prepared to shout on the first victory of India in World Cup 2015 which came true."
The world cup is one of the biggest events and IT India is wishing players tons of good lucks.