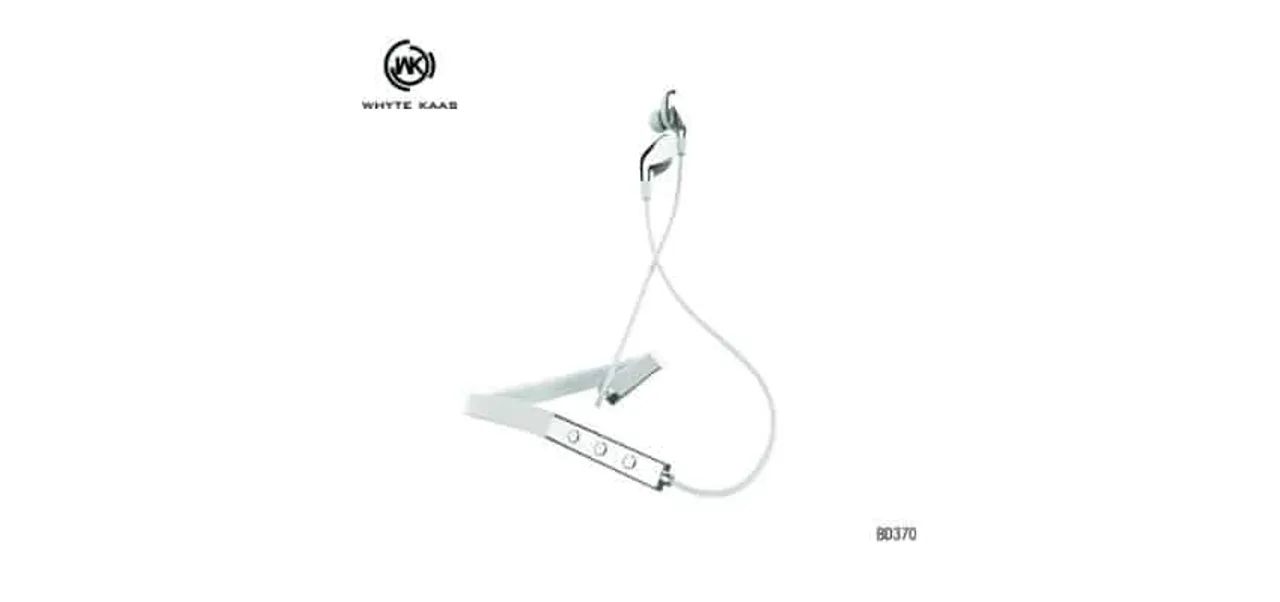 Wk Life has unveiled a stunning range of new products - The Christmas Collection.
WK Life often introduces some of the most glamorous gadgets in the market, while maintaining the prices affordable. The new catalog has the following products:
Bluetooth Earphone BD 200, a classy white wireless earphone with noise-canceling technology and quick charge time of 2 hours, for 4 hours of continuous playback. The BP 200 Headphone (white) is a Bluetooth 4.2 model for a crystal clear sound experience. With in-built call answering and auxiliary features, this is a fancy device to look for.
Power Bank WP 012 is a very slim device packed with 10000mAh capacity, smart chip, overcharge protection and iPhone support. WK Life Power Banks come with an integral technology to protect the devices from short circuit, voltage surges and overheating.
Another fascinating model is TWS SP-500 Bluetooth 4.1 Speaker which comes in black, red and grey variants, with a quick charge time of 1.5 hours to provide up to 4 hours of use. BS 350 Bluetooth and BD 370Bluetooth are lightweight earphones which are crafted to provide a usage of up to 10 hours and a longer standby time of 270 hours.
WK Life has also launched a stylish white Pedestal Lamp Fan WT F12 which has a DC5V rate of only 3.5 watts. A futuristic high-tech Self-cooling Towel WT-TW01 for sports has also been released, which is one of its kind heat-dissipating reusable microfiber towel.
WK Life is a premier multinational corporation headquartered in Hong Kong, with 1000+ stores in over 60 nations and more than 4000 employees. WK Life is known to focus on the young generation with its list of highly sought-after products.
Price: INR 399/- onwards
Availability: WK Life, D-11 B, Lower Ground Floor, DLF Mall of India, Noida 201304