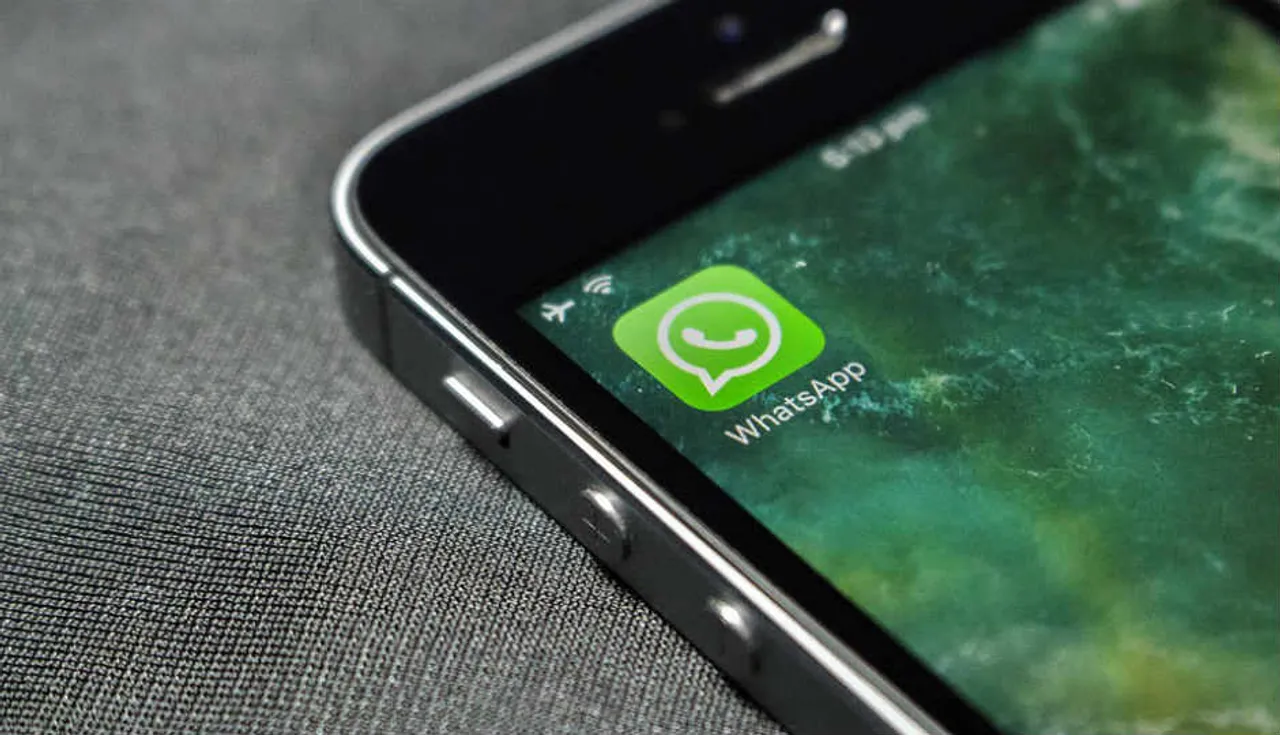 WhatsApp is all set to copy a feature found on its parent Facebook's social networking app. The social messaging app will soon support status updates with colourful backgrounds similar to Facebook. The feature is being tested in WhatsApp's new status screen, reports Android Police.
The feature is accessible by clicking on the floating pencil button found on WhatsApp's Status tab. The feature is not yet available on WhatsApp's latest beta version 2.17.291 but some users have reported access to this feature on the same version. Android Police notes that the feature could be a server side switch rather than being rolled out as an app update.
Facebook recently confirmed that WhatsApp's Status feature is being used by over 250 million users. The new Status enhancement with colourful status screen might help the company convince more users to start sharing ephemeral status messages. The new coloured status screen has three options for adding emojis, selecting the font and changing the background. Once the user has typed the text and added a background, the coloured status can be shared by clicking on the green send button.
WhatsApp announced last month that its service has over 1 billion daily active users and 1.3 billion monthly active users. It has been expanding its offering with new features like voice and video calling and support for sharing any file type. The new Status feature is just another effort to expand the adoption of its disappearing status feature.