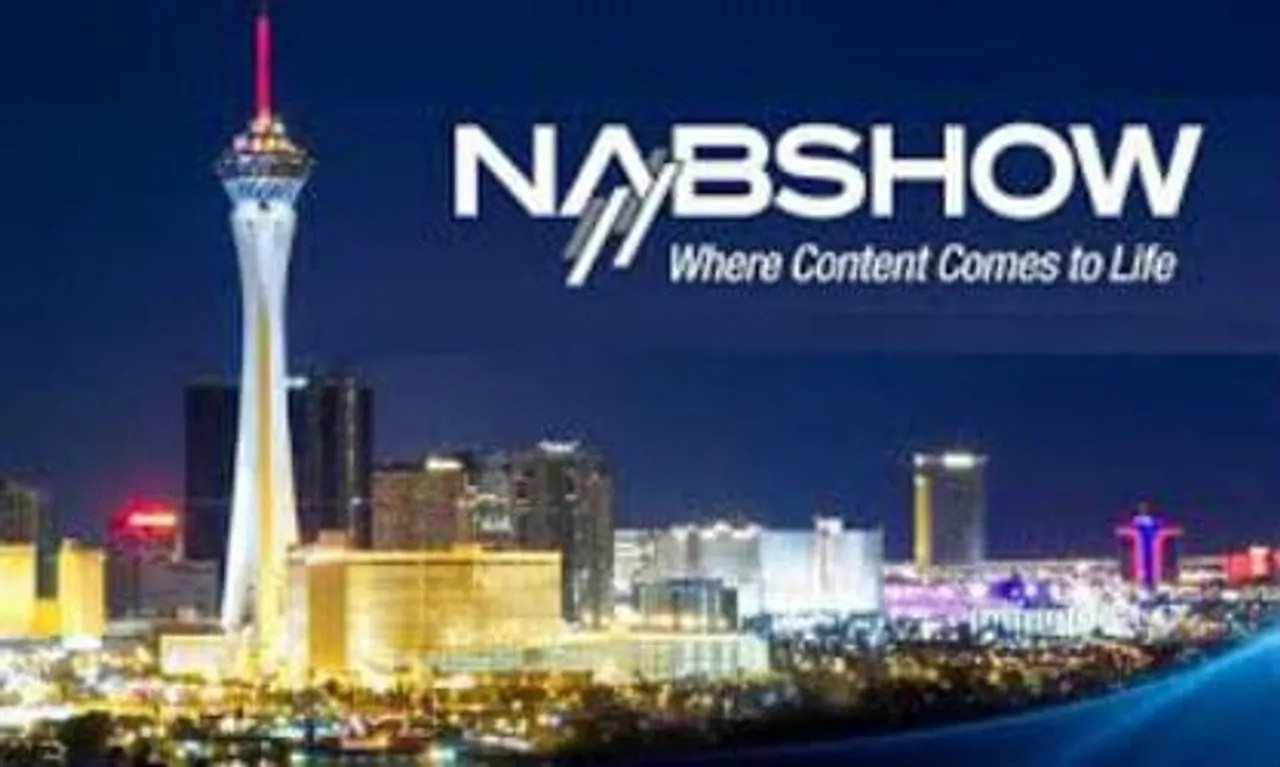 Supporting every stage of the content workflow, Western Digital Corp. will showcase its award-winning G-Technology, HGST,Tegile and SanDisk-branded solutions at NAB 2018 (NAB 2018 (#NABShow), Booth #SL6316). With the rapid and monumental data transformation happening in the media and entertainment (M&E) industry – driven by higher resolutions, higher frame rates, multiple cameras per shoot, 3D, VR, AI initiatives, and more – data is evolving as fast as it's growing.
Everywhere data is captured, preserved, accessed and transformed, Western Digital is leading the charge to unlock its potential. From accelerating workflows without sacrificing quality or reliability and enabling more immersive viewer experiences to helping users preserve new and existing content for future monetization, Western Digital is delivering innovative solutions that enable environments for content to thrive. Join Western Digital at NAB and see how it's helping enable independent filmmakers, studios, production houses, and broadcast and distribution companies to better capture, edit, share, transform and archive content, forever.
When: April 9 – 12, 2018
Where:  NAB 2018 Show, Las Vegas Convention Center - Booth #SL6316
What:
G-Technology:
G-Technology roots are deeply ingrained in delivering premium storage solutions for pre- and post-production workflows. From high-performance portable and desktop solutions, flexible transfer/edit solutions to fast RAID systems, G-Technology continues to take an evolutionary approach in delivering solutions specifically designed to meet the rigorous, and changing needs of the professional digital content creation market. At the show, G-Technology will be highlighting partnerships, technologies and new products that help make workflows simpler, better and faster. Facebook, Twitter, Instagram, YouTube.
HGST ActiveScale:
The ActiveScale object storage system is a cost-effective, petabyte-scale digital media asset management and archive solution with the power of hybrid cloud. It's ideal for cataloging, collaborating, distributing and archiving vast amounts of rich digital media content and can help enable a "data forever" architecture for protecting and monetizing assets for years to come. Also, come learn about the new C4 ID and how it helps companies more efficiently identify, find, track and manage digital assets. The ActiveScale family starts at 480TB useable capacity and can scale to 52PB. Twitter, LinkedIn, Blog, Facebook
Tegile IntelliFlash:
When performance matters, Tegile's NVMe IntelliFlash Data Storage Platform delivers extreme throughput, consistent low latency and high bandwidth for demanding multi-stream UHD, 2K and 4K compressed and uncompressed workflows.
Compatible with all major third-party editing software suites, users can edit, render, playback, collaborate and transcode with ease. Tegile all-flash arrays are easy to use, fully redundant and highly scalable with innovations enabling inline deduplication and compression to maximize capacity. The IntelliFlash N Series starts at 19.2TB in a 2U form factor. Twitter, LinkedIn, Blog, Facebook
SanDisk:
Designed for professionals, SanDisk will be showcasing its highest capacity and performance workflow solutions that power the industry's best production equipment. Known for its reliable memory cards, SanDisk is one of the most trusted brands by professional photographers and videographers worldwide.  Twitter, Facebook, Instagram