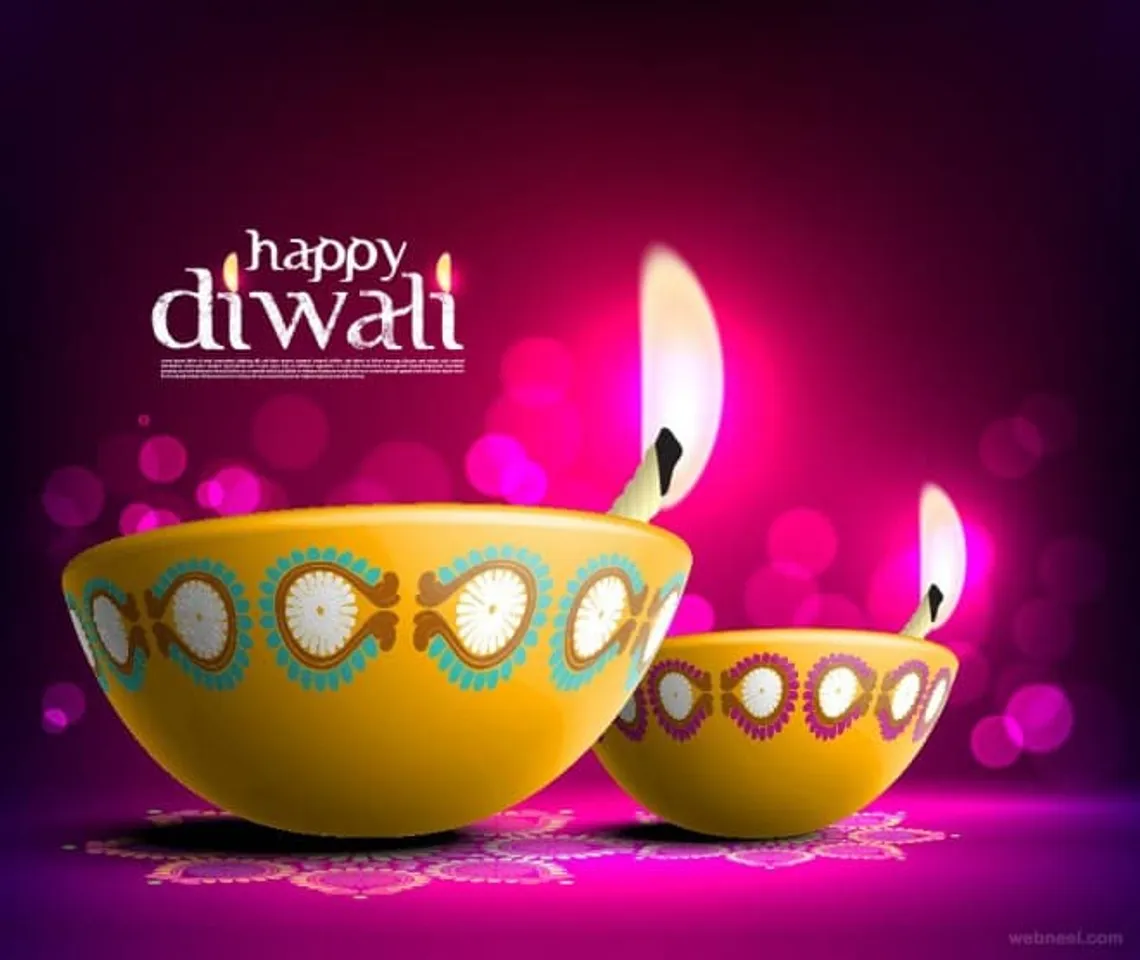 This Diwali, give the gift of freedom from storage stress with SanDisk, a Western Digital Company.
Nearly a half of consumers have run out of storage on their smartphones and over a quarter have regretted deleting precious photos or videos.
Think of a pragmatic gift for your friends and family this festive season. SanDisk, a Western Digital brand, has a gift that gives freedom from storage stress!
SanDisk has a range of products for both iPhone and Android users that allow the seamless transfer of photos, videos and files off your device and onto the drive – freedom to keep snapping away without that dreaded 'storage full' message, even when you're on the move.
Designed to be the perfect companion for your iPhone, the iXpand Flash Drive offers an easy way to free up space on your iPhone, automatically backs up your camera roll, and even lets you watch videos straight from the drive. The drive has both a flexible Lightning connector that works with most cases and a USB 3.0 connector to plug into your Mac computer or PC so you can easily move your data where you want it.
The iXpand Flash Drive also includes encryption software that lets you password-protect files, so you can share your content while keeping sensitive files secure across your devices. Take all the photos and videos you want—the iXpand Flash Drive delivers a fast and simple way to free up space on your iPhone so that you're always ready to capture more memories. Available for INR 3349 (32GB)
SanDisk Connect Wireless Stick
The SanDisk Connect Wireless Stick is the flash drive reinvented to work not just with your computer, but also with your phone and tablet. With the SanDisk Connect Stick in your pocket, in your bag or across the room, you can wirelessly access your media or transfer large files, stream HD videos and music, and save and share photos and videos to and from your mobile device.
Delivering up to 256GB of extra capacity, the SanDisk Connect Wireless Stick empowers your mobile lifestyle wherever you are. SanDisk Connect Wireless Stick lets you stream video or music to as many as three other devices at the same time. When you're feeling old school, use the USB connector to plug in. Available in INR 2850 (32GB)
The SanDisk Dual Drive m 3.0 is a flash drive for Android Devices. With a micro USB connector on one end and a USB 3.0 connector on the other, the drive lets you transfer content easily between all your devices- from your Android smartphone or tablet to your laptop, PC or MAC compute.
The drive makes it easy to free up space on your OTG enabled Android smartphone and tablet.
The high performance USB 3.0 connector is backward compatible with USB 2.0 ports and with speeds of upto 150 MB/s, it allows you to transfer a full-length movie to the drive faster than with a standard USB 2.0 drive. This flash drive for your Android devices includes SanDisk Memory Zone app for automatic camera roll backup and easy file and media management.