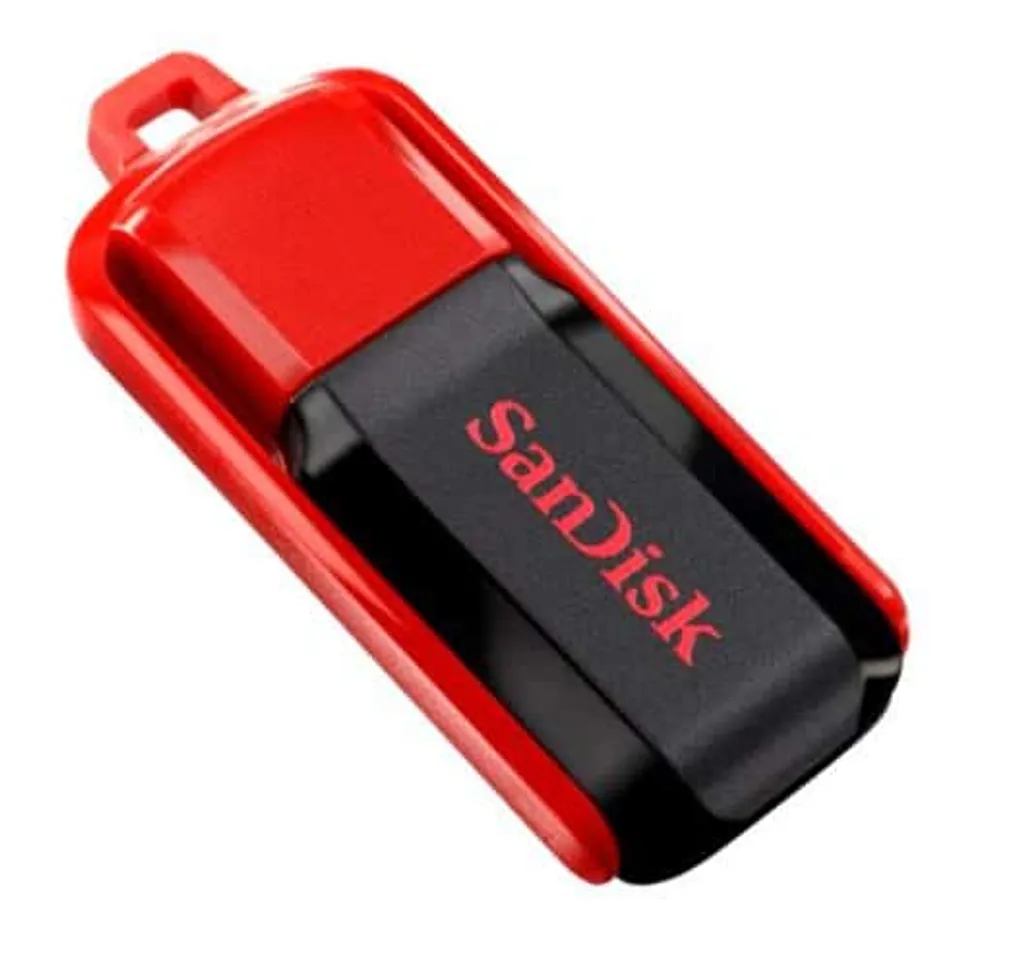 Western Digital has finalised the acquisition deal with SanDisk flash drive manufacturers.
The deal was earlier valued at USD 19 Billions, but the Chinese company Unisplendour backed out of the deal in February this year. This brought the value of the deal down to USD 16 Billion.
The Western Digital has so far manufactured the regular hard disk drives, but portable, faster flash drives made by SanDisk has overtaken them in popularity now. Hence, in order to stay in the race, it was essential for Western Digital to expand itself in the direction of manufacturing flash drives.
this necessity has resulted in the current deal to acquire SanDisk.