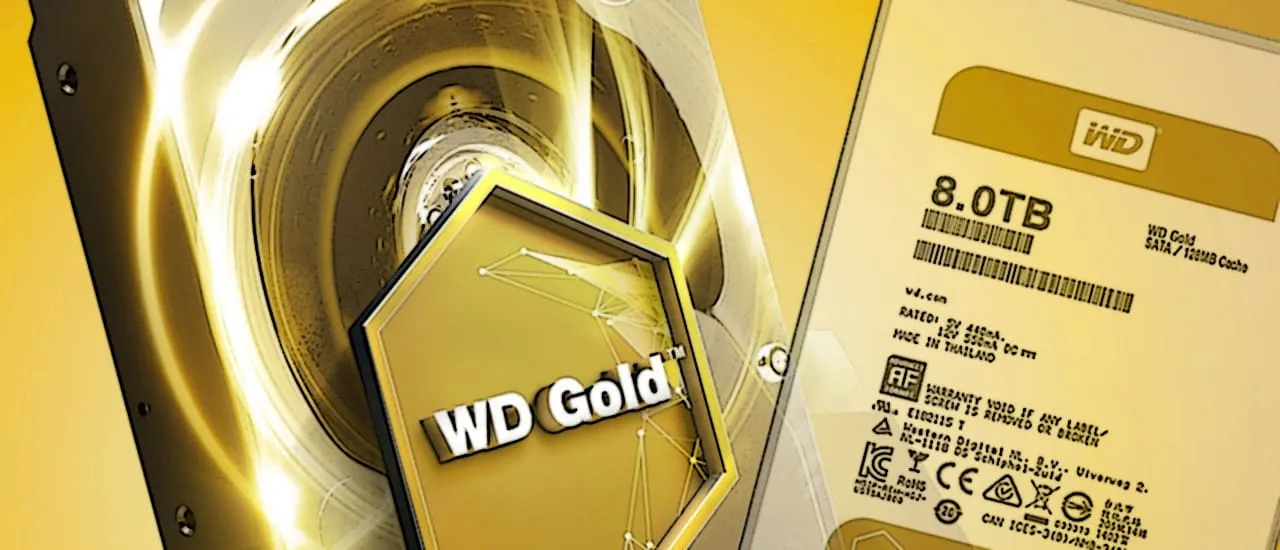 Western Digital Corporation (NASDAQ: WDC), a company providing in storage solutions, today announced the expansion of its colour portfolio with a new line; WD Gold™ datacentre hard drives.
WD Gold datacentre hard drives are designed for a broad range of applications – including small- to medium-scale enterprise servers and storage, and rack-mount datacentre servers and storage enclosures. WD Gold drives are currently available at select U.S. distributors, resellers and through the WD Store and can have storage space of upto 8TB.
"Western Digital has a proven history of providing award-winning purpose-driven products for unique requirements of each application environment, like WD Red®, WD Purple® and WD Blue® drives," said Brendan Collins vice president of product marketing, Western Digital Corporation. "WD Gold is a pinnacle part of the colour portfolio strategy and another step in creating optimized drives for the markets we serve. Our continued goal is to deliver the most competitive and reliable solutions on the market."
WD Gold datacentre hard drives include –
Improved power efficiency - New electronics enhance power efficiency up to 15 percent. HelioSeal technology enables up to 26 percent lower power consumption.
Better performance – Up to 18 percent sequential performance improvement over previous generation WD Re™ 4TB datacentre drives and up to 30 percent improvement in random write performance over previous generation WD Re 6TB datacentre drives through media-based cache and up to 3times improvement over other offerings.
High reliability – WD Gold incorporates best-of-breed design, manufacturing and test processes to achieve one of the highest reliability ratings in the industry– 2.5 million hours MTBF (8TB offering).