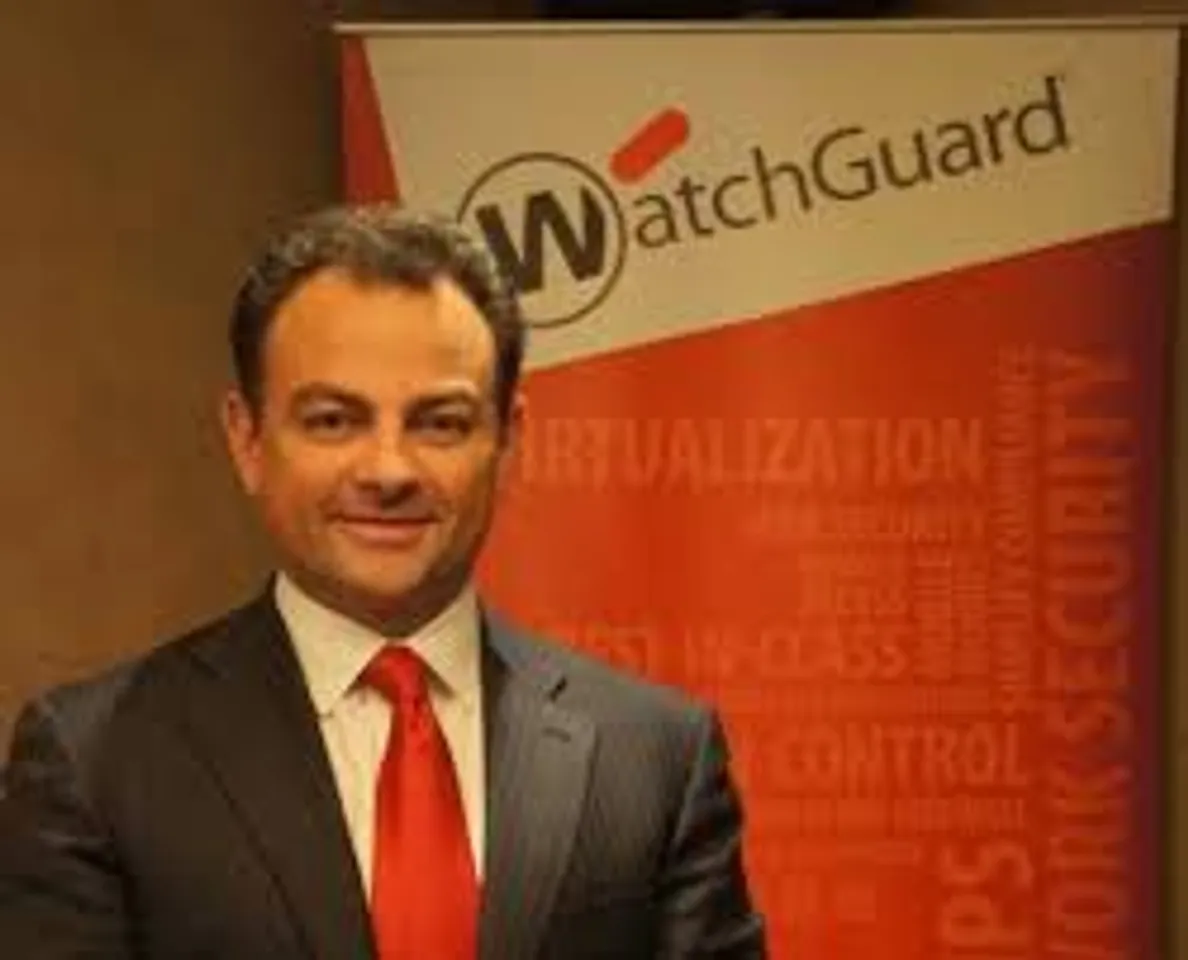 New Delhi
WatchGuard Technologies continues to empower its channel partners about the technology shift in the security space.
As part of its overall partner strategy, WatchGuard has scheduled detailed hands-on training for its channels across 4 cities of India. The trainings will take place in Mumbai, Ahmedabad, Chennai and Delhi over the next couple of weeks.
The 2-days training program in each city will focus on WatchGuard XTM range of network security solutions. Expert trainer Max Maizenberg based out of company's headquarter in US will be traveling to conduct this special training.
Elaborating on the importance on training for channels, Scott Robertson, VP, APAC at WatchGuard said, "WatchGuard is a 100% channel driven company. We invest heavily in channel focused activities every quarter and partner enablement through series of webinars, hands-on trainings is a continuous drive."
The training program has been divided into two parts; XTM Essentials and XTM Advanced Training. The partners who have undergone the basic certification will be trained and graduated on the newer technologies under XTM Advanced Training. The key modules to be covered during these sessions will include Link Aggregation, Multi-WAN, FireCluster, Traffic Management, VPNs, VLANs, WSM Demo and access points.
The 4-city training program, 2-days each, is part of this drive where selective WatchGuard Secure Partners (WSPs) will get trained by our expert Trainer from US, as per Robertson.
"We will continue our drive of training our partners on our latest solutions so that they can leverage the same to serve their customers better and stay ahead of the competition," added Robertson.