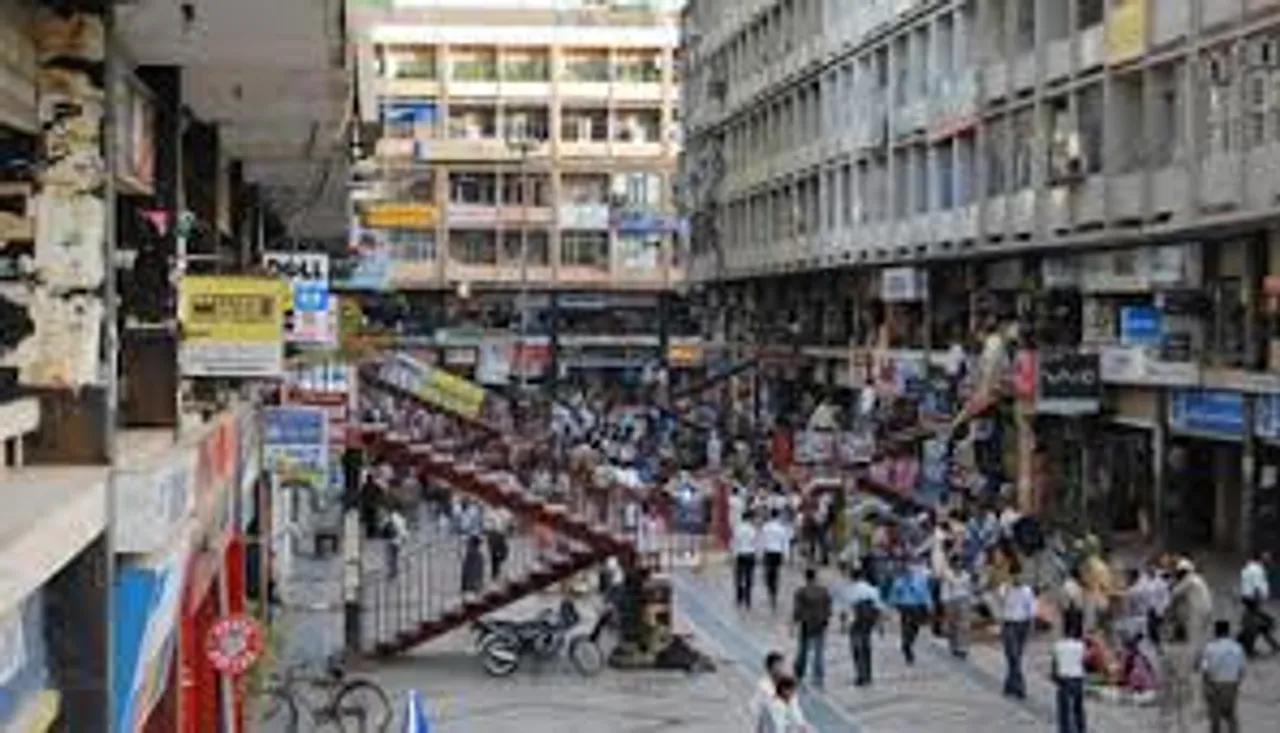 Portronics, a company for digital-portable product market space offers warranty for its customer. But dealers in Delhi are not happy with the service support of Portronics.
From the sources of The DQ Week, It has been informed by some dealers that when they get any defaulted product from the customer, company takes lenient behavior about its warranty issue.
"Most of the Portronics products are good and we get positive feedback from the customers. But some power bank products have some issue. When we get those products back from the customers, we didn't get the support from the company as no one bother about the repair or replacement of products", sources told The DQ Week.
Asking on the same, Jasmeet Singh, Director, Portronics said, "There might be some problem with our products but we do take care and company is very conscious about the after sale support. We have dedicated support team for the market who look after these issues. When dealers get any product with an issue we either repair or replace. In any case of out of the stock of that product, we issue the CC note to dealer otherwise we give the replacement of that products."
However, Portronics has requested to the dealers to directly connect with the company in any case of these issues and promised to resolve immediately.