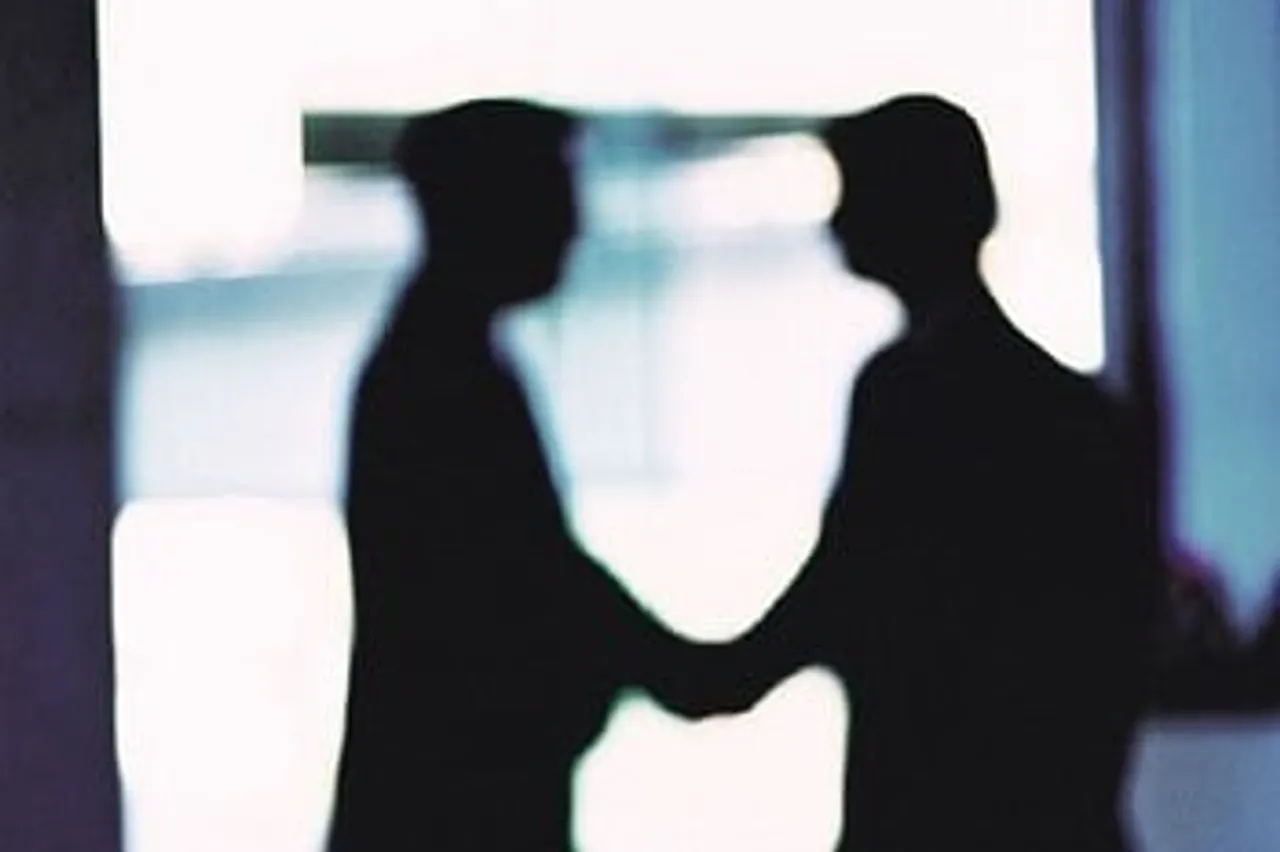 New Delhi
Vodafone has announced the appointment of Naveen Chopra as chief operating officer with effect from April 1, 2015.
Chopra is currently the director of Vodafone Business Services (VBS) and will succeed Sunil Sood, who will be the MD and CEO of the company effective April 1.
Vodafone had earlier said that Sood would replace Marten Pieters as the head of the company.
Pieters, who has been its chief executive since 2009, is the longest serving chief executive officer of a telecom firm in the country.
Chopra joined Vodafone in 2004 as vice president, corporate marketing, and over the last 10 years, has done stints as CMO and subsequently, has led Mumbai and Rajasthan circles as business head, before joining the executive committee as the director, VBS.