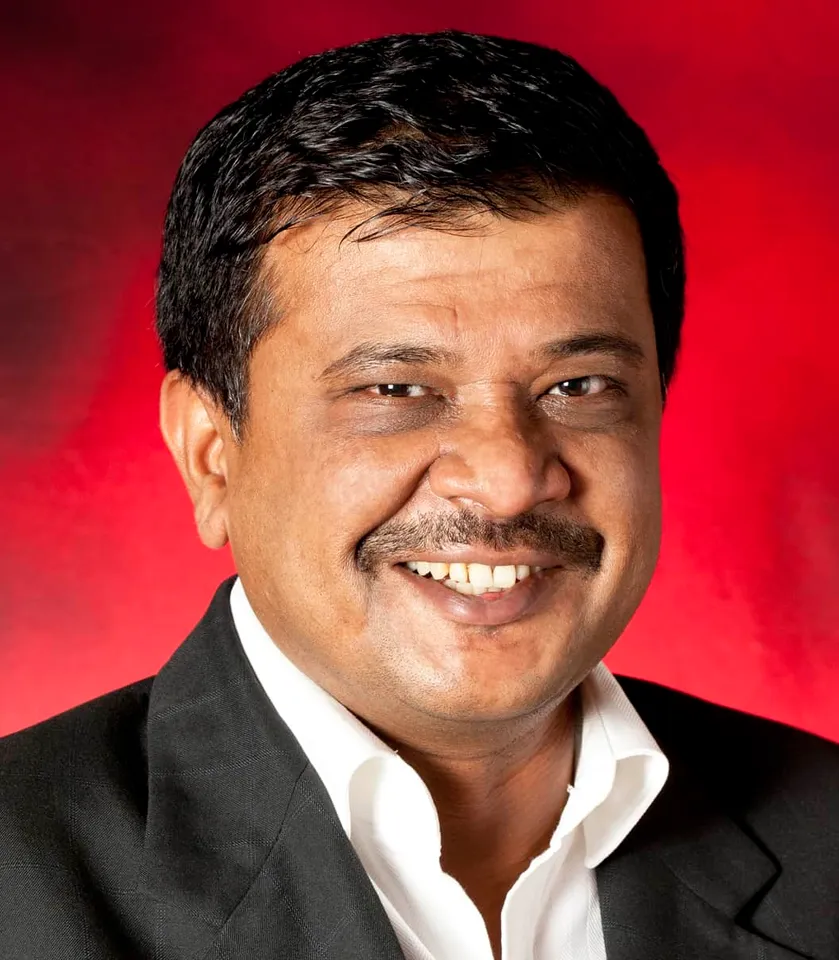 VMware announced key changes to its leadership team in India with the appointment of Sundar Balasubramanian as the senior director for general business for VMware India.
Balasubramanian will be responsible for partners and alliances, and will also lead the Commercial Sales business for VMware in India.
Balasubramanian joins VMware from IBM where he last served as the country manager, channels, SI & ISV, Systems and Technology Group. A seasoned industry veteran with over 21 years' experience, Balasubramanian has in the past held senior leadership roles with EMC and Microsoft.
VMware also announced the promotion of Balaji Rao to senior director, Enterprise and Government Sales to help enterprise and government organizations transition to the mobile cloud era. Having spent over 5 years with VMware, Rao has played a crucial role in enabling Enterprise customers to embark on their virtualization journey in India.
Sangeeta Gundala takes on a new role as the India business leader for AirWatch (that VMware acquired in January 2014) to help address the fast growing enterprise mobility opportunity in India. Sangeeta till recently held the position of director, Commercial Sales at VMware India.
"The past year was an important year for VMware in India. It was a year of change and transformation for us as we embarked on our next phase of growth. These appointments will help strengthen the VMware leadership team in India as we look to aggressively capitalize on the enormous opportunities that Mobile-Cloud era offers us in the region," said Arun Parameswaran, managing director, VMware India
VMware established a presence in India in 2005, and today serves nearly 3,500 customers and works with approximately 100 partners. The company's footprint in the Indian subcontinent comprises a workforce of approximately 2,800 – including R&D staff, global support, operations, and a sales force – along with a presence in Bangalore, Pune, Ahmedabad, Kolkata, Hyderabad and Chennai, as well as Mumbai and New Delhi. Early last year (April), VMware announced its intention for further investment of up to US$500 mn over three years to help fund its growing operations in India.