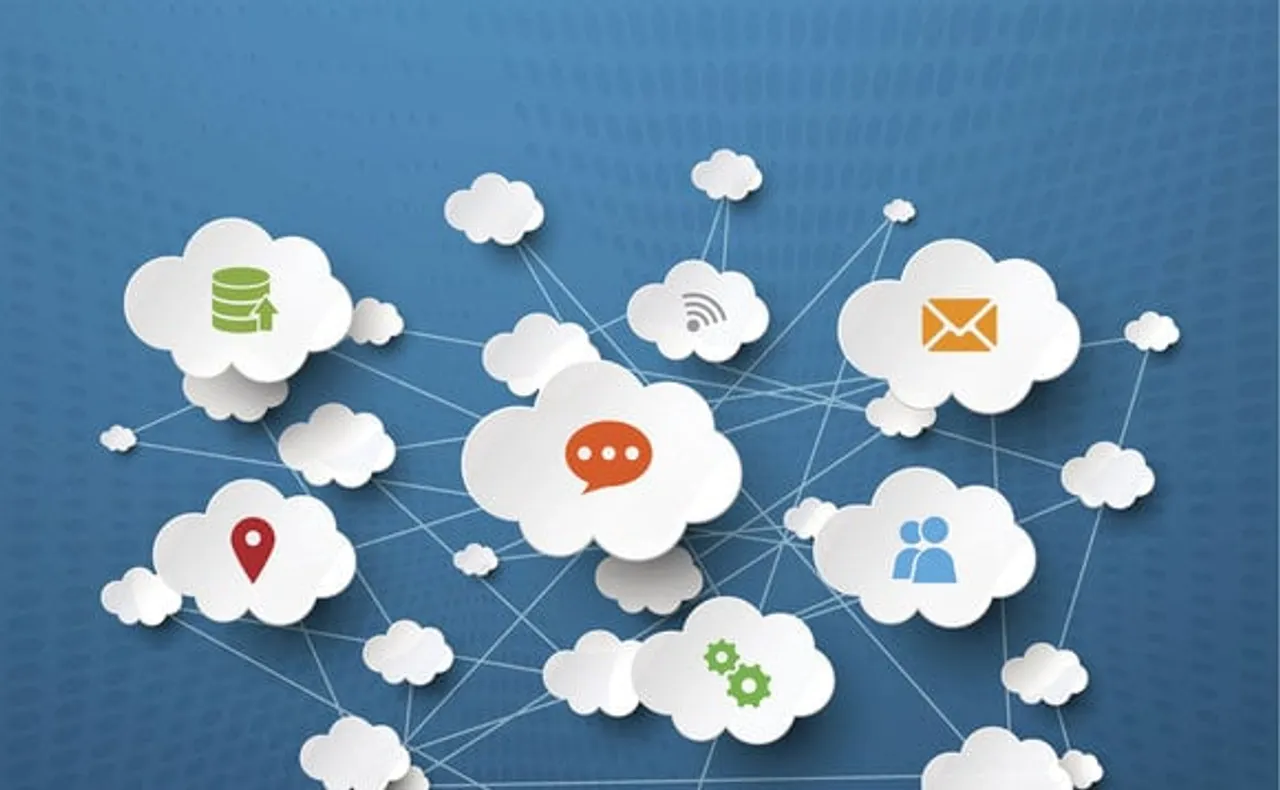 AtVMworld 2017 Europe, VMware, Inc.  announced advancements to its cloud management platform to help customers deploy, operate and manage IT infrastructure and application services across a multi-cloud landscape. The introduction of VMware vRealize Suite 2017will integrate the latest releases of vRealize Operations, vRealize Automation, vRealize Business™ for Cloud, and vRealize Log Insight™ and feature new lifecycle management capabilities to support customers' data center modernization and cloud integration efforts.
"As IT organizations strive to become more agile and innovative, VMware is helping them achieve these outcomes by modernizing their data centers and integrating public clouds with their private clouds," said Ajay Singh, senior vice president and general manager, Cloud Management Business Unit, VMware. "VMwarevRealize Suite 2017 introduces new lifecycle management capabilities to enable IT to accelerate time to value for their cloud management platform, and deliver and manage application and infrastructure services faster and more efficiently than ever before."
Accelerating Application andInfrastructure Service Delivery On- and Off-Premises
Digital transformation is accelerating as more companies across all industries take advantage of technology trends such as big data, cloud, social, IoT and mobility. In a 2017 VMware customer survey, 67 percent of enterprise customers said they foresee an ideal end state in which they rely on multiple clouds. (1) Managing resources and applications across multiple clouds, however, raises new challenges including workload cloud portability and the need to monitor performance, manage capacity and achieve cost transparency across clouds.
VMware vRealize Suite 2017 will deliver a comprehensive cloud management platform that can manage hybrid environments across private and public clouds. It will speed up the delivery of IT services through automation and pre-defined policies, providing a high level of agility and flexibility for developers and lines of business while maintaining governance and control. The suite will also support heterogeneous environments that are a mix of both traditional and cloud-native applications across VMs and containers, running in a software-defined data center (SDDC) environment or multiple clouds.
The suite will help customers address three common use cases – intelligent operations, automated IT and developer cloud. VMware vRealize Suite 2017 will provide enterprises with advanced intelligent operations and automated IT capabilities to more easily stand up and operate a VMware-based cloud. Additionally, the suite will feature increased support for public clouds as well as containers and configuration management solutions to ease moving applications from dev-test into production. Updated capabilities in the suite include:
(NEW) Streamlined Day 0 through Day 2 Tasks –VMware vRealize Suite 2017 will take a leap forward with simplifying daily administration and operations of the suite with new built-in, automated lifecycle management of Day 0 through Day 2 tasks. The lifecycle management capabilities will help customers speed time to value by automating the deployment, configuration and upgrading of the products in the suite.
vRealize Operations 6.6 –vRealize Operations 6.6 offers substantial new intelligence to workload placement decisions to fully automate workload balancing across clusters and data stores based on business requirements. Italso features predictive Distributed Resource Scheduler (pDRS) and native VMware vSAN™ management and monitoring capabilities for hyper-converged infrastructure (HCI) solutions powered by vSAN.
vRealize Automation 7.3–vRealize Automation 7.3 features support for Admiral™ 1.1, the highly scalable and lightweight container management portal, Virtual Container Host instances generated by VMware vSphere Integrated Containers,Docker hosts, and for Docker volumes enabling users to create and attach volumes to containers.It also delivers increased support for VMware NSX® through advanced, fine-grained control for Day 2 operations across key network and security functionality such as load balancing, network address translation and security groups.
vRealize Business for Cloud 7.3 – vRealize Business for Cloud 7.3 is now included as a tab in vRealize Operations 6.6 for new insights that show how capacity utilization drives cost efficiencies by combining operational and cost metrics. Additionally, vRealize Business for Cloud 7.3 delivers improved insight into the complete costs of AWS and Microsoft Azure instances alongside VMware-based private cloud costs.
vRealize Log Insight 4.5 – vRealize Log Insight 4.5 offers complete 360-degree log integration with vRealize Operations to deliver last-mile root-cause analysis with metrics and logs provided side-by-side and in context.
VMware vRealize Suite 2017 Advances Multi-Cloud Support
Today's launch of vRealize Suite 2017 advances VMware's support of its customers' adoption of multiple clouds, and builds off VMware's announcements at VMworld 2017 U.S. At the recent eventin Las Vegas (Aug. 28-31, 2017), VMware announced:
VMware Helps Enterprises Succeed in the Multi-Cloud Era
VMware and AWS Announce Initial Availability of VMware Cloud on AWS
VMware Transforms Security for Applications Running on VMware vSphere-Based Virtualized and Cloud Environments
VMware Advances Software to Help Customers Modernize Data Centers
VMware and Pivotal Launch Pivotal Container Service (PKS) and Collaborate with Google Cloud to Bring Kubernetes to Enterprise Customers
As enterprises begin to experience the benefits of their unique digital transformations, VMware is helping customers through their journey with cloud, mobile, and security software and services that let them build exactly what they need, the way they need it, for today and tomorrow.