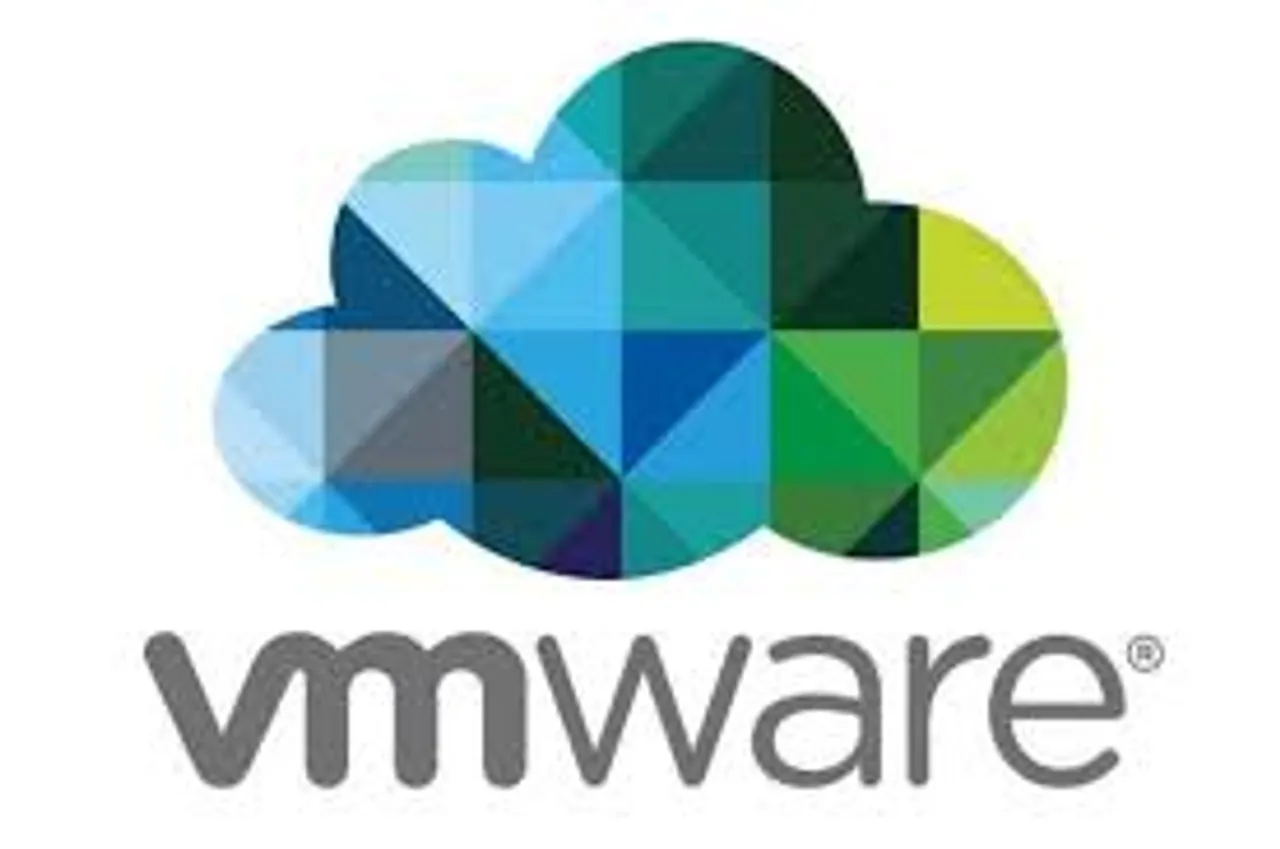 VMware Inc. announced the intention to acquire Arkin Net. Financial details of the transaction were not disclosed. The transaction is expected to close in Q2 2016.
Organizations globally are adopting a software-defined data center (SDDC) architecture based on VMware virtualized infrastructure and management to deliver automation, security and continuity for applications. SDDC breaks down the barriers between traditionally disparate domains of compute, networking and storage. This evolution requires an operational model that delivers cross-silo visibility and collaboration. With the acquisition of Arkin, and through the integration of VMware vRealize Suite, cloud management teams will have access to a new generation of planning, troubleshooting and automation platform that provide visibility and control across the entire data center environment.
VMware NSX network virtualization is being widely adopted in large scale production deployments as part of the SDDC where cross-silo visibility and collaboration is critical. Identified by Gartner in "Cool Vendors in Enterprise Networking, 2016(1)," Arkin is purpose-built for NSX environments. The Arkin platform provides insights into the datacenter traffic flows via a pre-assessment tool that enables faster NSX deployments via micro-segmentation planning. Post deployment, Arkin significantly lowers time to resolution, leveraging constructs such as time-machine, plain English search and contextual analytics across virtual and physical layers.
Today, VMware vRealize Operations provides extensive management across both physical and virtual compute and storage environments. With the acquisition of Arkin, VMware vRealize Suite will have the ability to extend across the entire SDDC, including the VMware NSX network virtualization layer.
"Arkin is a great fit for VMware and its customers as we look to accelerate our growth businesses including cloud management and network virtualization," said Ajay Singh, senior vice president and general manager, cloud management business unit, VMware. "With VMware NSX combined with Arkin and vRealize, VMware will deliver the security and operations management plane for the SDDC. Over time, Arkin will solidify vRealize Suite's position as the industry's most comprehensive Cloud Management Platform that delivers application-focused operations, NSX micro-segmentation at scale and cross-domain visibility and context across physical and logical infrastructure."
"Arkin and VMware have been great partners and we're now excited to join the VMware family to take Arkin to the next level," said Shiv Agarwal, co-founder and chief executive officer, Arkin. "Arkin delivers a new operations paradigm that has been built from the ground up for VMware NSX network virtualization and is fully aligned with the core NSX use cases of IT automation, security and application continuity."
VMware and Arkin are already collaborating to meet the needs of mutual customers such as Columbia Sportswear, California Department of Water Resources (CDWR) and Nebraska Medicine.
"Operational visibility, which accounts for both hardware and software, is critical to how organizations succeed in using next-generation data center technologies," said John Spiegel, IS/Global Communications Manager at Columbia Sportswear. "The combination of VMware NSX and Arkin provides us a tactical and strategic lens for managing our virtualized data center."
"Arkin and VMware are strategic partners helping Nebraska Medicine deploy our next-generation NSX based software-defined data center," said Brian Lancaster, Executive Director of Information Management at Nebraska Medicine. "Arkin real-time flow analytics makes it extremely easy to implement micro-segmentation security. The visibility and troubleshooting capabilities that Arkin provides to our networking and operations teams enables us to more quickly and confidently scale our NSX deployment."