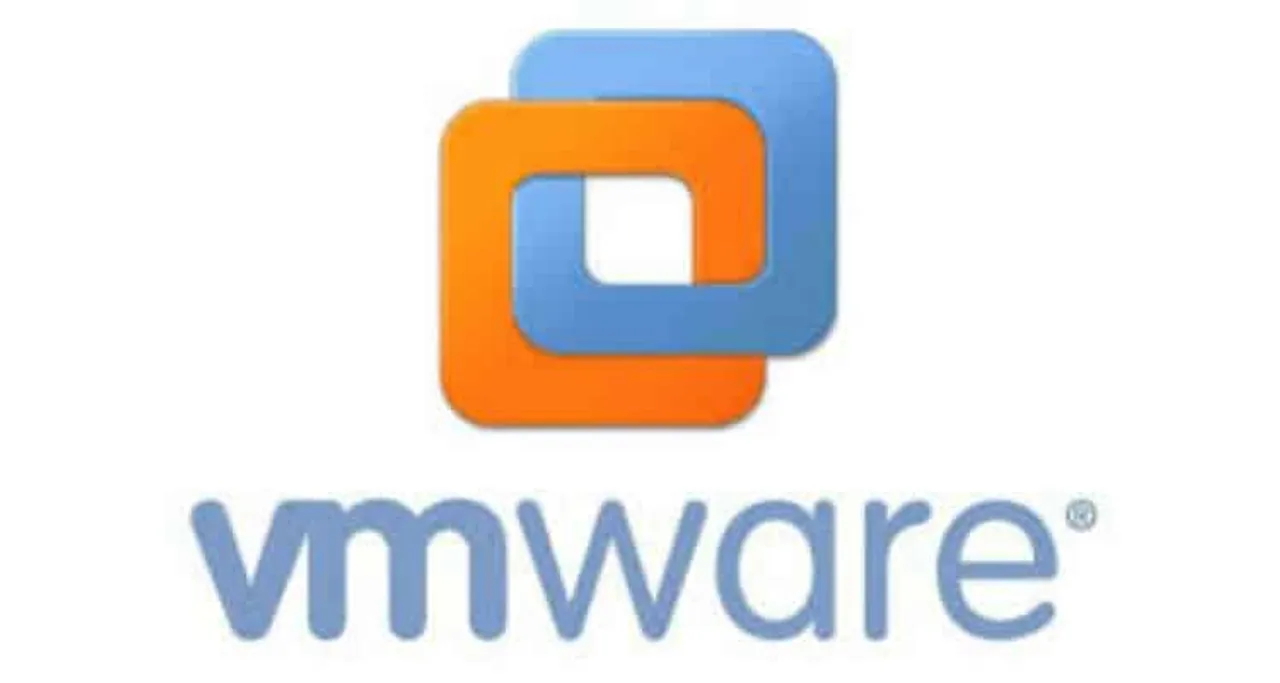 VMware has rolled out the 2018 "Tomorrows Edge – Business Innovation Tour", a unique technology session to help growth markets accelerate their digital transformation agenda. The 2017 edition of this tour was a resounding success across the 10 cities it covered.
This year in the first phase, the company will focus on New Delhi, Coimbatore, Hyderabad and Pune. The sessions in each city will focus on the ways in which enterprise technologies such as mobility, end-user computing, virtualization, business continuity & disaster recovery can enable businesses achieve more with less. As global leaders in cloud technologies and digital transformation, VMware has the right technology to help emerging businesses optimize their resources and stay focused on their business goals.
Through the Business Innovation Tour, VMware will connect with businesses across industries and markets, and help them stay on the digital transformation path. They will demonstrate how the growing markets can effectively manage their IT infrastructure, reduce management costs and allow work flexibility to their mobile workforce. Businesses will be able to identify ways of addressing their Digital Transformation challenges as well as understand the importance of technologies like mobility and end user computing. This will help them to achieve sales effectiveness, responsiveness, operational excellence, and collaboration with
internal and external stakeholders.