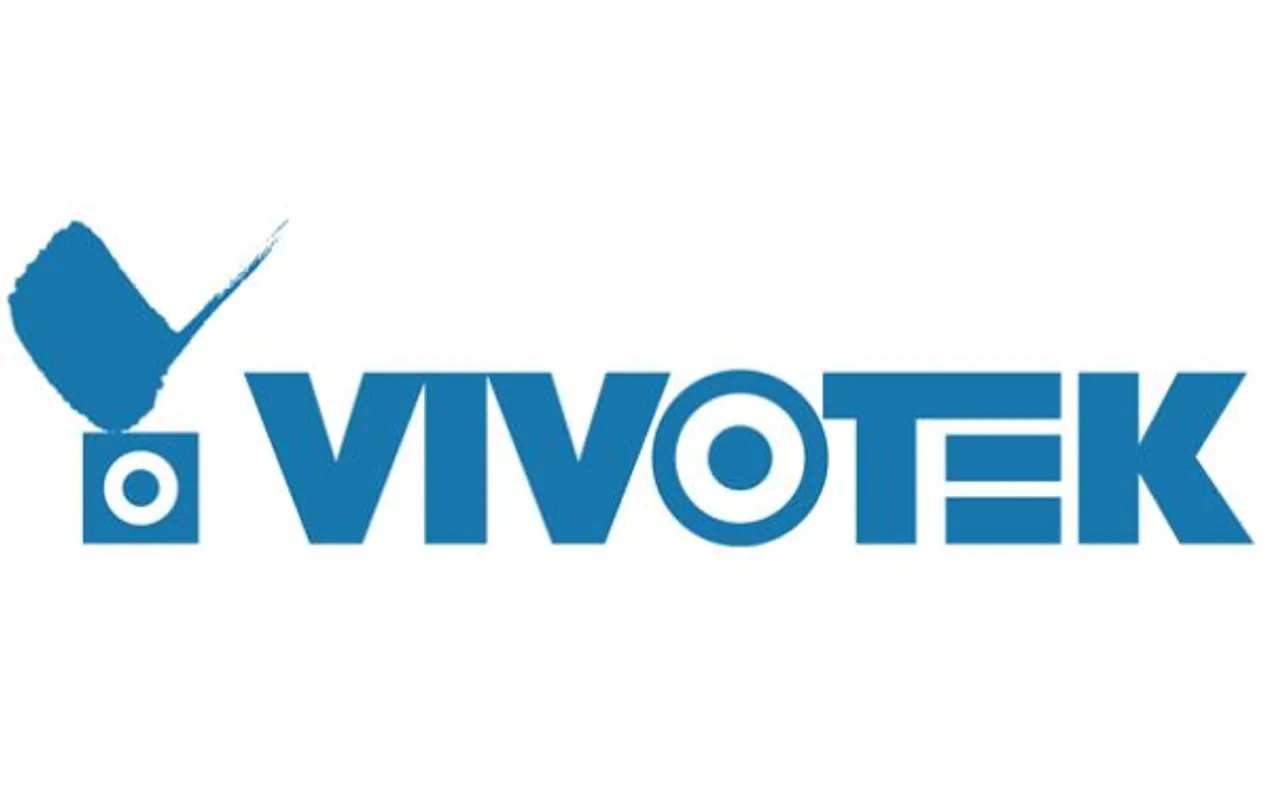 VIVOTEK & Videonetics have successfully wowed audiences at yet another global, safety and security exhibition – Secutech India in Mumbai. Secutech India is a flagship show of Intersec Dubai, catering to leading Security & Safety companies around the world. The 7th edition of the largest security expo took place between the 5th and 7th of April 2018. While VIVOTEK showcased its full stack collection in the realm of IP surveillance, Videonetics exhibited UNIFIED VIDEO CENTER.
Elaborating on security and surveillance market in India, Sanjeev Gulati, India and SAARC Country Manager, VIVOTEK INC. commented, "It is exciting to watch India's surveillance market come of age, even as it is expected to top $ 2.4 billion by 2020. This event, its success in drawing the best and brightest in India's safety and security sector, and the products and services on display are evidence that driven by declining prices and rising demand, India is catching up with global security standards. We were pleased to receive such interest from the attending audience, and look forward to continuing conversations and pursuing leads that we gained from this event."
Avinash J Trivedi, VP - Business Development, Videonetics, added, "Being a part of Secutech India has always been a pleasure, and this year has been no different. Such shows are important for us as they provide a platform to showcase our unique offerings to end users, consultants, channel partners and other stakeholders of the eco-system.
The expo brings together change-makers from the security industry under one roof. Co-organized by ABECL and Messe Frankfurt, the show brings about 690+ brands and about 28000+ visitors, making it the largest shows in India. The visitors include a range of chief security & Fire officers and decision-makers from varied sectors.