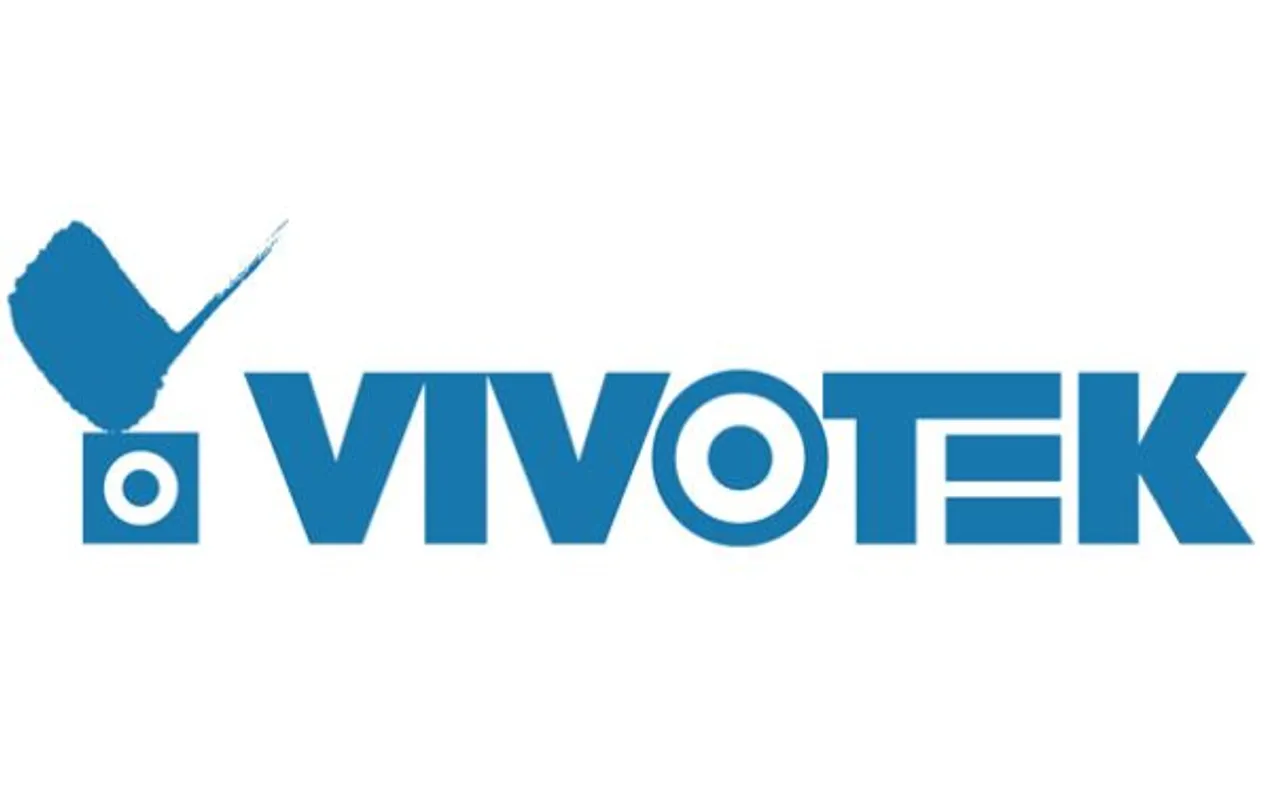 VIVOTEK, a leading brand in IP surveillance security, plans to reach 100 active channel partners by mid-2018. The company, which has successfully cleared numerous product trials as well as led several successful projects across the world, hopes to accelerate its business growth with its full-stack channel partner program for both new and existing partners.
The channel partner program by VIVOTEK enables its partners to leverage the organization's position as a leader in the IP surveillance segment, and in the process, further, scale its business. Apart from channel partners, the program also includes dealers, resellers, and system integrators.
VIVOTEK is currently working with 75 channel partners across India and is promoting their growth under its partner program, which is available to all those who are purchasing from VIVOTEK-authorized distributors. The program is designed in 3 levels, viz. Bronze, Silver and Gold, and offers various exclusive benefits to all VIVOTEK partners. To stay top of the industry and strengthen networks with partners, VIVOTEK Warrior Academy is a global education initiative created by VIVOTEK. The program provides comprehensive courses for fundamental knowledge, system design, and technical details essential for IP surveillance systems to enhance professional expertise and maintain a competitive edge in today's market.