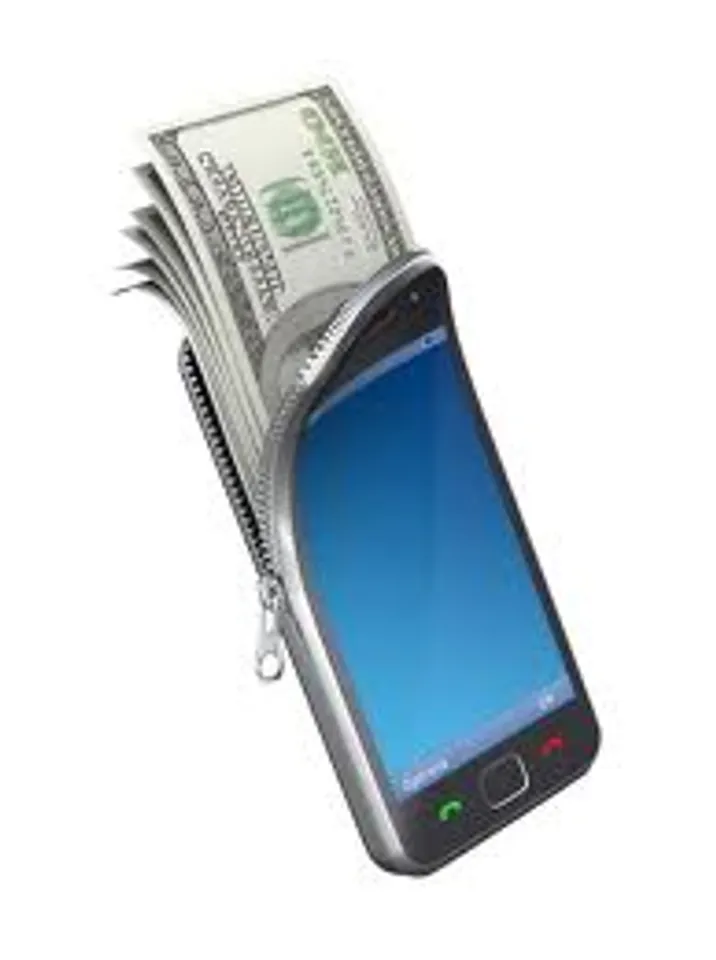 PayUMoney has entered into an alliance with Ratnakar Bank (RBL Bank) to launch a semi-closed co-branded virtual wallet. The co-branded wallet will be issued by RBL Bank and distributed and marketed by PayUMoney. The wallet titled "PayUMoney Wallet issued by RBL Bank" will be available exclusively to PayUMoney consumers in India.
Ritesh Pai, senior vice president and head, Direct Banking Channels at RBL Bank said, "It is a proud moment for RBL Bank to partner with PayUMoney to help digitize its payment service. We have designed a Digital Wallet Platform in association with our prepaid program partners TranServ, especially keeping in mind the growing Indian Ecommerce segment and are working with a number of players in the market. At RBL Bank, we are confident the PayUMoney Wallet will provide Indian shoppers with convenience and ease of usage benefits as well as unparalleled security while shopping. This wallet will also open up several innovative payment avenues going forward."
A customer can simply choose to pay through PayUMoney on an e-commerce website and create a wallet account on the fly while paying on the website. Once the account is created, the user can continue paying through usual payment modes like Credit Card, Debit Card and Netbanking. The user can also load this wallet up to a maximum of INR 10,000 and use it on more than 62,000 merchants where PayUMoney is accepted as a payment option.
Commenting on this alliance, Shailaz Nag, COO of PayU Payments said, "We are happy to partner with RBL Bank to provide wallet services to our consumers. This semi-closed wallet will add to the ease and convenience of the consumers while paying through PayUMoney."
Every transaction which happens through PayUMoney is by default protected by PayUMoney's buyer protection policy which simply means that either the buyer will get his promised goods or services or PayUMoney will refund the money back into user's wallet account in case of mismatch expectations. Furthermore, users will get guaranteed PayUMoney reward points, every time they use PayUMoney to pay online.