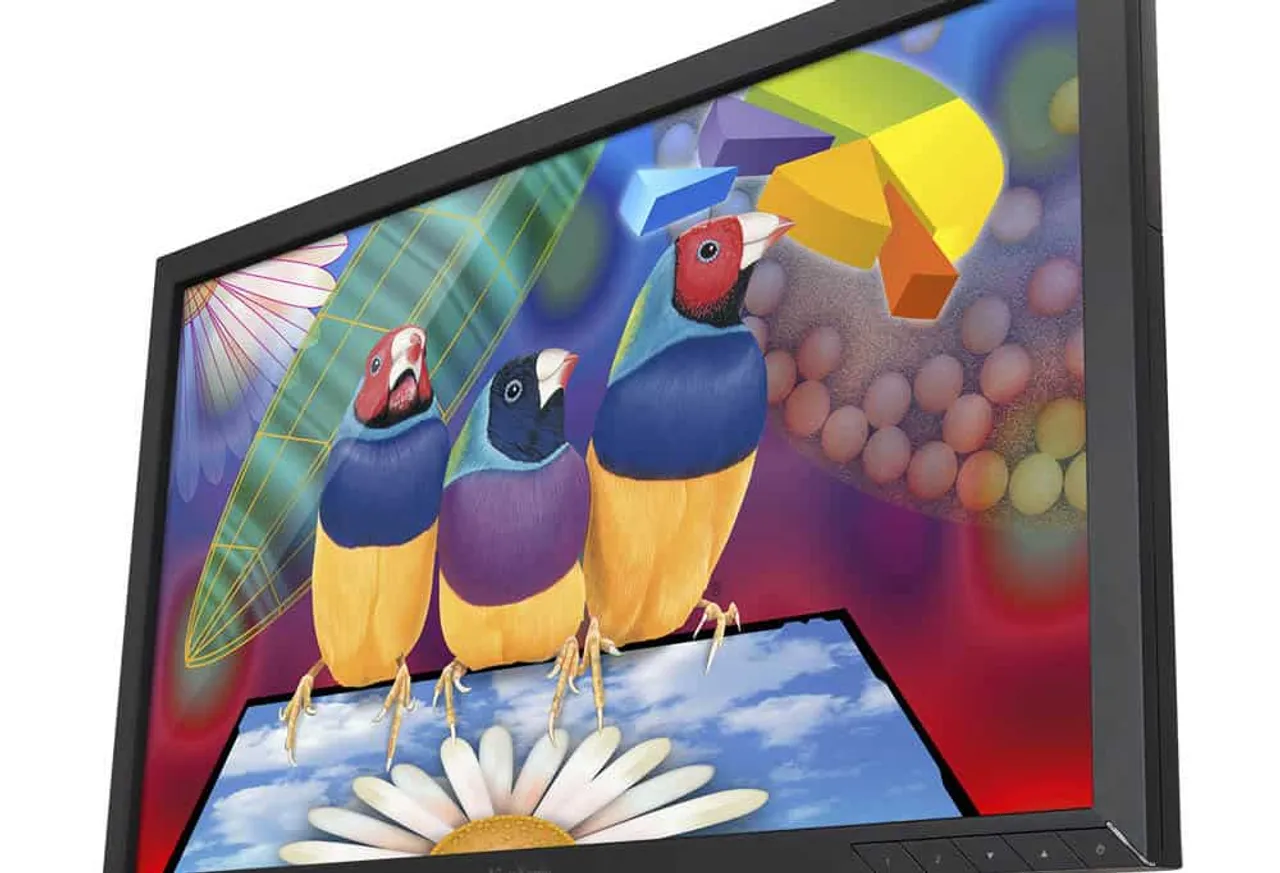 ViewSonic is launching its latest wireless display (WPD) solution. With a modern, sleek design and slim bezel, ViewSonic's CDE20 series are powerful front-of-the-room displays in collaboration spaces, reducing accessibility problems and making it simple to share content in person or remotely. In a working environment, these Wireless Presentation Displays (WPDs) can help the team develop, interact, and connect. Underlining its distinctive attributes such as remote management, immediate content sharing and all-in-one display solution, the series includes a number of ViewSonic's software tools including myViewBoard Display, ViewBoard Cast, and myViewBoard Manager.
ViewSonic CDE20 wireless display helps create quicker and more effective meetings in any conference room, boardroom, or huddle space. With its spectacular 4K Ultra HD resolution, highlighting broad viewing angles and dual speakers, the CDE 20 series provides a stunning viewing experience with immersive images that are vivid, transparent and have four times the resolution of Full HD. Apart from inbuilt android OS, it consists of 3GB RAM and 16GB storage. The display is compatible with Intel's Open Pluggable Specification (OPS), allowing for cable-free integration and simple installation in any environment. Furthermore, these wireless presentation display can conveniently link to an external media player to provide a multi-media experience to the users. It also contains USB Plug and Play and built in apps for easier accessibility and feasibility.
Muneer Ahmad, Business Head, AV, ViewSonic India says, "Businesses face constant threats and uncertainty in an ever-changing environment. Wireless demonstration displays are a low-cost way to help prepare the business and employees for an ever-changing future. With our CDE20 series, all participants' devices can easily exchange and present information, allowing for a variety of meeting scenarios. It provides a wireless presentation display for groups using laptops, phones, or tablets, allowing remote management and expandability. This all-in-one presentation display is a modern-day solution in a hybrid working environment."
Using myViewBoard Display, the participants can/will mirror their desktop to their wireless display presentation by accessing a browser and syncing to the display's ID and one-time password. In a bring your own device (BYOD) setting, sharing becomes simple and productive. myViewBoard Manager is a versatile method for managing several displays in the same or different offices from a remote location. IT administrators can use Manager to turn ViewSonic devices on and off, restart them, and change the speed, including the latest CDE20 wireless display presentation. Only the 65"/75"/86" have a slot-in OPS and WiFi module.
The CDE20 series is also incorporated with software such as ViewSonic Cast, which allows content from mobile devices to be streamed to the display through wireless or cable networks. Multiple users can annotate content (such as documents, cloud files, multimedia, and other types of content) on their devices in real time, and then stream and share the content to the ViewSonic wireless display. The ViewSonic Embedded Signage Platform (Vesp) is an all-in-one system based on the Linux Kernel OS that simplifies installation and maintenance. There are no external devices needed to connect with the server or play digital media with VESP. Simplified growth, enhanced capability with multiple web formats, and safe security are all available.
Read also -