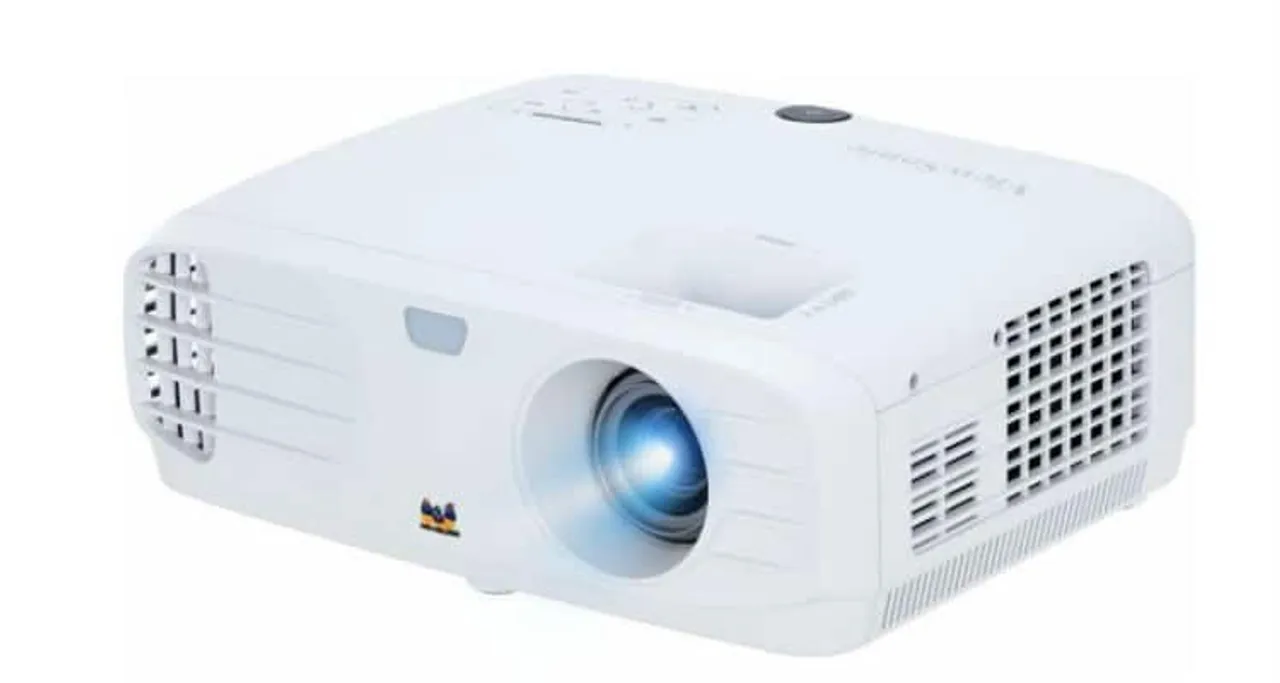 ViewSonic Corp announced two new Full HD projectors for big-screen entertainment at home. Developed with reduced input latency and native 1080p resolution, ViewSonic PX700HD will deliver smooth image quality for immersive, big-screen experiences.
"Our customers, especially gamers, have been asking for a gaming-specific projector, so we put in time and effort to create one that meets their demands with 16ms response time, a short throw lens and high brightness level so gamers can play their favorite games on a super large screen," said- Mr. Eric Wei , Sr. Sales Director, Asia Pacific. "The PX700HD projectors are built with features that deliver amazing image quality for those that are more budget conscious."
PX700HD Home Entertainment Projector being ideal for big screen home entertainment, it features 3500 lumens of brightness and Full HD 1080p native resolution all housed in a user-friendly design and sleek chassis.
With ViewSonic's exclusive SuperColor technology, this projector offers a wide colour gamut for intense images in nearly any environment. The PX700HD features a low input latency that delivers faster frame-by-frame action, and a Sports Mode feature offers stunning detail for fast-action content on a big screen.
The PX700HD comes with extensive connectivity options, including HDMI inputs and USB A port. Wireless HDMI dongles can be used while being powered by a USB cable, making the PX700HD a versatile home entertainment solution. Full HD 3D compatibility allows users to enjoy 3D movies and games, while an energy-saving SuperEco function reduces power consumption and can extend the lamp life up to 15,000 hours.