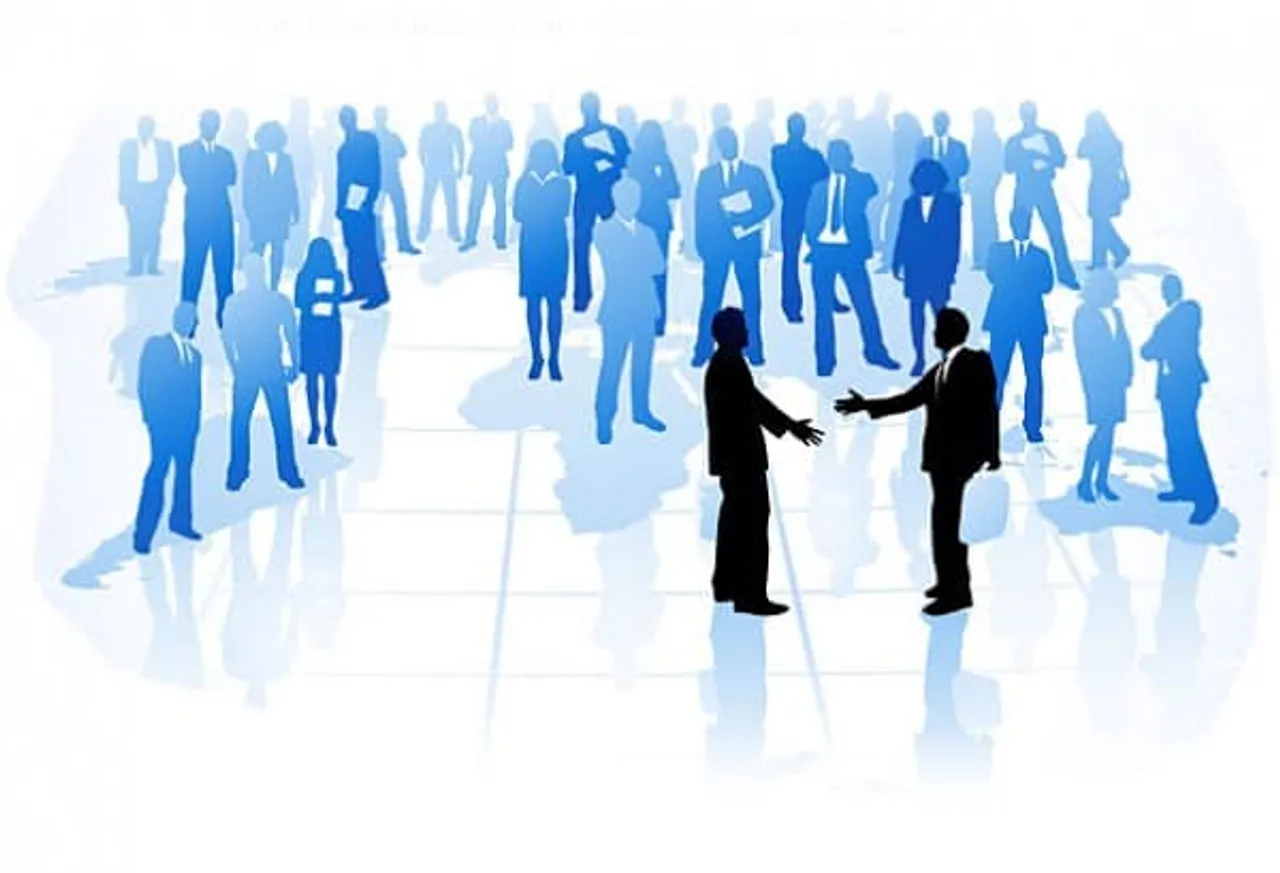 Creative Peripherals has been appointed as national distributor by  ViewSonic. ViewSonic is aiming big by this tie-up to reach its new projectors commercial segment in India. Creative helps ViewSonic to cater the needs of corporate customers and audio video channels.
ViewSonic has plans to grow in various segments and to reach every Indian household. It includes traditional channel, education segment, and corporate market. Tie-up with Creative Peripherals will enhance the retail focus and reach of ViewSonic PAN India. ViewSonic officially launching its new series of projectors i.e Light Stream range.
Ketan C Patel, CEO, Creative Peripherals said, "We are extremely delighted to announce our association with ViewSonic, one of the leading global providers in visual display market. With the strong relationship with our partners, huge customer reaches and services, we are confident that we provide ViewSonic the adequate reach. ViewSonic has excellent offerings for partners and solutions for corporates. ViewSonic product range will definitely impress corporate customers and audio video channel and cater its needs."
ViewSonic and Creative Peripherals are planning to carry joint promotion programs by offering various schemes, using web marketing tools and dedicated man power to handle brand across India.ViewSonic is offering high specification products with competitive price and is confident that it satisfies service policy for ultimate experience by user.
Pradeep Thamman (Country Head) at ViewSonic said, "Creative Peripherals' national presence will help ViewSonic to grow in traditional channel, education segment market, corporate market and all visual display channels available in India by offering quality products and services!"