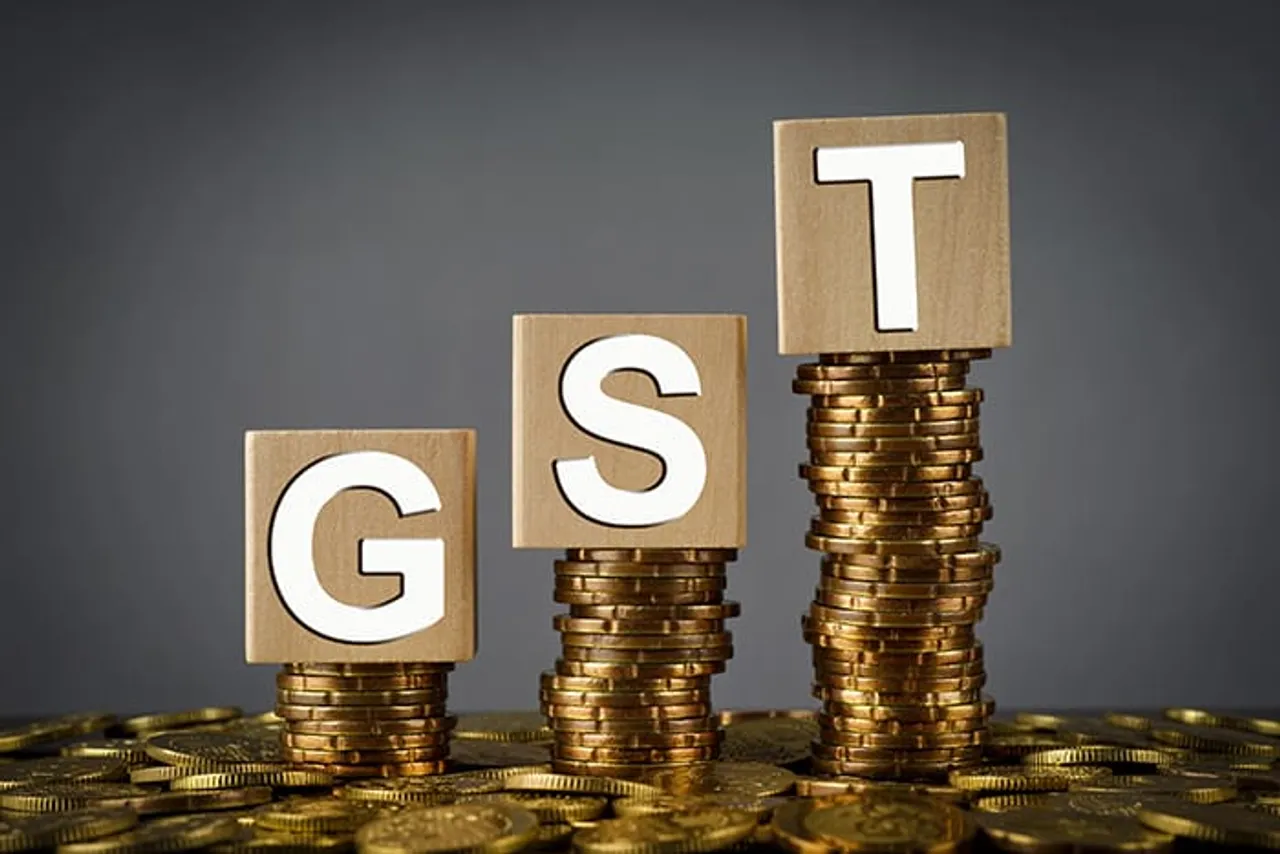 With GST implementation, IT traders are busy completing the migration process. Businesses have to migrate from the present value-added tax (VAT), service tax and central excise registration to a GST registration.
Vidarbha Computer & Media Dealers' Welfare Association, VCMDWA, Nagpur is all set to clear the confusion barriers among its members and for that matter the executive team of the association has decided to conduct three stages of GST seminar, told Rajesh Saboo, President, VCMDWA.
"The first event will be focused on pre-GST preparations including agendas like what to do and what not to do before GST etc. The speaker who will be educating the members on the same will be CA Satish Sarda, Ex-Chairman, Nagpur Branch of Chartered Accountants of India and Ex-Chairman of Western India CA Students Association", said Dinesh Naidu, Secretary,VCMDWA.
GST will enhance the dependence on the IT interface and with that hope all the IT traders are showing their keen interests to know GST better.
The members of VCMDWA are now not only better equipped to overcome the confusing GST hurdles but are also ready to face the same with a bang.
VCMDWA with its vision has been organizing sessions on GST for its members since last 10 months. The association feels that their members are far better prepared now to take on GST and to further brush up their knowledge and to iron out any confusion the executive body will be organizing two more post GST Seminars with the top GST trainers in the region.