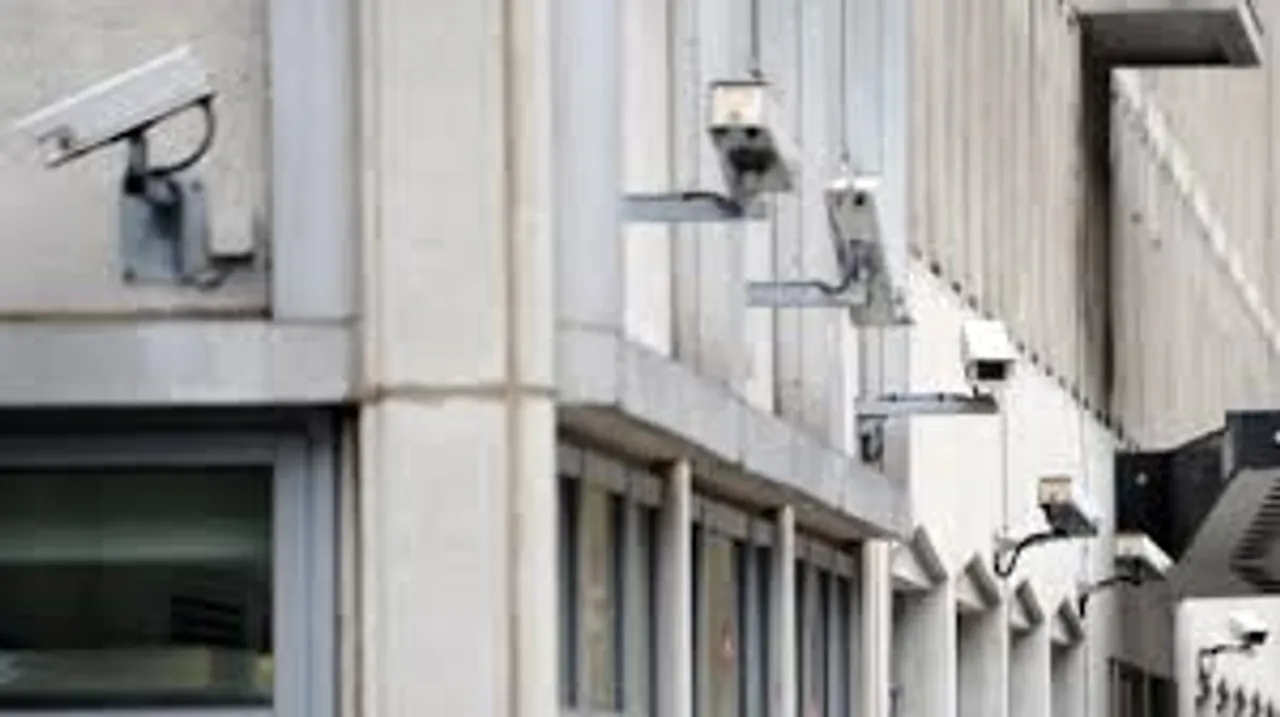 According to a recent market study on CCTV market by Sulekha.com Delhi leads the demand for CCTV camera security systems especially connected ones across India. The usage varies from monitoring of kids and pets or ensuring security of elderly parents in India from abroad.
This study is an analysis of over 2.7 mn searches on Sulekha.com made in the last one year across the top metros.
Interestingly there has been growth of 118% in demand for use in a wide variety of location such as IT parks, banks, malls; public places like parks; and private places such as gated communities and residential corridors, over the last two years.
Satya Prabhakar, founder and CEO, Sulekha.com, said, "This analysis of the detailed needs of Sulekha's millions of users points to growing awareness among the public to enhance security at home and the workplace. The demand for CCTV surveillance, net-enabled especially, has been exploding nationwide and will continue for several years ahead. With inexpensive and connected smartphones, an app is all that is needed to monitor and track activities remotely: whether it is to make sure pets and kids are behaving at home or to keep an eye on elderly parents in India from abroad. The features are endless—HD quality audio and video streaming, motion sensors and email motion alerts. Customized features and demand are growing explosively while costs are coming down dramatically."
City-wise trends
CCTV camera needs from New Delhi has soared 123% in just one year.
New Delhi (25%) has the highest demand for CCTV cameras, followed by 16% from Bangalore; 13% from Mumbai, Hyderabad and Chennai; 9% from Kolkata; and 7% from Pune.
Across the country, maximum searches come from Tier 1 cities (76%), followed by 22% from Tier 2 and 2% from Tier 3 cities.
Usage and purpose
87% of the CCTV camera needs are for commercial purpose, whereas 13% are for residential.
42% of the online searches are from educational institutions like schools and colleges.
30% of the CCTV camera needs are from parents search to monitor their child's activity while they are at work or travelling.
60% increase in the CCTV camera needs by NRIs, who want to talk to and monitor their elderly parents in India.
63% increase in CCTV camera needs for gated communities.
4% of needs are by homeowners who want to keep an eye on pets and kids at home while they are busy working in the office.
Type and feature preference
Sony is the most popular brand in this segment (35%), followed by Samsung (22%), Zicom (16%), Hikvision (12%) and Panasonic (9%).
Pet cameras and Aviary CCTV cameras has seen an upsurge of 70% in Bangaluru and New Delhi. These cameras have special features like infra-red LEDs for night viewing and intelligent motion sensors.
Among various types of cameras, people mainly look for Dome type (39%) followed by Bullet (30%), Hidden (21%) and Box (9%).
46% of the users look for CCTV cameras with visibility up to 30mm, followed by 32% looking for camera with good recording facility, 22% look for day and night camera, and about 10% look for its compatibility with mobile and the internet.