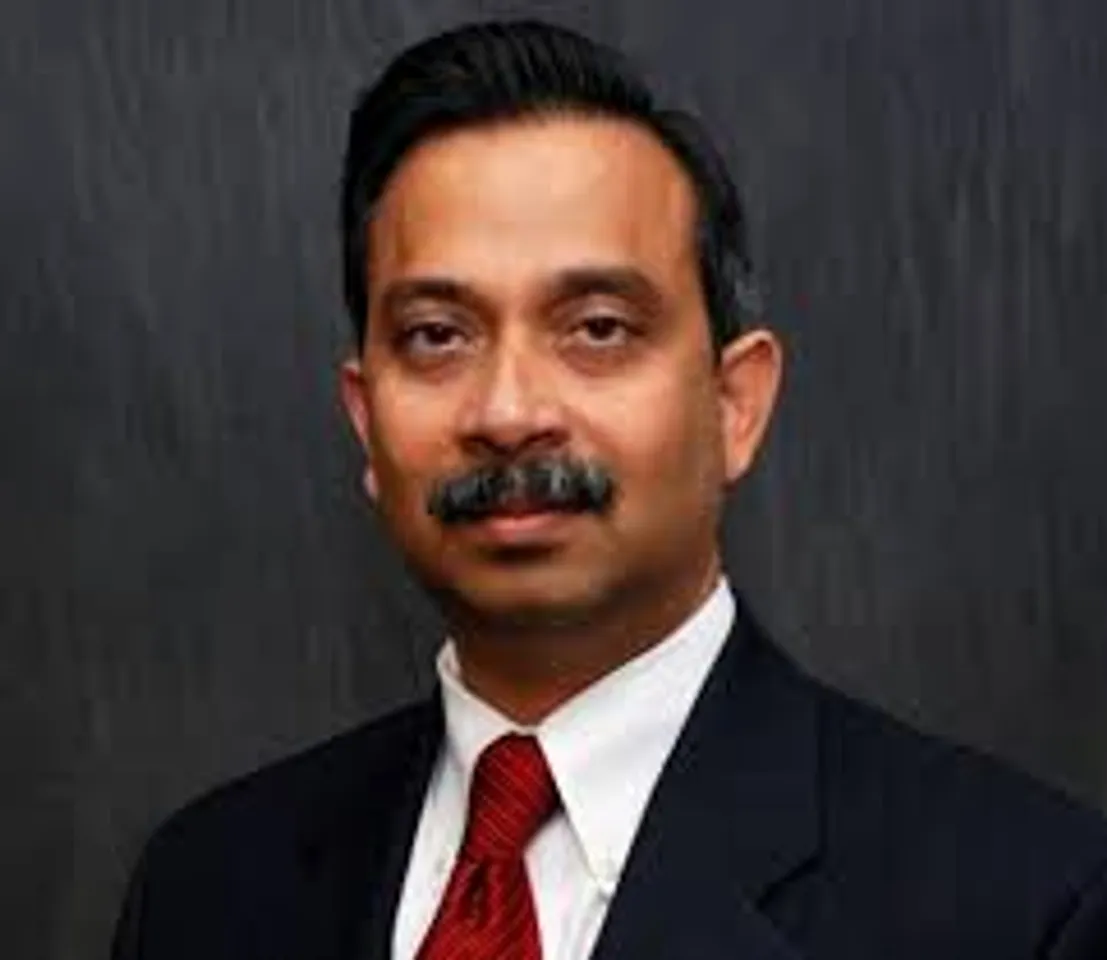 Unisys Corporation has announced Venkatapathi Puvvada as president for Unisys Federal Systems. Andhra Pradesh based Venkatapathi has been serving as acting president since July 2014.
As president Puvvada will focus on driving the company's growth in federal marketplace by providing innovative solutions in areas such as cloud computing, big data, unified communications, mobile applications, and security.
"Venkatapathi combines strong leadership skills with an unerring focus on innovation and client satisfaction," said Peter Altabef, Unisys president and CEO. "Under his leadership, Unisys has delivered groundbreaking solutions to the U.S. General Services Administration, the Department of Agriculture, the Department of the Interior, the Department of Justice, the IRS and other federal government agencies. I look forward to working with him in his new role to continue to provide innovative solutions across all sectors of the federal government."
Puvvada, who joined Unisys in 1992, had previously served as group vice president for the company's federal civilian agency business since 2000. From 2005 to 2010, he was managing partner and chief technology officer for Unisys Federal Systems, overseeing company's federal solutions portfolio and service delivery excellence.
"This new role will give me a greater opportunity to work with the entire Unisys Federal Systems organization to provide solutions to help federal government clients meet the growing challenges they face," Puvvada said. "From taking advantage of the efficiencies of the cloud to protecting critical data, Unisys has a stellar track record for delivering mission-critical solutions to federal agencies. I look forward to working with our talented team to continue our tradition of superior customer service and growth in the federal market."