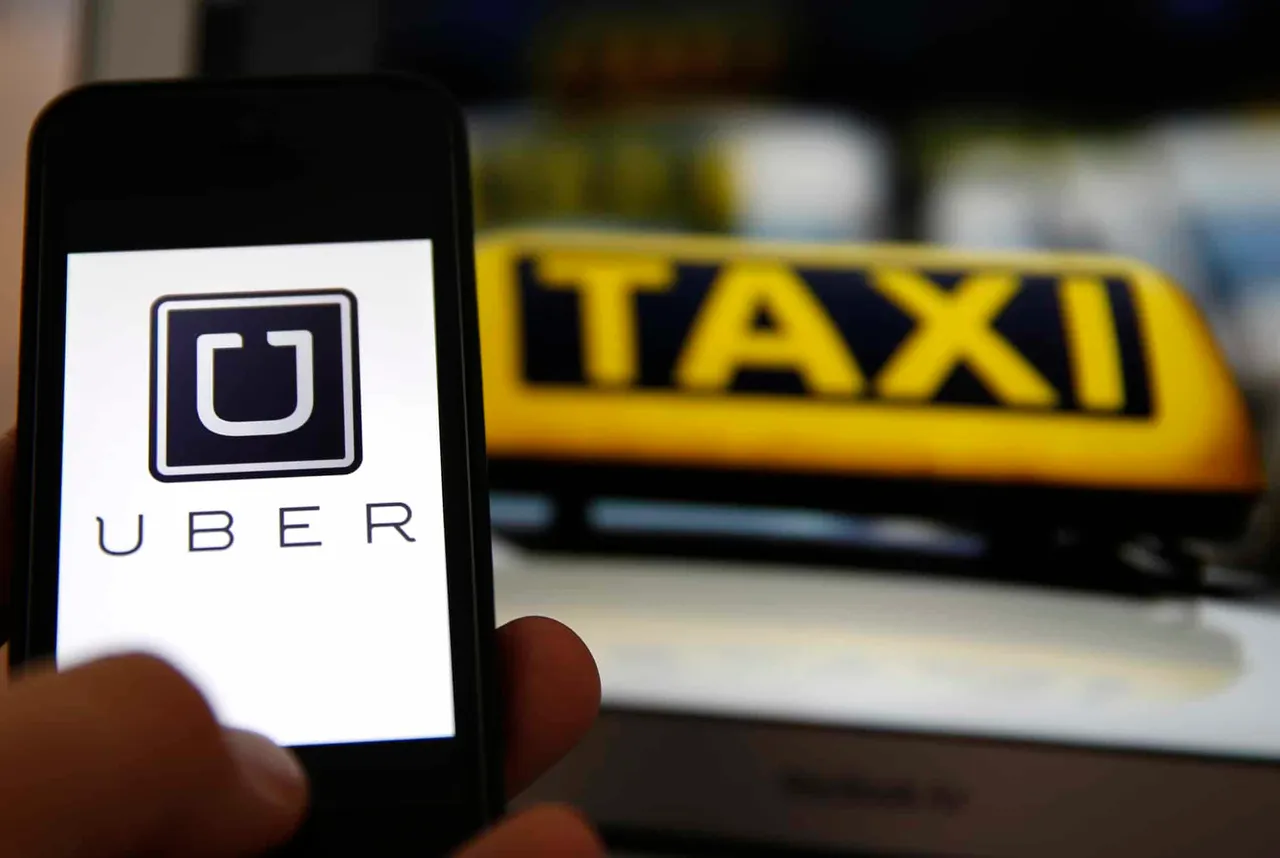 Uber, the American worldwide online transportation network company recently revamped their rider app which is now faster, smarter and more personalized.  The company develops markets and operates the Uber app, which allows consumers with smartphones to submit a trip request, which the software program then automatically sends to the Uber driver nearest to the consumer, alerting the driver to the location of the customer.
People destinations have been introduced in the app, which means you can now set a person's location as your destination and your Uber will drive you to them
The new Shortcuts introduced enable the new Uber app to learn the travel routine, which makes it easier to get a ride at the tap of a button.
The accurate upfront fares via using the app helps the rider decide the Uber ride he/she wants to pick.
There are some new features which have been introduced in the driver application also which mainly includes :
1.Heat maps which show the areas that are yellow, orange or red depending on the demand for cabs. The driver can go to the area which is red (has the maximum demand) and take a trip from there
2.  Driver destinations have been introduced so that drivers will never have to go back home without a ride. The trips matched with them, would only be the ones in the direction of the destination that drivers enter
3.  Pause requests: So the drivers can take a short break, stretch their legs, grab a cup of tea
Uber is also innovating on the maps front. Accurate mapping, only helps the drivers get to the riders as quickly as possible benefiting both. Great amounts of research and energy are being invested, in trying to make the mapping experience seamless and convenient.