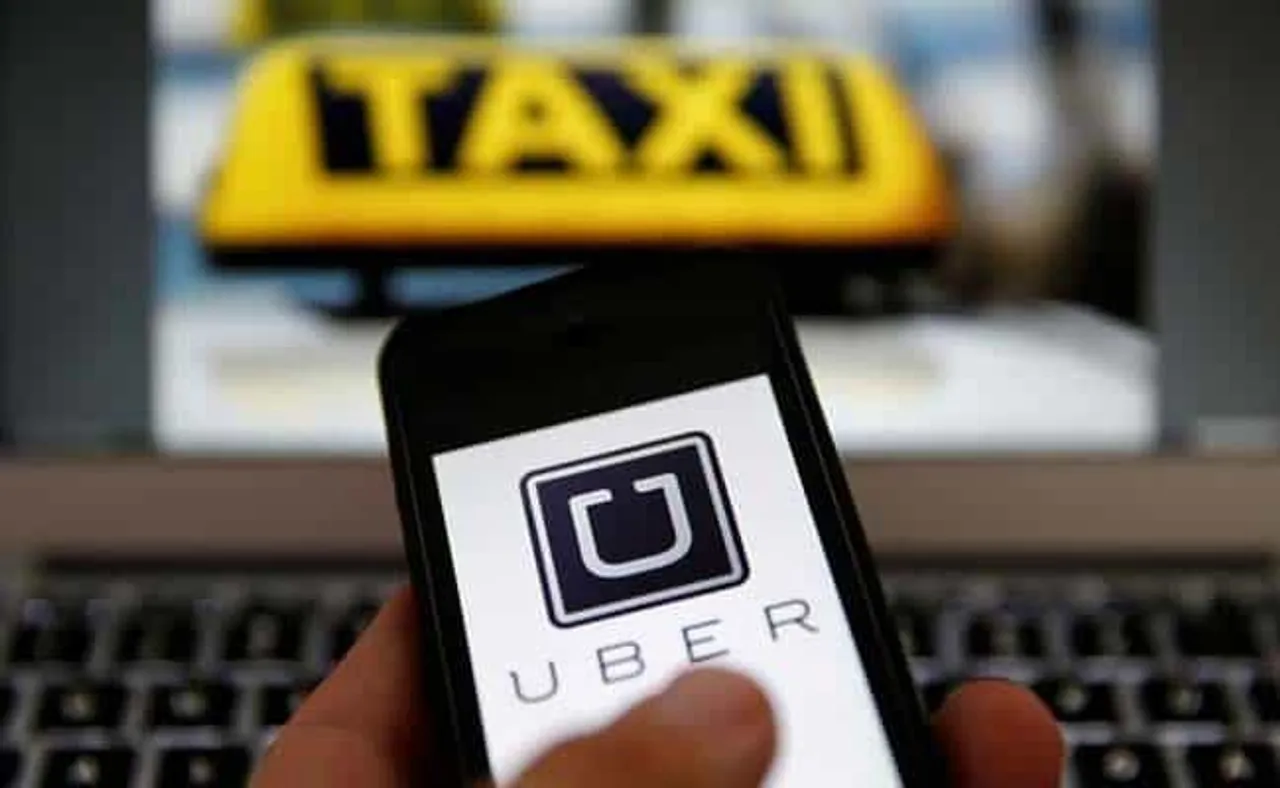 Uber reiterated its commitment towards driver partners with the launch of UberBAZAAR - a one-stop shop for its driver partners in Delhi-NCR, Mumbai, Bangalore, Ahmedabad, Chennai, Guwahati, Hyderabad, Jaipur, Kochi, Kolkata and Pune.
In an effort to address the needs of driver partners seamlessly, UberBAZAAR is currently live in 11 cities and as a part of the program, driver partners get access to facilities like car maintenance workshops, fuel cards and tyre manufacturers to name a few. As a pre-cursor, the company organized free health camps and eye check-ups where over 10,000 participants engaged across the 11 cities.
As a part of UberBAZAAR, the driver partners get access to:
Car Maintenance workshops
Tyre Manufacturers
Phone and Car Accessories
Fuel Cards
In August 2017, Uber rolled out India's first ride sharing insurance program in partnership with ICICI Lombard General Insurance. The policy provides driver partners with free coverage for accidental death and disablement, hospitalization, and outpatient medical treatment in case of an accident while online on the Uber App and are available for trip requests, en route or on a trip with the taxi giant company.
Furthermore, the company announced in-app products, partnerships and initiatives to enhance the driving experience with Uber easier, hassle-free and safer.  Recently, Uber also launched a Driver Loyalty Program for its most-tenured driver partners, Uber A-ONE, as a pilot in Bengaluru, Mumbai, Delhi, Kochi and Chennai.
This initiative is aimed to recognize the work and time that the driver partners have committed to the company. As a part of this program, driver partners have access to Priority phone support, Monetary Rewards, Exclusive events and In-car and In-App recognition.