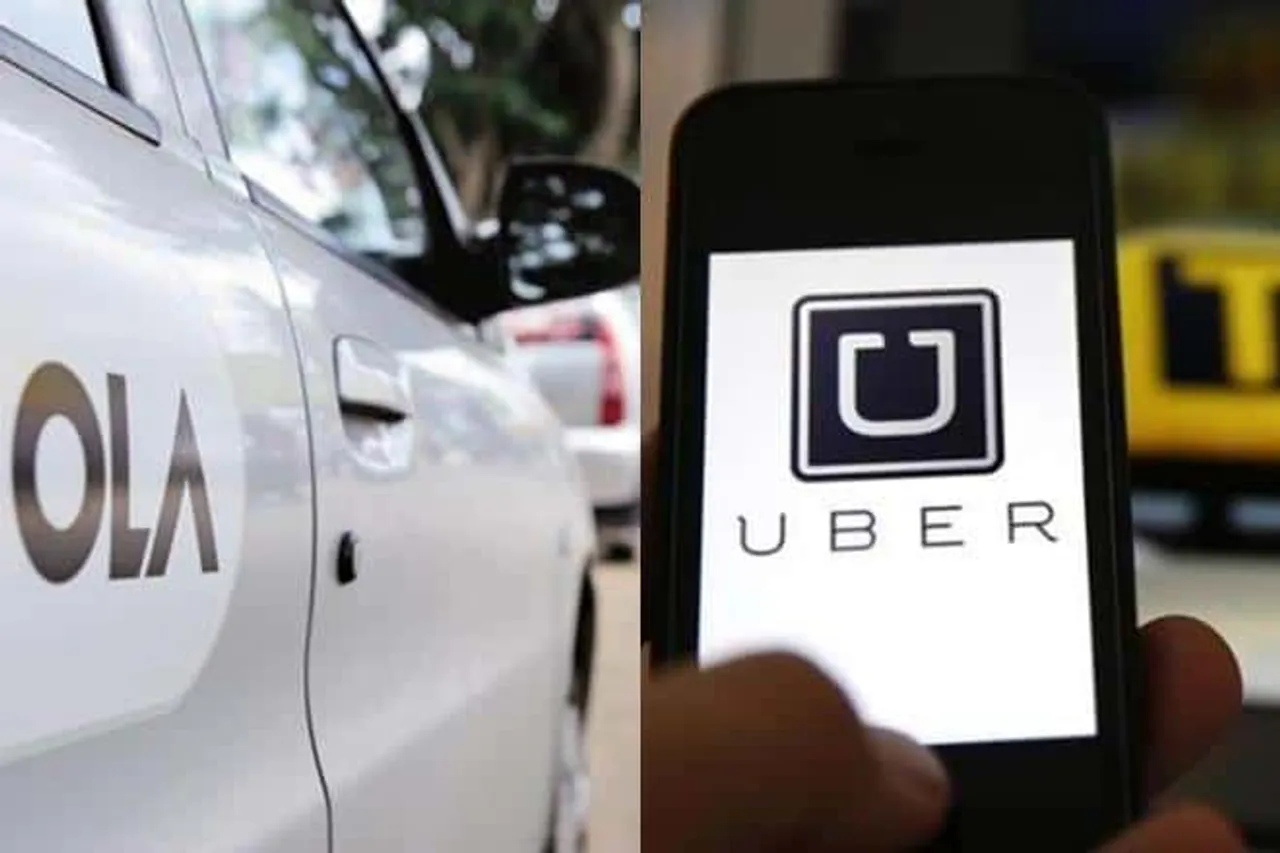 A techie from Mysuru, who was in the city, hired an Uber cab from the City Railway station to the Satellite Bus Stop, Mysuru Road. At the end of the 6-km ride, he got a bill that defied logic, boundaries of belief and even gravity -as it had shot up to Rs 5,325.
Praveen BS was told if he wanted to deboard, he must pay the price shown on the bill.
Praveen had taken the cab to get back to Mysuru and as he did not have the Uber App, he went to the aggregator's kiosk at the City Railway Station to book his cab on Wednesday.
"I had to reach Mysuru early, but I missed the 3.30pm train and so decided to take a cab to reach the Mysuru Satellite Bus stand. I boarded the cab KA01G0590 at 4.30 pm. At the destination, the driver pressed the end trip button on his device.The bill amount showed Rs 5,352. I asked the driver, who told me that the current fare is Rs 103, and the rest is your previous balance. This, I could not believe as I was using Uber only for the second time in two years."
Praveen told the driver there might be a technical glitch in Uber's billing system. "I will pay Rs 103 only, I said, to which the driver said, no way."
The driver said he would be asked to pay from it out of his own Uber account and insisted that this could be because Praveen has not paid for his previous rides. When the driver called up the Uber call support, he was told to collect the amount in the bill and not allow the commuter to deboard.
"I refused to pay the bill and then the driver called up the police control room, who asked us to get in touch with the jurisdictional police. I was happy that we were going to the police station to sort the issue out instead of getting into an argument there," said Praveen.
This too presented a problem: Who will foot the bill to ride till the station? Praveen asked the driver, who said the customer would have to pay. Understandably he was in no mood to get in the car again and thought it best to walk to the police station. After a heated argument, the driver decided to drive towards the police station.
"At the Byatarayanapura police station, I had to explain the entire episode to policemen, who heard both the parties and told the driver that he can charge only Rs 103!" Even the driver told Bangalore Mirror the bill had come up to Rs 5,352. He said there was little he could do but accept the original Uber bill.