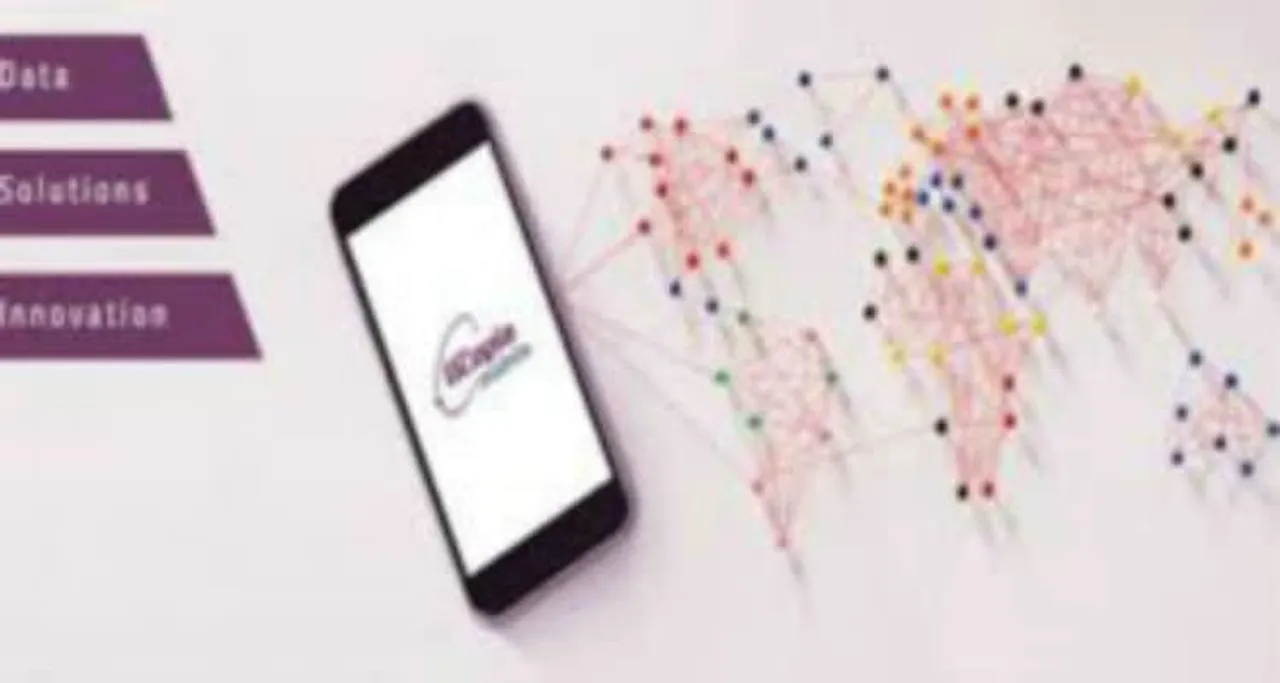 U2opia Mobile has been awarded the prestigious certificate of Great Place to Work 2018. The brand received a certificate in 'India's Great Mid-Size Workplaces 2018' category. U2opia was successful in scoring high in the two assessment parameters: The Trust Index Employee Survey and the Culture Audit. The survey was organized by Great Place to Work Institute.
Elated about receiving the certification, Sumesh Menon, CEO and Co-founder, U2opia Mobile stated, "A company's success lies in the success of its people. We believe in providing a collaborative environment that nurtures innovation which has garnered us recognition in just eight years of our inception as a great place to work. Human Resource is an integral part for the organization taking personal interest in development of people as we cultivate the organization more like family. We thank Great Place to Work Institute for recognizing our endeavors.
"Every year, more than 10,000 organizations from over 58 countries partner with Great Place to Work Institute for assessment, bench-marking and planning actions to strengthen their workplace culture.  In India, more than 600 organizations applied to Great Place to Work Institute to undertake the assessment this year, making it the largest Study in the space of Workplace Recognition. The global scholarly communications company has been a forerunner in employee engagement and satisfaction over the years.