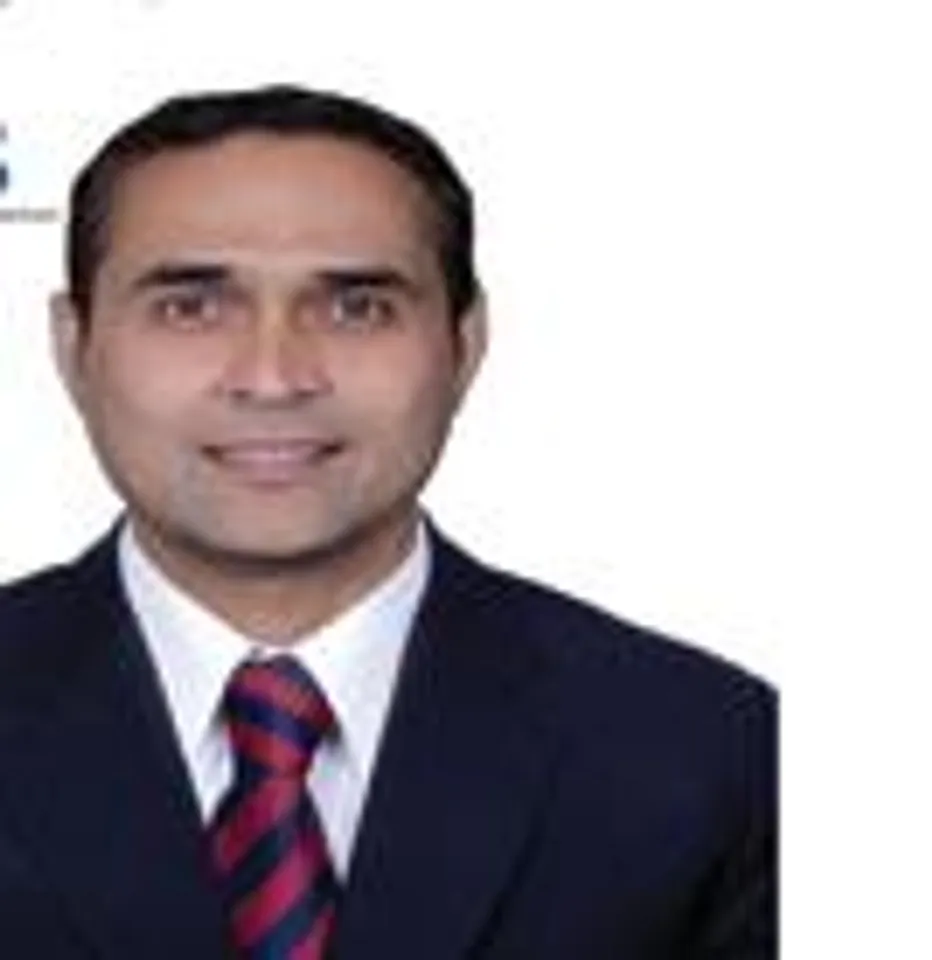 QCS Communication Technologies has signed-up as the authorized national distributor to bring TRENDnet. With a strategic distribution and after sales support, QCS Communication Technologies will be offering more than 350 skus to its partners.
With their decade old expertise and understanding of the wireless products in SOHO segment, QCS communication technologies will be promoting TRENDnet's home wireless and automation products by working closely with resellers, partners, e-commerce, vendors and LFRs catering to SOHO segment.
For TRENDnet's rich suite of SMB products like switches, POE, Surveillance, Fiber and USB accessories catering to corporates, SIs, SMB and large enterprise segment, QCS Communication Technologies will be providing cost effective solutions to government, education, hospitality, health, railways and utility sectors. QCS Communication Technologies plans to aggressively penetrate in the top tier-I and then further tap tier II, III & IV cities.
"We are privileged to represent TRENDnet - a world-class brand and we are confident that this partnership will re-define how connectivity products and solutions are offered in India" said Naresh Padhee, founder CEO at QCS Communication Technologies.
He further added, "Our deep domain expertise makes TRENDnet range of products a natural fit in our portfolio. This partnership will enable us to leverage their offerings and cater to the growing demand for premium networking devices. We also look forward to widen our reach by entering the solution business as a separate vertical to provide the end-users an end-to-end solution."
With this partnership, QCS Communication Technologies will make TRENDnet's products and solutions widely and easily available through regional resellers in different cities and regions across India. This collaboration will enable deepen their relationship with the brand and add value to the diverse verticals targeting the varied range of TRENDnet products with its well spread distribution network.
Richard Huang, GM, TRENDnet, Asia Pacific said "We are excited to bring on board QCS Communication Technologies for distribution of our products. This move will enable us to develop a strong foothold and realize the immense opportunity and untapped customer base of this market. We believe that with their efficient network, professional sales team and technical experts, TRENDnet will be able to educate the channels and customers about the quality and technology of TRENDnet products and how to position it well in the Indian market."