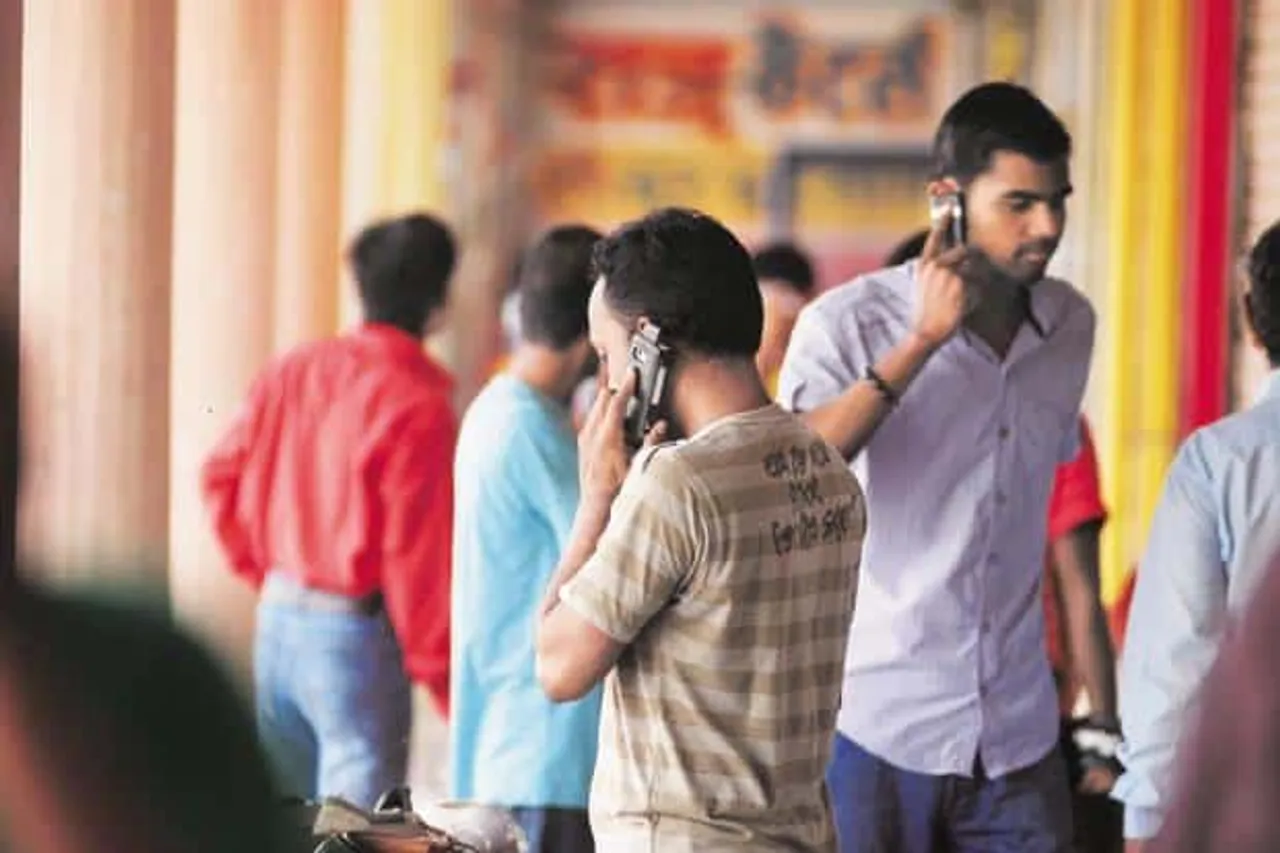 TRAI recently announced that it is set to release in about a week the new mobile service quality norms covering call drops.
The Telecom regulator also plans to start in August the public discussion on the next round of spectrum auction which will focus on wireless frequencies for 5G services as well as the premium 700 megahertz band. "We are almost ready with revised standards for quality of service (for mobile phones). It will be issued within a week," TRAI Chairman RS Sharma told PTI in an interview.
The regulator is also likely to come up with stringent parameters for radio-link time-out technology (RLT) which was allegedly being used by telecom operators to reduce call drop incidence. With the help of this technology, a call remains connected even if a consumer moves to poor network coverage area for which he is billed. The Telecom Regulatory Authority of India (TRAI) expects to float consultation paper for the next round of spectrum auction.
"The draft paper is ready. We will hopefully finalise it within a fortnight. By the first week of August, the consultation paper should be out," Sharma said. Telecom operators have requested the government to go slow on next round of auction as the sector is in deep financial crisis and it will not be in a position to buy more spectrum for about next two years. "The consultation will bring out issues like should we auction or should we not auction, reserve price etc. These will be asked from stakeholders and then authority will take a view," Sharma said.
In the last auction, held in October 2016, the government managed to sell only 964.80 MHz of spectrum in various bands as against 2,354.55 MHz of radiowaves on the block. Even at the end of the five-day auction, nearly 60 per cent of the spectrum had remained unsold, including the premium 700 MHz band, which found no takers who found it too expensive. The 700 Mhz band spectrum which was priced at around Rs 11,000 crore per Mhz. The total value of radiowaves in this band was over Rs 4 lakh crore.
On 700 Mhz, Sharma declined to make specific comments on pricing strategy. "As far as this consultation is concerned, every issue is an open issue. Now it is a fresh consultation paper. Therefore, we are open on all issues related to timing, pricing, band to auction. All these things will be considered," Sharma said.