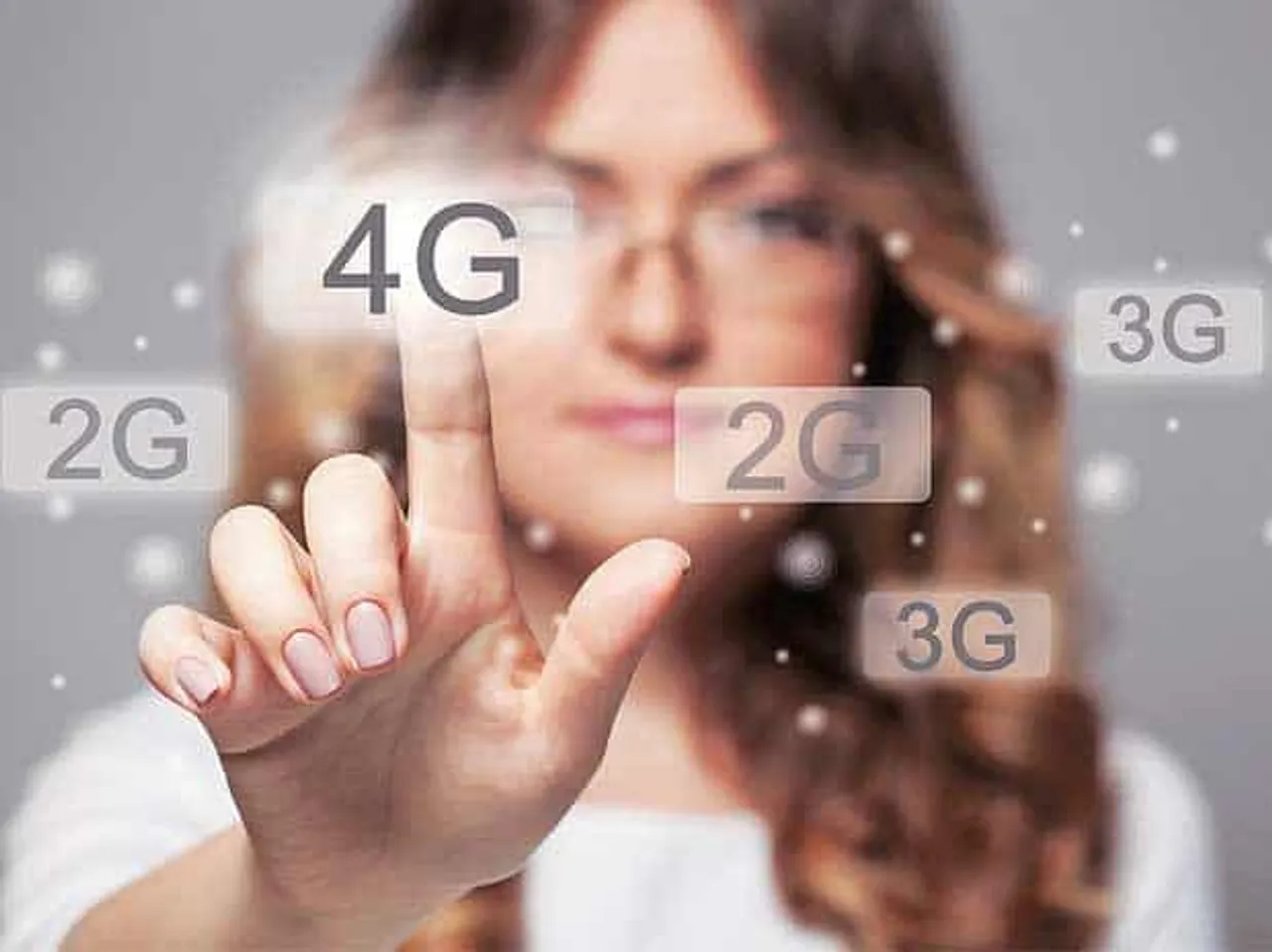 TRAI floats consultation paper on data speeds and wants to know whether carriers can specify an average data speed.
Citing consumer complaints, the Telecom Regulatory Authority of India (TRAI) has decided to look into data speeds promised by carriers and the actual speed that consumers receive. The reason for this is of course, consumer complaints about not getting good speeds.
The TRAI wants to know whether an average data speed can be specified by carriers. The tariff plan framework needs some changes to encourage more transparency and comparison between different plans. Quality of service parameters is also something to be considered. All this is in an effort to improve data speeds that the consumers will experience.
While issuing consultation paper on the matter, the sector regulator said, "The surge in the number of broadband connections in the country has been accompanied by increasing reports of consumer dissatisfaction with the speed of data being provided to them. The widespread adoption of wireless broadband services in the last few quarters makes it particularly important to take into account the problems that may be faced by the users… particularly in relation to data speeds" The regulator also said, "For instance, quite a few 3G subscribers receive download speed of less than 1Mbps that can go as low as 10 Kbps for some."
To put things into perspective, India had more than 217.95 million data subscribers by the end of 2016. Average data usage has risen from 236 MB a month in September to 884 MB in December 2016.
The TRAI had set the minimum download speed at 2 Mbps effective January 1, 2015. Prior to this, the minimum download speed was 512 kbps.
There are a number of reason for the inconsistency of data speeds in different locations from different service providers. It's nice to see the TRAI look into this and ensure consumers get a good internet experience on their smartphone.