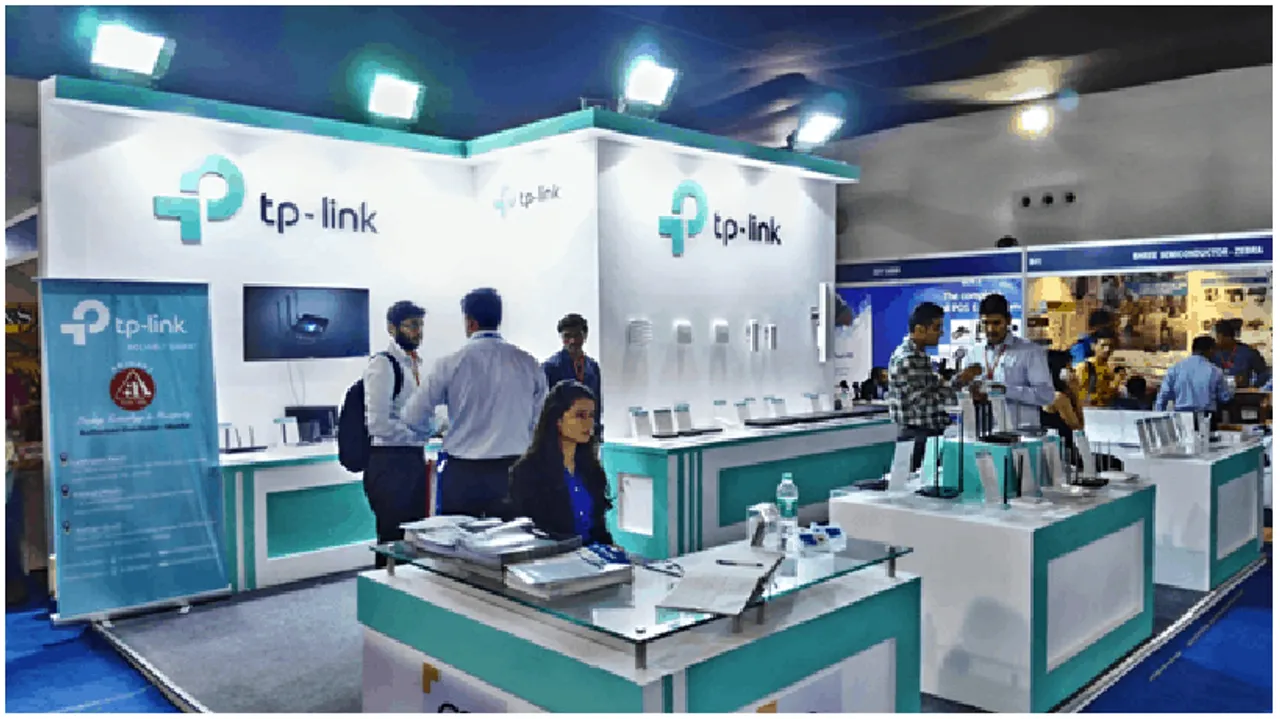 TP-Link, provider of networking products recently unveiled its new logo along with its all new accessories series for the first time in India, exclusively at Com-IT Exhibition which was held in Bombay Exhibition Centre at Goregoan (Mumbai). The three day exhibition was organized by TAIT. Also on display were customer premises equipment (CPE), EAP, Outdoor AP designed to strengthen the company's Indian leadership in SME sector.
To garner attention, TP-Link organized an augmented reality game for visitors. The company also exhibited its range of products which included ADSL, Wireless Routers, 3G/4G Routers, Wireless Adapters, Range Extender and an array of accessories. The Range Extender was the product that received the most attention.
TP-Link depicted how it has expanded their business network solution to cater to an assortment of needs. Intended for small and medium business environments such as offices, restaurants, campuses and hotels, the CAP Series products stand out as one of the most versatile and effective Wireless Access Point solutions on the market today. With the successful implementation of the Auranet EAP series, businesses and organizations of every size have been able to install and maintain an accessible, reliable and unobtrusive Wi-Fi network in their hotel, shopping mall, school and office as every business has varied requirements.