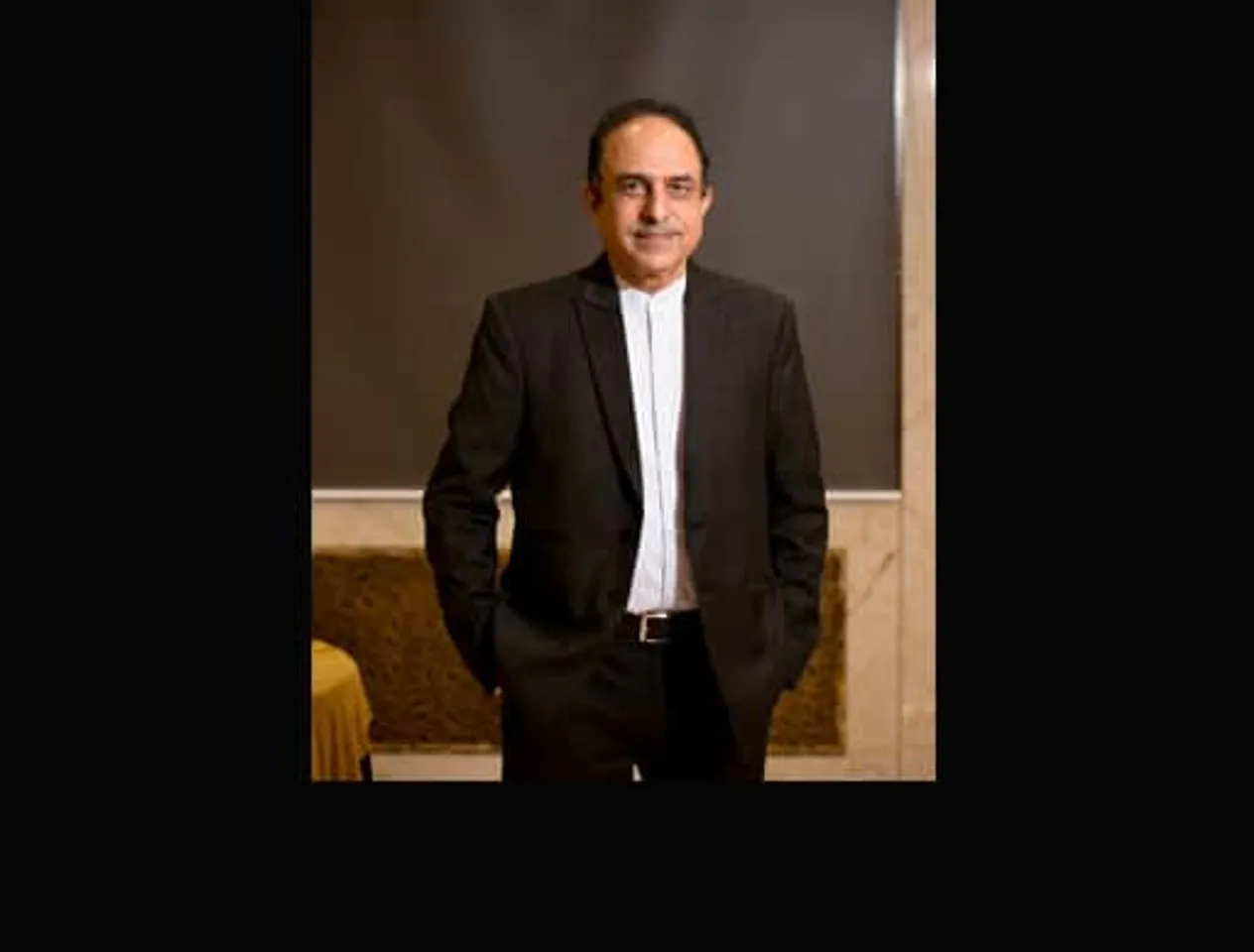 Digital printing is growing popularity in today's times. The global pandemic has hustled organisations to remodel their existing work culture and carefully sync it with the rapidly evolving business landscape. During this worldwide disruption, almost all industries, including print, had to digitise their operations to continue serving customers and thus ensure business continuity. Keeping this backdrop in mind, we have curated a list of top Digital Printing Trends for 2021 and beyond -
Balancing WFH and In-Office Printing 
Although most companies are reopening their offices and calling employees back, the WFH culture will likely stay relevant in the post-pandemic world. For printing solution providers, it is thus critically important to focus on managing print operations in terms of quick remote and in-office support. Leaders who can efficiently handle and address all print-related challenges associated with both WFH employees and those working from offices will be able to maintain high productivity and growth.
At-Home Printing 
As people continued to work from home during the pandemic, the need for smaller at-home printers has suddenly emerged and, in fact, ramped up among various companies. This sudden demand has prompted companies to launch affordable new models and ensure a smaller footprint than commercial printers. However, at the same time, leaders must also look at equipping these devices with robust customer support and security infrastructure in the absence of which companies can face significant losses.
Contactless Printing 
After causing worldwide upheaval, it seems that the virus has finally reached the end game. However, the fear it has left on the heart and minds of people will remain. Therefore, companies are constantly investing in contactless technologies, preventing employees from touching the common contact points. Print manufacturers are also following suit and developing printers equipped with contactless technologies, enabling users to give print commands on mobile or through other advancements like biometrics.
Multifunction Printers 
The pandemic has caused severe disruptions to businesses in the form of a slowdown in sales and revenues. As a result, companies are doing every bit to reduce their expenses while keeping productivity intact. Hence, players are investing more in multifunction printers that can bring together numerous functions like printing, copying, faxing, scanning and whatnot – all on a single platform. MFPs have been an enormous success so far, and print vendors will likely bring more such devices to the market in the near future.
Need for Print 
It's a truism that COVID-19 pushed businesses to go digital. However, it doesn't mean that the value proposition around using paper will fade away. Even today, people feel more comfortable using paper for various purposes than relying on digital content. To be honest, a paperless office environment is still a distant reality because of the physical aspect of information, which is always better than an email, making us respond better.
With evolving technologies and their innovative applications on print businesses, there is no doubt that traditional print has massively transformed over the years. However, as the physical feel and touch of paper will stay for an unknown period, the future of printing is envisioned to be a mix of physical and digital printing, also known as a hybrid. Companies that sync their operations and offerings with this approach of digital printing will undoubtedly thrive in the post-pandemic era, while others will be left in the dust.
By Kuldeep Malhotra, Deputy MD, Konica Minolta