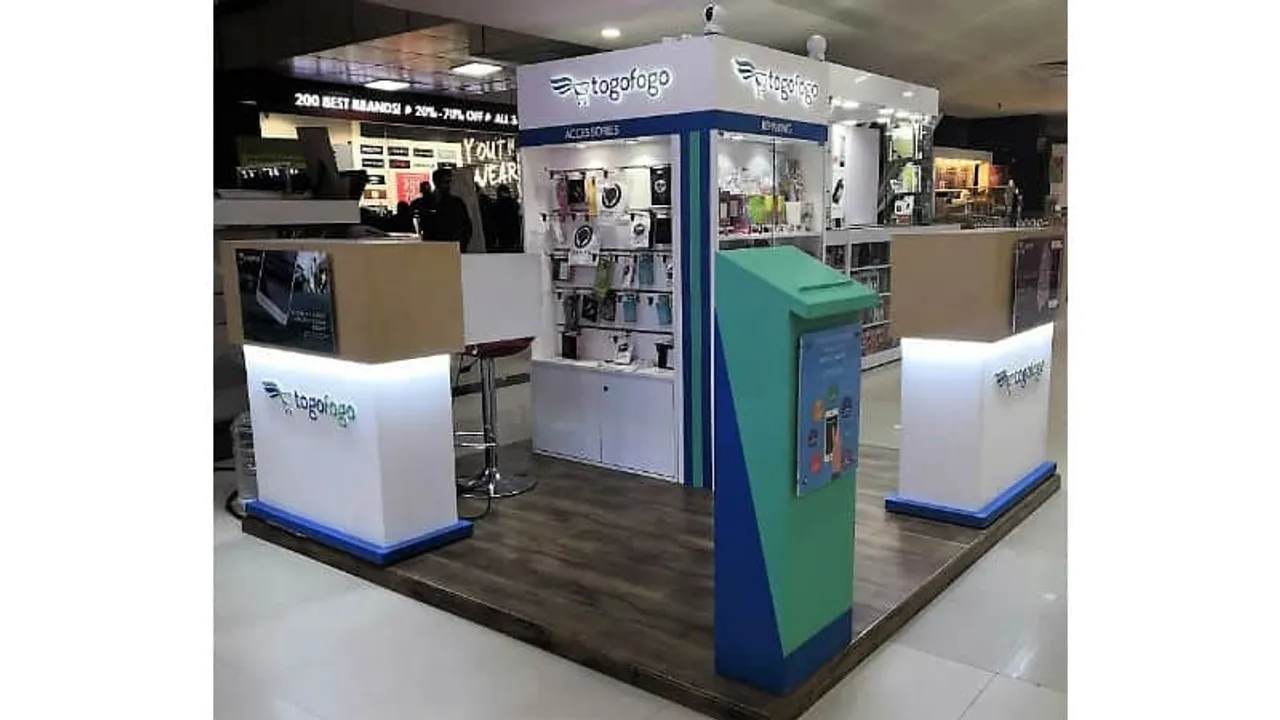 Togofogo, a marketplace for buying and selling of re-commerce products in the Mobiles and Laptop categories announced the opening of its first Kiosk at Pacific Mall in Ghaziabad, Uttar Pradesh. Through its first Kiosk, Togofogo is focusing on its services – 'Togofogo-SellnCash' and mobile repairs at doorstep – 'Togofogo Repairs'.
At this kiosk, any individual can sell their old phone by providing information like Model name, IMEI number. The technical expert would then evaluate the physical condition of the device to quote the best price for the device. The customer no longer has to search and wait for a potential buyer or settle for a price less than what the customer deserves.
For Repair services, the field technical experts from Togofogo's trusted vendor Aforeserve will enable right evaluation of customer pain points and offer the best assistance at the best price.  The army of technical experts (FTA) will be supported by the robust logistics of Aforeserve enabling fastest reach and pickup from customer locations, offering the best solutions in the least possible time.
Commenting on the development,  Soumitra Gupta, CEO, Togofogo, says, "With respect to the online market, Togofogo has already become a one-stop solution for customers where they can buy, sell smartphones and get them repaired. For our on-ground presence, we have opened this kiosk to weed out inefficiencies and under or overvaluation of pre-owned mobile phones. We will expand our on-ground presence to reach up to 30 stores in 4 metros by March-2019 and scale henceforth."
Experts and analysts expect the market for refurbished phones to rise by a compounded 27% over 2019 and 2020. Togofogo leaves no stone unturned to significantly capture the offline market through an organized channel.