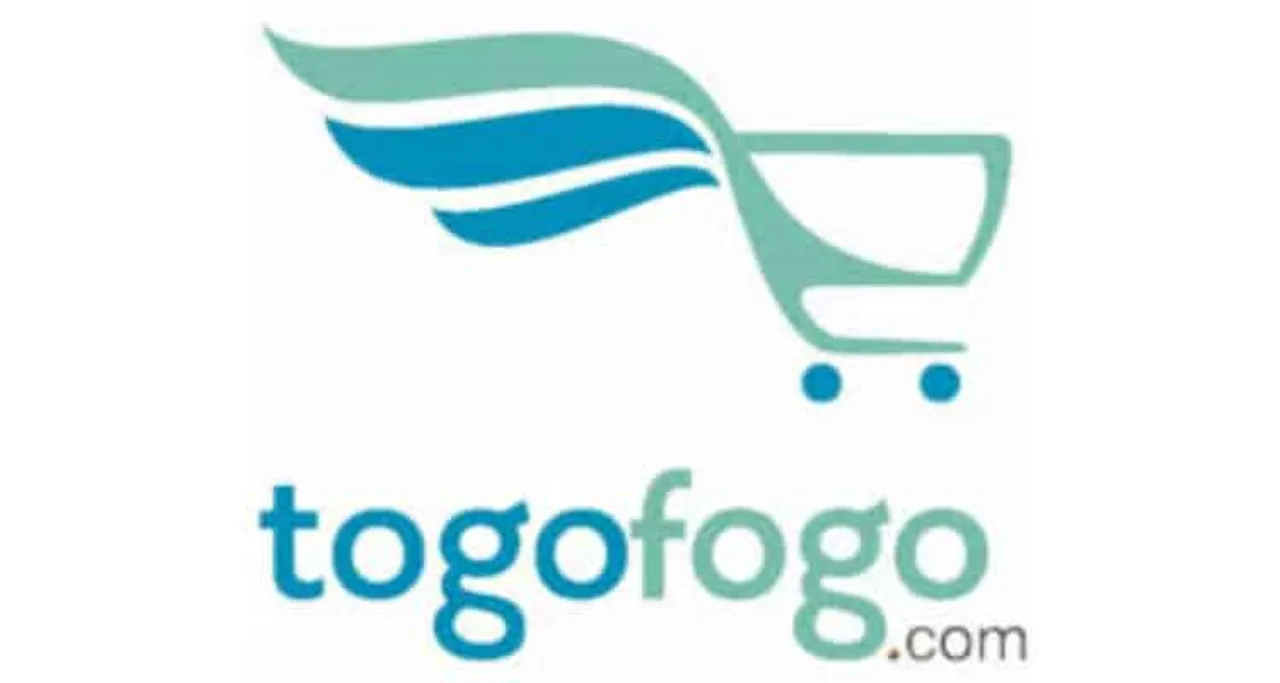 Togofogo, India's most trusted online marketplace for buying and selling of pre-owned and refurbished smartphones, announced its strategic tie-up with Aforeserve to offer doorstep repair for smartphones. Today, both the companies take the tie-up a notch higher, announce exclusive 'On-site' repair for Apple, Samsung, and Xiaomi smartphones. The users no longer have to visit a service centre to get their phone diagnosed and repaired. With this, Togofogo aims to deliver to its customers the ease and convenience that an e-commerce experience brings.
Aforeserve is one of India's oldest & largest chains with more than 4500 engineers that have been providing quality repair and refurbishment services for defective ICT devices, including those with expired warranties, since past 2 decades. Togofogo is banking on Aforeserve's pan India support network of 300+ service centres in 45 major cities, to be able to provide its customers with the convenience of getting their phones repaired at their doorstep.
Togofogo aims to address three key pain points of end users – Lack of time; Finding an authorized service centre in their vicinity, and Ensuring the quality repair of their phones. Already having its niche in buying and selling of pre-owned, box open and refurbished phones market, Togofogo is strengthening the entire eco-system by providing repair, the most integral part of customer experience as an as a Value-Added-Service to all its customers.
Commenting on the development, Mr. Soumitra Gupta, CEO, Togofogo, says, "We have tied up with Aforeserve.com Limited, the market leader in repair and refurbishing services with 18 years of experience. Over time, we realized that there is an emerging need for 'On-site' repair facility which could save almost half of the time for the consumers. It has been started as a pilot project for Apple, Samsung, and Xiaomi, however we will soon extend the service for other smartphones as well. We have successfully set our foot in the Indian market and we highly regard our customer's interest by doing little things that leave a bigger impact.
In a span of over 3 years, Togofogo has successfully established a customer base of over 6.5 Lac and has sold close to 5 lakh refurbished smartphones. There is a repeat customer percentage of 20% which envisages the trust built by customers on the brand.
The Indian refurbished-and-used smartphone market has been on an upward trajectory for quite a while now. As more Indians in tier-2 and tier-3 cities get access to the internet and more companies enter the market, sales of refurbished smartphones in India are expected to grow at a compound rate of 27% over the next two years.