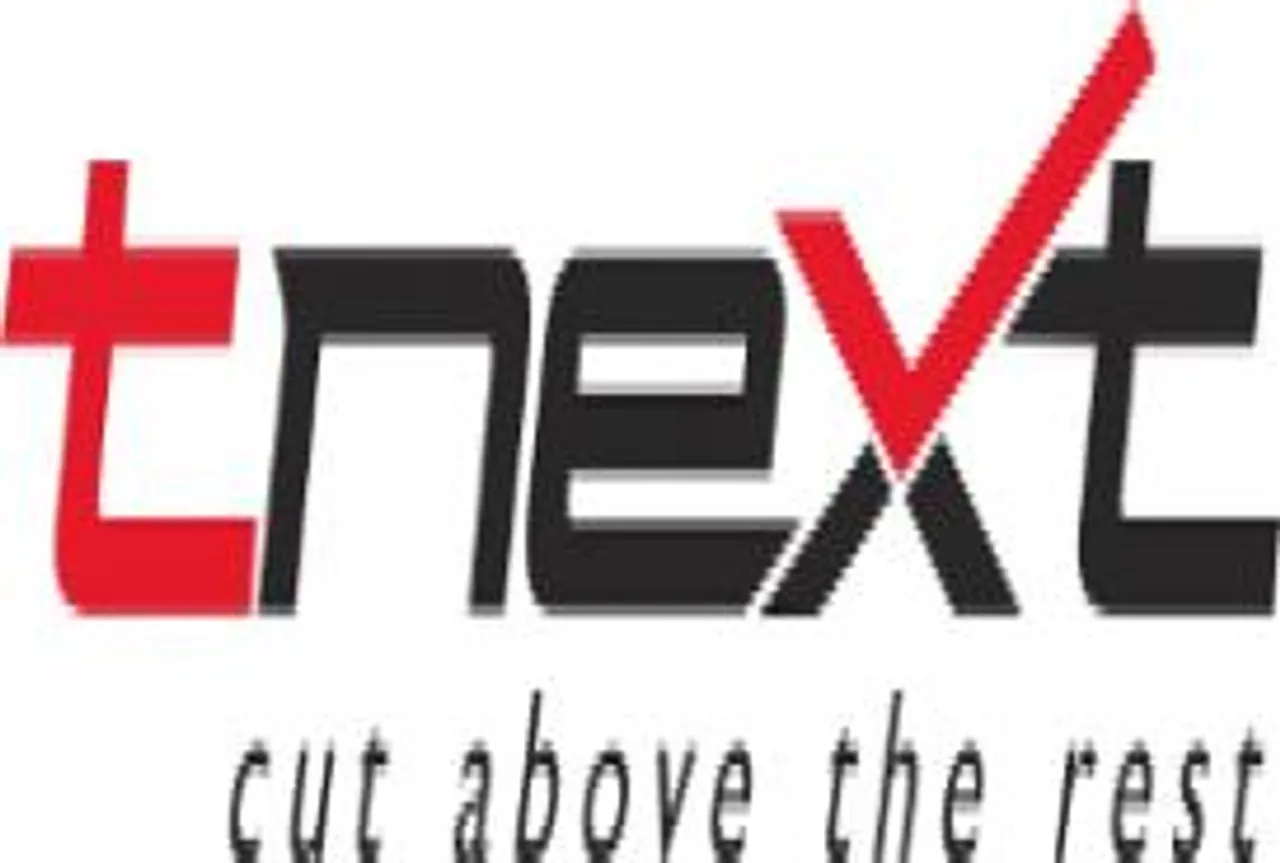 Touchline Technologies, a  IT solution provider announced the launch of its own brand 'tnext'. With a mission to track technology innovations in the digital accessories space and identify products that exemplifies the trend, tnext is all set to launch top of the class products which undergo extreme tests prior to manufacturing, ensuring that only top notch tech accessories reach consumers.
"Having the passion for technology and lifestyle products, our long term vision was to launch our own brand on digital space where the consumer base is wide. Also, there is a recurring need for options and quest for newer technologies used day to day. The products and services we offer are engineering the connections between people and all of the life experiences that surround them. We are committed to listen closely to our customers, identify future trends, offer service enhancements and be the trend setters nationally in the product categories we offer" said, T. Jayakumar, Director at Touchline Technologies Pvt Ltd.
The growing demand for mobile phones has created an increasing demand for mobile phone accessories globally, leading to an exponential market growth. The global mobile phone accessories market is projected to register a high CAGR of 6.9% during the period 2015 to 2025. According to FMI, mobile phone accessories revenues are expected to total US$ 66 billion in 2016, up from US$ 62 billion in 2015. Of the US$66 billion worth of mobile phone accessories anticipated to be sold in 2016, Asia Pacific excluding Japan (APEJ) alone will account for US$ 32 billion. Higher disposable income, increased product awareness, affordable pricing and shift in lifestyles have together been instrumental in changing the amount and pattern of consumer spending; thereby, resulting in strong growth in accessories market.
He further added "We are focusing on getting more products to the Indian Market with quality & reliability as the primary attribute. Currently we have established 5 distributors in Tamil Nadu and are in process of finalizing 30 more distributors across India. On the retail front, we have 50+ retail partners with each established distributor and would continue to expand our retail presence through our distributors. At present, our goal is to leverage the statewide partners in order to make our products available across India."
Led by multi-skilled managing team, tnext's vision is further inspired by highly skilled technical and sales team. The first phase of launching is initiated in Tamil Nadu by introduction of 6 port smart USB charger, Clip - universal powerbank and E 4000s power bank for Apple users. By October 2016 tnext will be adding 8 newer products and 40 more products by the year end, giving wider basket of offerings to its partners and customers. tnext range of products are met with statutory & regulatory standards certifications such as BIS, ETA, international certifications such as CE, ROHS etc and Apple supported products comes with MFI Certification from Apple.