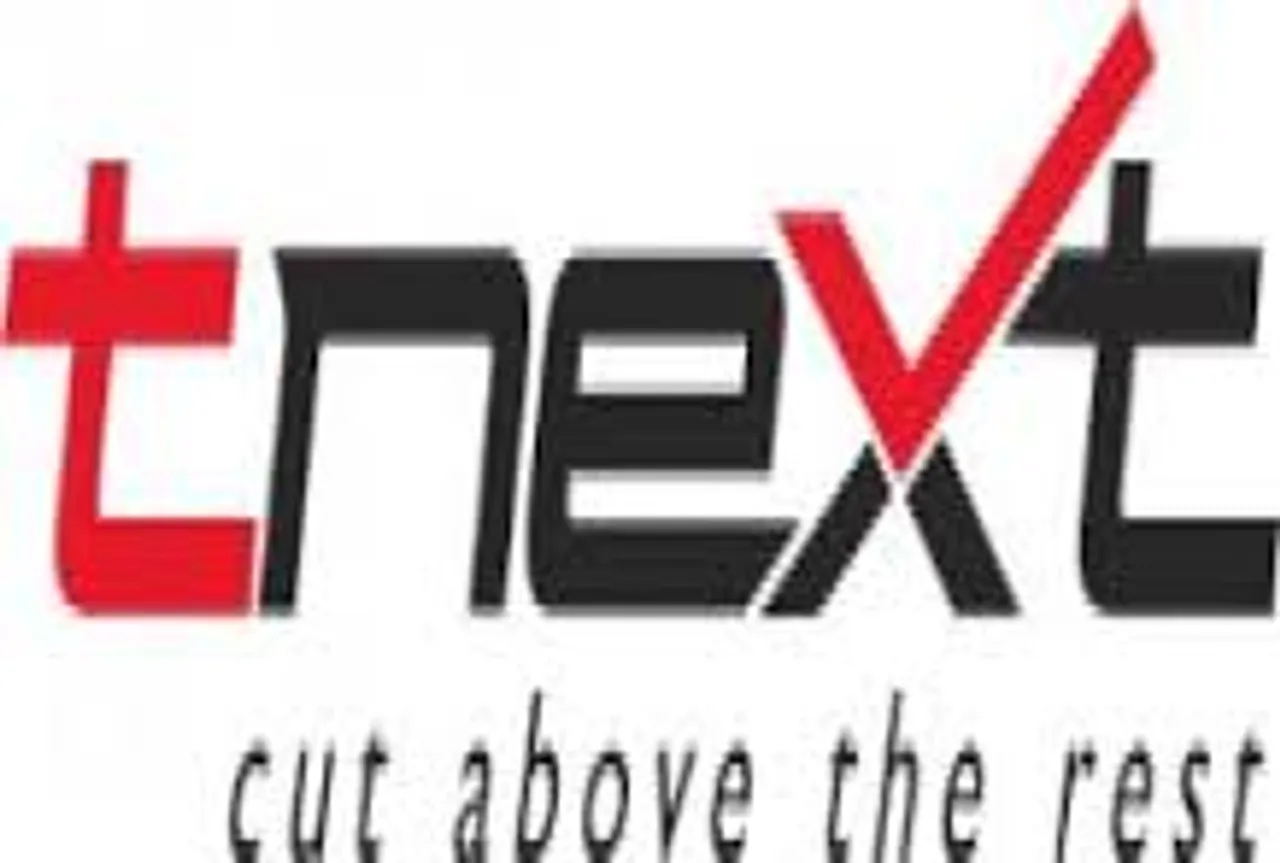 tnext, an elegant range of high-quality digital accessories brand has appointed 5 distributors for Tamil Nadu: Laptronics - Chennai, Fusion -Trichy, Auro Systems - Pondicherry, KEK Engineering - Vellore and The Support Shop - Madurai to distribute its entire product line. tnext plans to expand the business through tie-ups with LFRs and appointment of 30 distributors by end of FY 2016-17 in other T1 &T2 cities who will enhance brand & product reach while providing excellent service to 1500+ retail partners.
With this appointment, tnext will be working with the dedicated authorized distributors to reach the retail channels in breadth and cater to end-user requirements effectively, at the same time strengthen the brand's positioning across the markets. As the next step to increase awareness of the brand among the channel community, tnext will carry out training programs on products to channel partners in joint effort with distributors.
"Our long term vision was to start our own brand and to accomplish this we have launched tnext this year. As a part of go to market strategy, our first step is to have strong foundation of business by appointing distributors at district level. It gives the confidence for the distributors to work with comfort having healthy stable margins in their market. We intend to appoint exclusive distributors for tnext brand products across states. We will have 11 more products by the end of this month and go aggressive in terms of promoting our brand PAN India. We are working towards establishing tnext to be recognized as one of the top brands in Digital Space across Indian market through its quality products and best in class after sales support." said T Jayakumar, Director at Touchline Technologies Pvt Ltd.