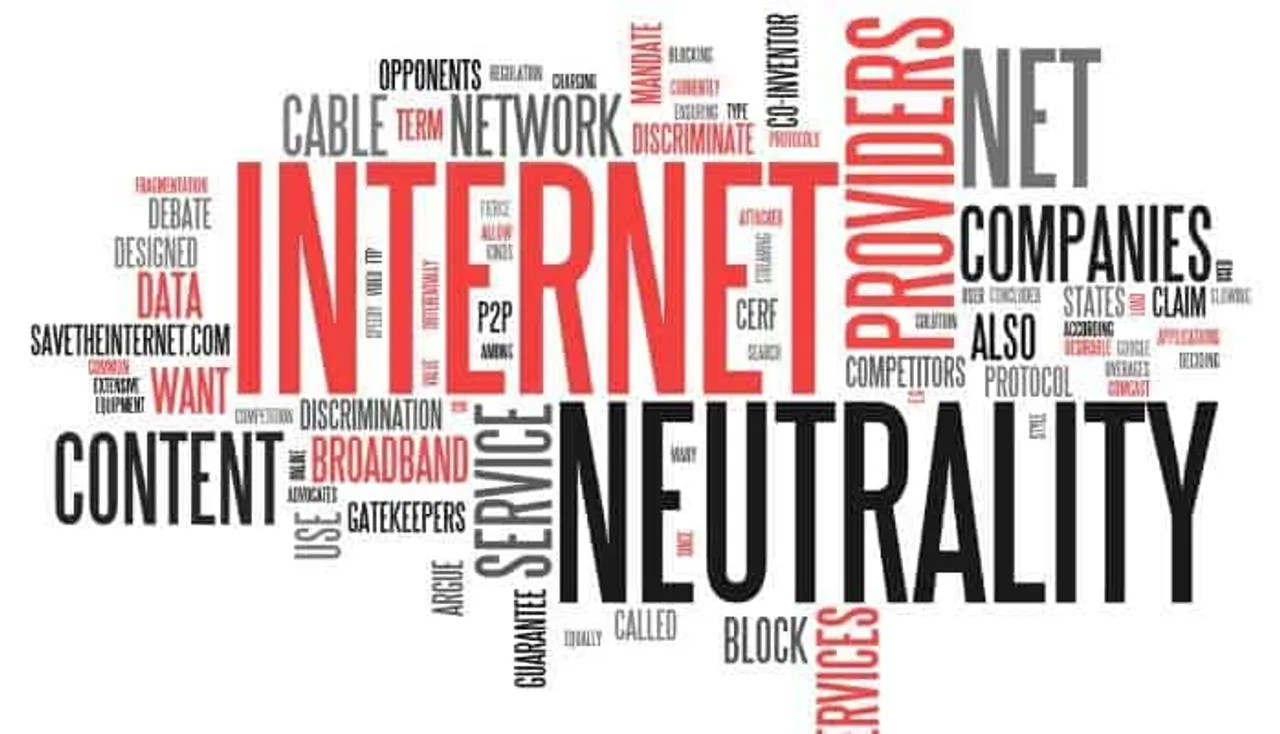 The Telangana Information Technology Association (TITA) has welcomed the decision taken by Telecom Regulatory Authority of India (TRAI) on Monday in favour of Net Neutrality. TRAI issued the 'Prohibition of Discriminatory Tariffs for Data Services Regulations, 2016' that bars service providers from offering or charging discriminatory tariffs for data services on the basis of content.
"The Telangana Information Technology Association (TITA) heartily congratulates all Digital Activists across the country, who fought for Net Neutrality. This is a major victory for every internet user of India. The country witnessed one of its most constructive public discourses which were non-violent as well as circumspect, said TITA Founder & President Sundeep Kumar Makthala.
TITA played a prominent role in creating awareness on Net Neutrality through social media and TV debates. TITA members and other digital activists sent their feedback to TRAI on the Net Neutrality issue. TITA has also run a '#TITASupportNetNeutrality' campaign to raise awareness and act against dilution of Net Neutrality.
"The fight to protect the open Internet has united everyone — grassroots activists, technologists, new civil rights leaders, parents, teachers, students, musicians, artists and millions of Internet users. We have proven that we're a force to be reckoned with in India. Whether in the media or the streets, TITA will continue pushing, fighting and advocating for the strongest possible policies to protect the free and open Internet." said Makthala.
"We also thank the TRAI for coming up with a public consultation process before taking important steps such as this. It is definitely due to TRAI's innovative process that public opinion has managed to defeat the pressure from corporate giants," he said.