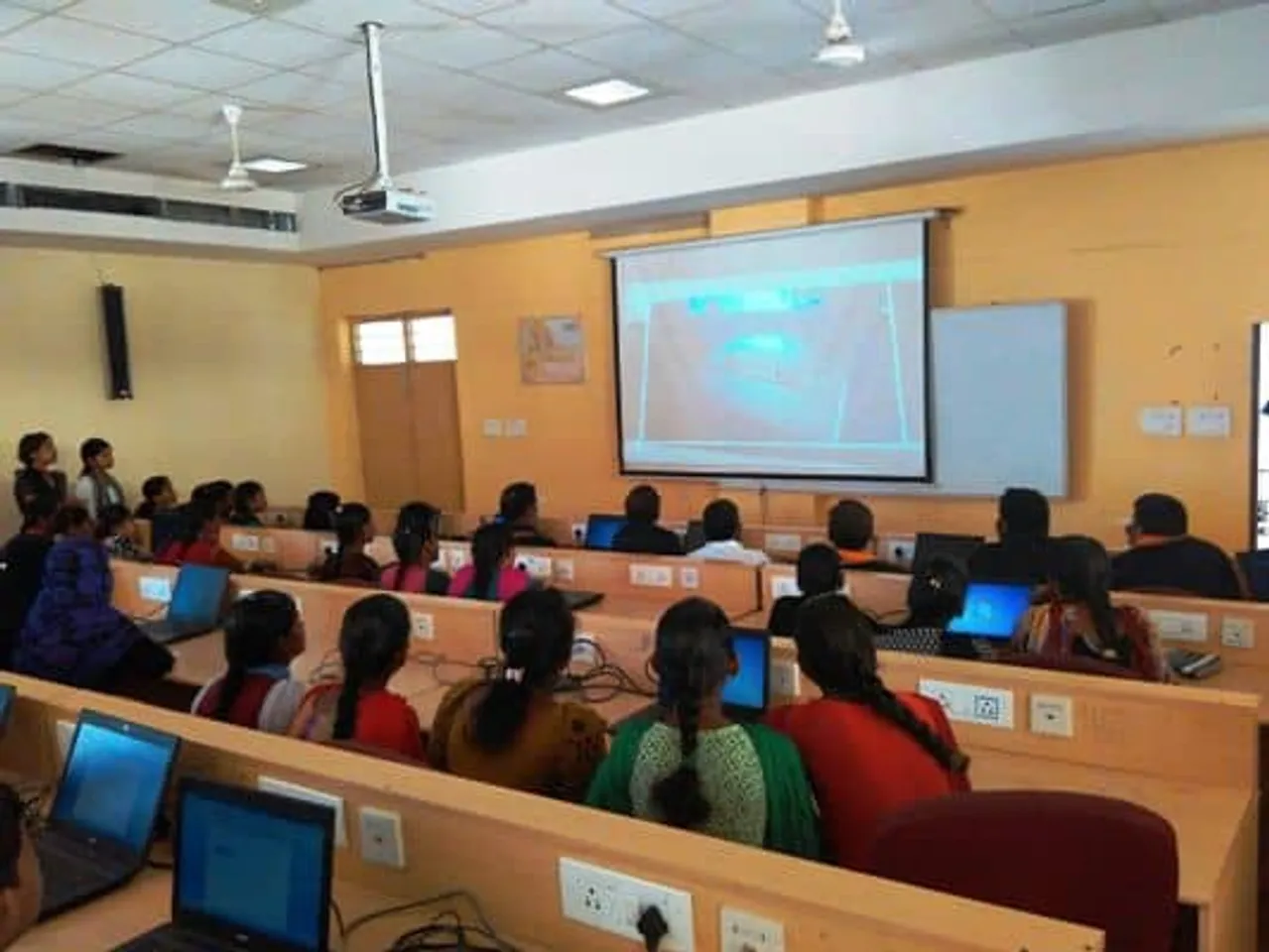 Telangana Information Technology Association (TITA) gave digital education to nearly 200 villagers in the Basar village under the ambitious Digital Telangana Mission-Digithon. In an event held in the Basar Village on 3rd January, TITA taught basic computing to villagers.
"The first step towards digitize Basar was lead forward by the active participation of RGUKT Basar Student Digital Leaders along with the guidance of TITA and CSC. The day was literally lighted with the usage of Laptops that are available in Basar campus. The villagers showed their enthusiasm in learning about the computer and its needs." said TITA president Sundeep Kumar Makthala.
TITA has adopted Basar village last month to make it 100 percent digitally literate. The volunteers gave villagers information about the components of the laptop. The villagers were given training of basics of MS Office.
"As the starting class of the program, the lectures limited to just the basic minimum usage of computer. Lectures will be maximized to make people use the laptop and internet for their basic needs once the program progress", Basar IIIT Digithon coordinator Sai Kiran.