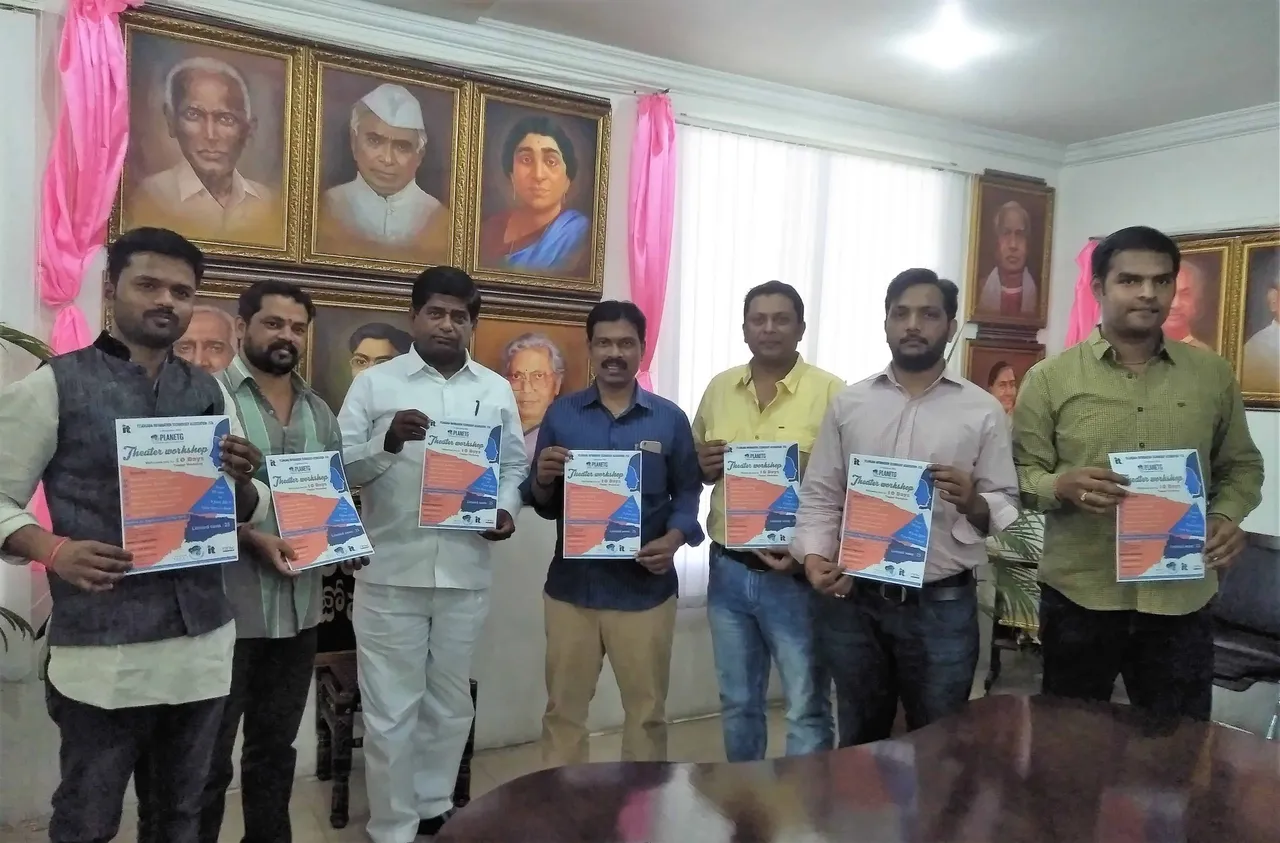 Telangana Information Technology Association (TITA) is celebrating Telangana formation day in association with Department of Language and Culture - Government of Telangana on June 9. TITA president Sundeep Kumar Makthala, Department of Culture Director Mamidi Harikrishna and Telangana Water Resources Development Corporation Chairman released the event poster in Ravindra Bharati on Wednesday.
The celebrations will take place at IT-corridor from 4 PM onwards. This is the third consecutive time that such celebrations are being organized by TITA in the IT Corridor area.
These celebrations will include cultural programs followed by award function. TITA global president Sundeep Kumar Makthala said that this would be proud moment for them to organize this event marking the State formation.
He said, "Earlier it was unthinkable to have such programs organized in the IT-Corridor area but for the past three years, TITA has been materializing this event with colourful Telangana festivities."
Elaborating about the event Makthala said that the cultural activities include performances of Oggu dolu, Tribal folk dances and a theatre play on Telangana Movement organized during the festivities by Planet-G.
Makthala said that Technology Awards will be given to the companies, Individuals and few departments as part of this event. "Awards are meant to encourage and recognize the outstanding contributions made to the sector and these would be given away by the TITA", he added.
He further said that these celebrations will see the attendance of public representatives, government officials, IT professionals and other prominent personalities.